Bonjour tout le Monde !
J'espère que vous allez tous bien... ici c'est pas ça !! Nous sommes passés en mai et pourtant j'ai ressorti les vêtements d'hiver et il fait frouuuuaaa brrr et moche

M'enfin, mettons un peu de couleurs et d'inspiration dans cette feature pour égayer cette journée

!
-----
Hello everybody !
I hope you are all fine ? Here... the weather is very bad, we are in May
nevertheless I rereleased winter clothes !!
Finally, let us put a few colors and inspiration in this feature to cheer up this day !!
My last works
MY GROUP

Our group fb
~ THE FEATURE ~
Photomanipulations - Mixed Media
<da:thumb id="366537080"/>
<da:thumb id="363695783"/>
<da:thumb id="359185124"/>
<da:thumb id="364510700"/>
Drawings
<da:thumb id="367603354"/>
Photos
<da:thumb id="367354342"/>
<da:thumb id="367721311"/>
Animations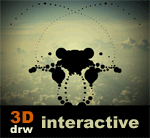 Wallpapers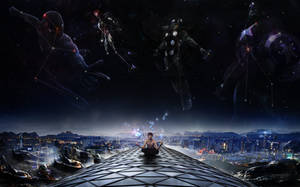 Design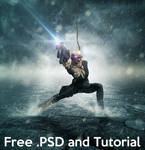 Enjoy !
XOXO
Meridian