Hello !!
I hope you all are fine... I'm sick x)
I was very glad to come in Paris last week-end.. with
MaliciaRoseNoire
!! She is so kind and sweet and beautiful

Thank you all from the

Merci beaucoup à tous pour la rencontre samedi, c'était top ! En attendant je suis tombée malade .. x) Céline aussi... M'enfin faut ce qu'il faut !!! Allez, je vous montre mes favs de ce mois

My last works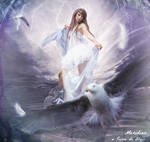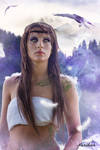 MY GROUP

My facebook page
Please follow me !
My Twitter
Shadowness
Photomanipulations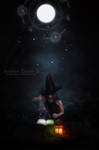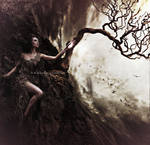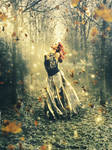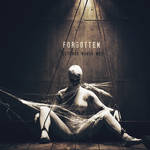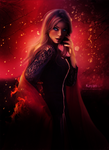 :thumb328958287: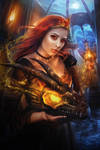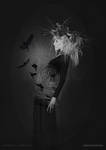 :thumb327568413: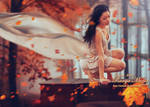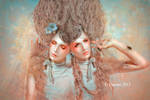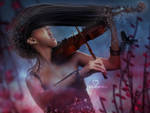 :thumb201771656: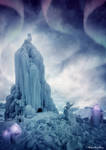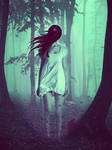 Drawings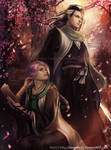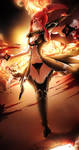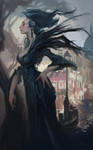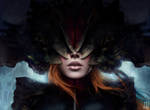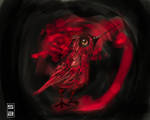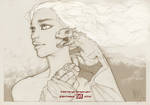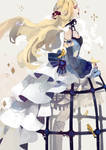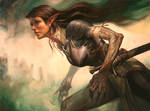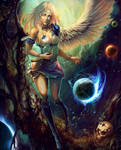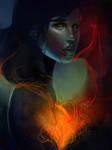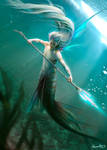 Photos
:thumb329439711: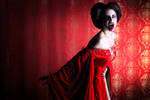 :thumb328986621:
:thumb328948834: :thumb244693929: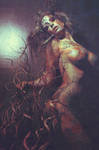 :thumb327115935: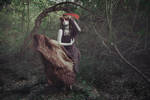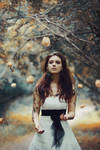 Stocks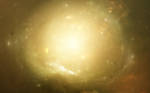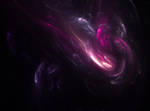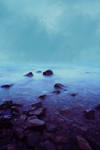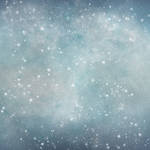 :thumb306302330: :thumb190144702:
Wallpapers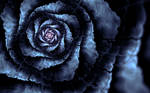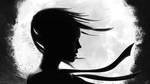 I hope you like it