Bonjour à tous.
Voici la fin de cette année 2012, relativement pourrie pour ma part je dois le dire !! Néanmoins, j'ai vécu mes premières publications, fait de belles rencontres et je suis très contente de cette partie là... Donc merci à vous tous !! Je vous souhaite en tout cas une bonne et heureuse année 2013 !! Vraiment, passer du bon temps, il ne faut pas se prendre la tête ni rien !!

Bises à tous ! Et merci de me suivre

Hello everybody !
Here
is the end of this year of 2012, relatively rotten for my part I have
to say it!! Nevertheless, I lived my first publications, made beautiful
meetings and I am very satisfied with this part... Thus
thanks to you all!! I wish you in any case one happy New Year on 2013!!
Really, pass of good time, you should complicate things nor
anything!!

Kisses to all! And thank you for following me

My last works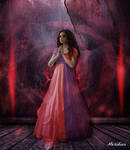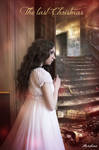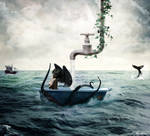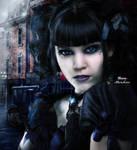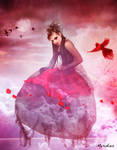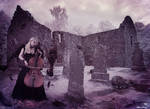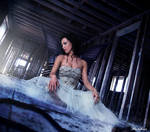 MY GROUP

My facebook page
Please follow me !
My Twitter
Shadowness
Feature
Photomanipulations - Mixed Media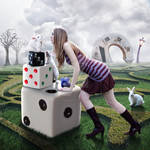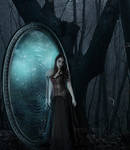 <da:thumb id="345207503"/>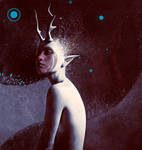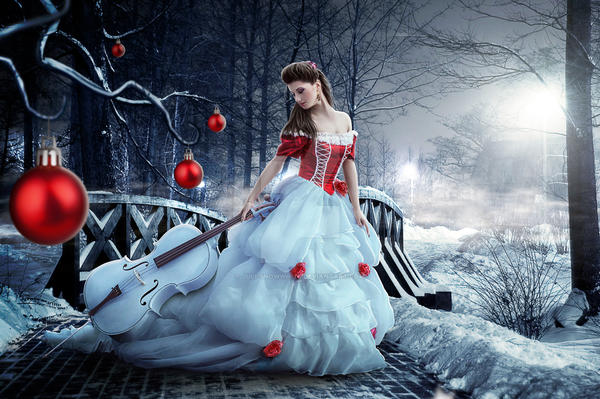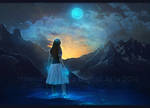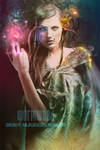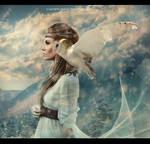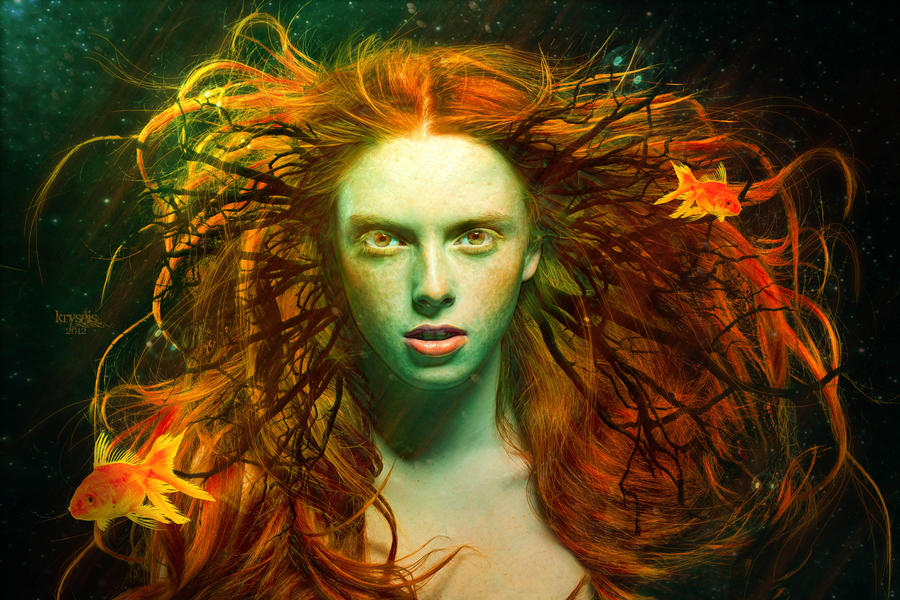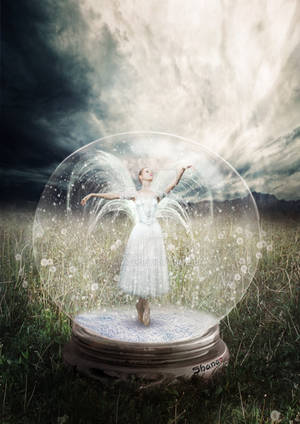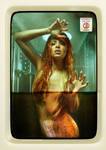 <da:thumb id="341541883"/>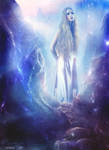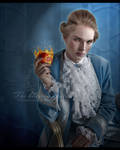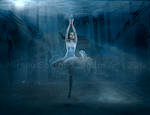 <da:thumb id="345102568"/>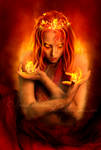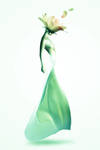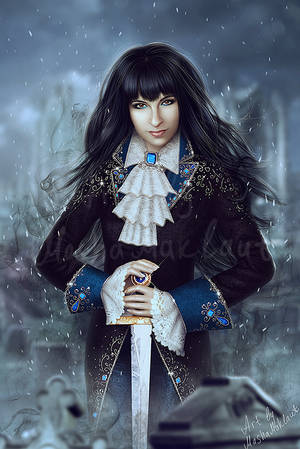 <da:thumb id="344650402"/>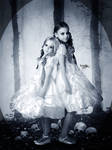 <da:thumb id="345455584"/><da:thumb id="288539732"/>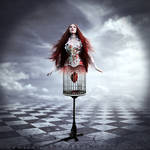 <da:thumb id="345099583"/>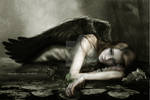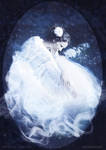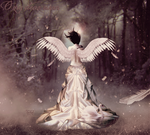 <da:thumb id="343536315"/>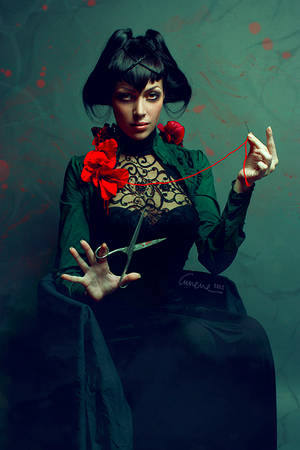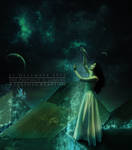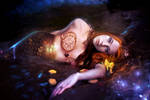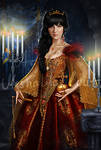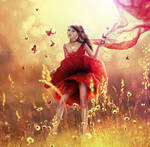 <da:thumb id="344110470"/>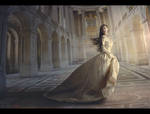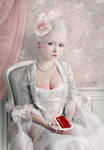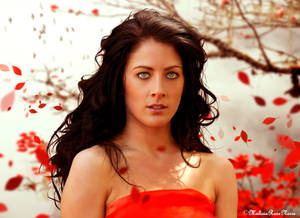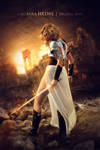 :thumb262935775:
Photos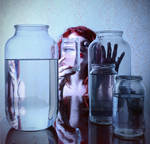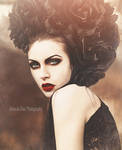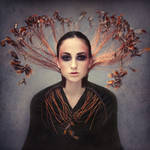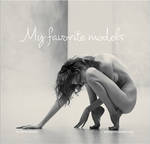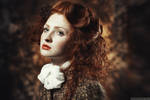 <da:thumb id="315374409"/>
<da:thumb id="344116067"/><da:thumb id="343781955"/>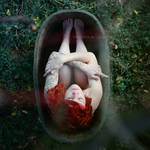 Drawings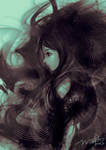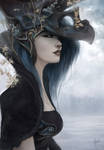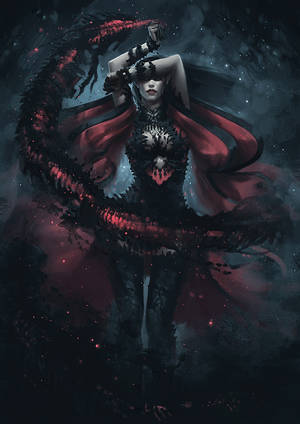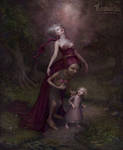 <da:thumb id="346135355"/>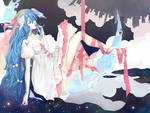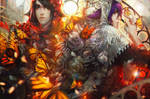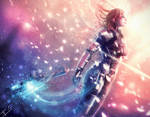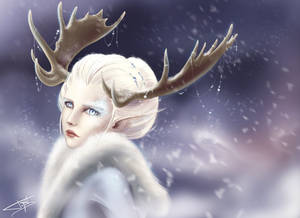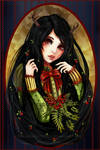 <da:thumb id="131402768"/>
<da:thumb id="344866602"/>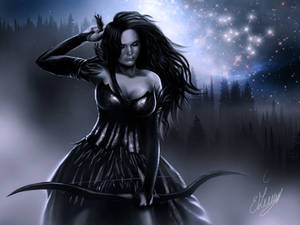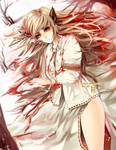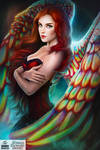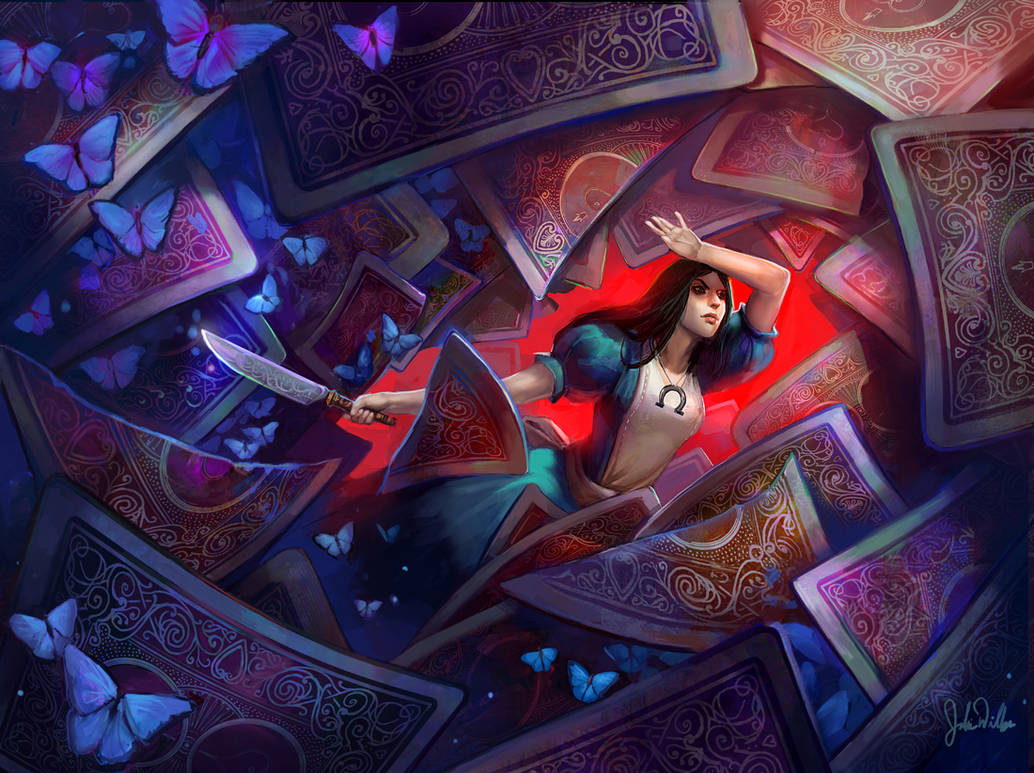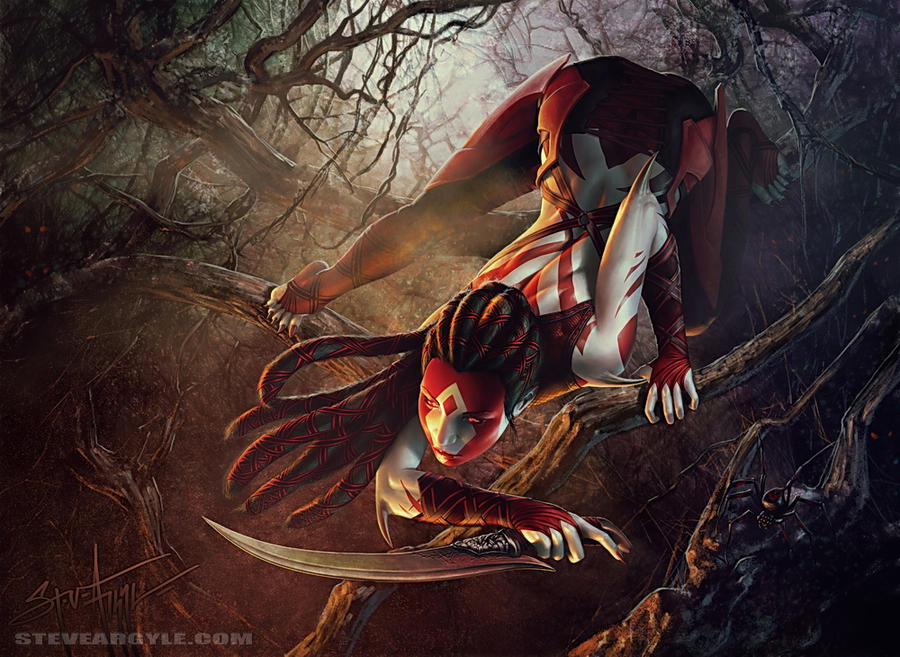 & again : Happy New Year !!

This Journal Skin was designed by
Night-Beast