Today is my birthday!!!! Yay!!! So far it's been pretty good! I went out to dinner with my husband and parents last night. Then I got presents! My parents got me an iTunes gift card, a Disney store gift card, and some gadgets from PhotoJoJo. My husband got me some Vinylmations, Lord of the Rings Legos and a Walking Dead t-shirt!
Tonight my husband and I are going out to dinner with a bunch of our friends. Then we're going to Frankie's Fun Park to play arcade games and laser tag... and maybe minigolf if it's not too cold! Should be lots of fun!!!
Oh! And this afternoon we have a doggie play date with

and her doggie Ginger!
So yeah, not a bad birthday at all!
So in honor of my birthday, I thought I'd feature some fanart of celebrities who share the same birthday as me!
Danny DeVito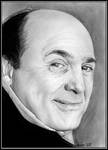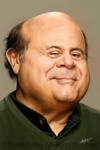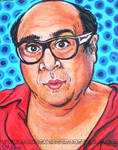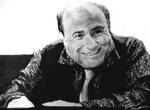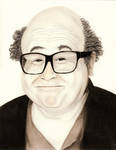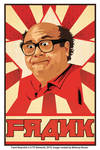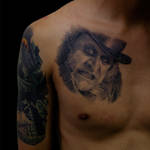 Rachel McAdams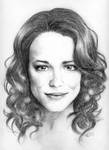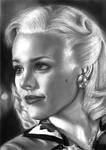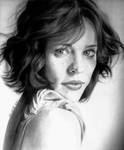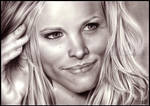 :thumb284848036: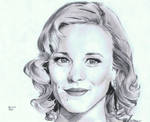 RuPaul
:thumb173756450: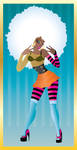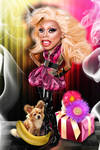 :thumb183263331: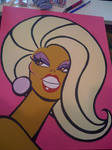 :thumb207517932: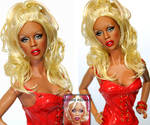 Martin Scorsese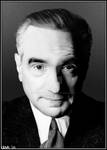 :thumb121566452: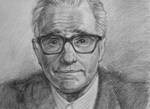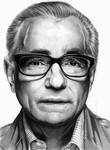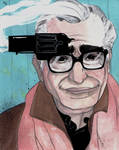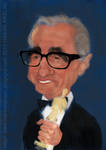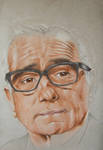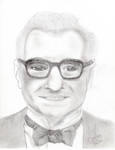 Harry Lloyd
:thumb311753428: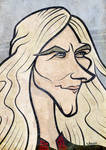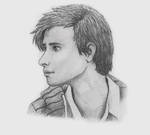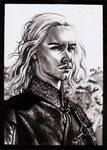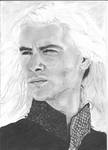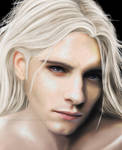 :thumb299104605: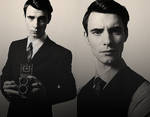 Stephen Root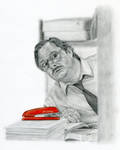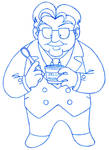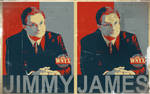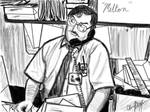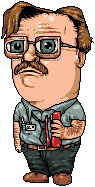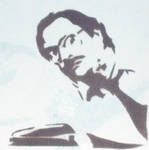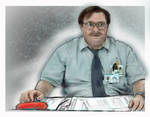 Rock Hudson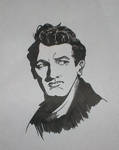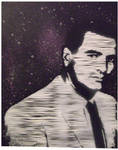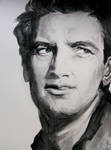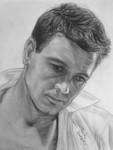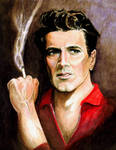 Diane Neal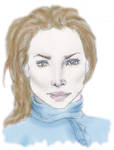 :thumb204310074: :thumb206702814:
Mary Elizabeth Mastrantonio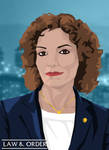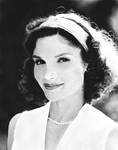 :thumb125390043:
Zoe Bell
:thumb190095621: :thumb91586454: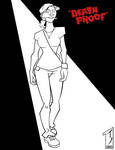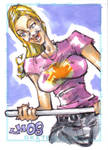 :thumb327650401:
Leonard Roberts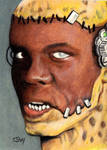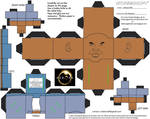 :thumb72118956: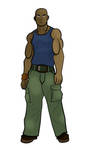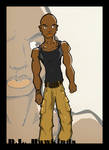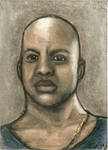 Daisy Fuentes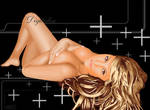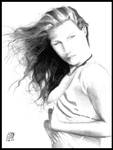 Doug Walker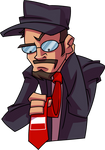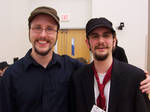 :thumb276480632: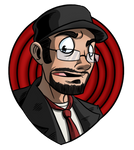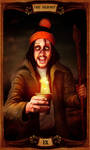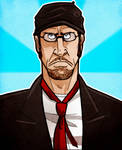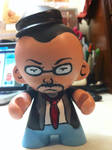 This Journal Skin was designed by
Night-Beast