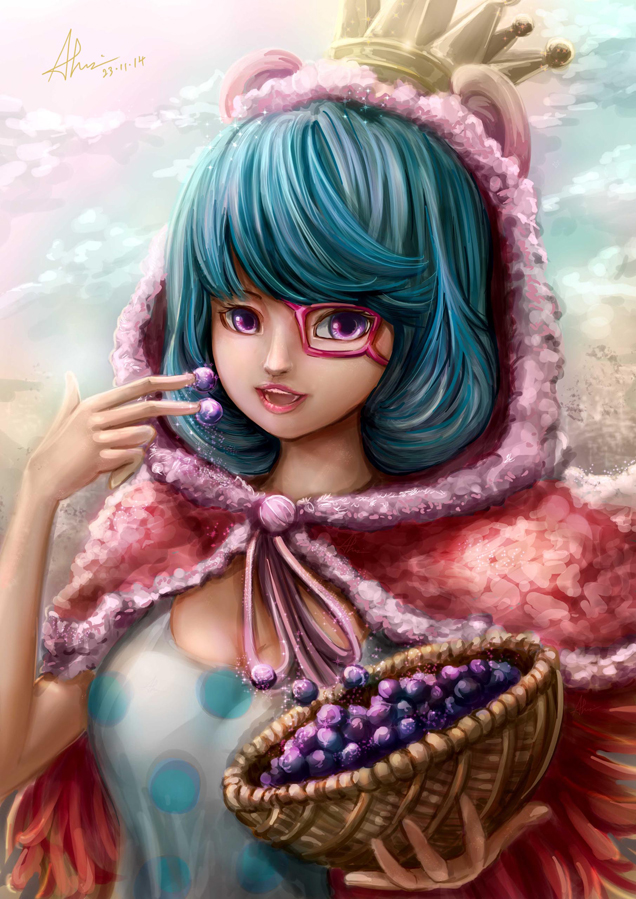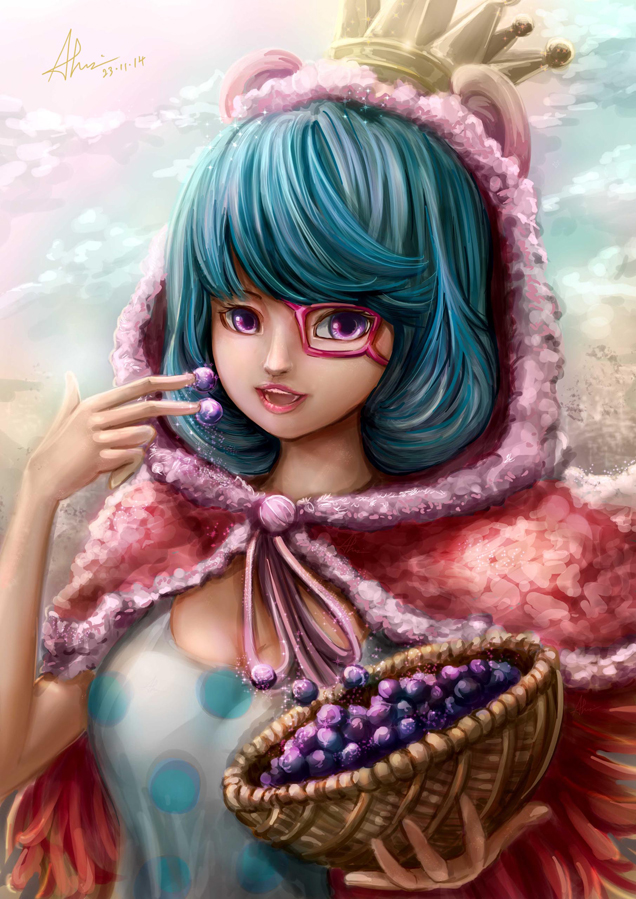 Watch
well~~ this is so call mature, haha, my friends said i always draw somethings cute~~ "can you try a bit diferent style of your draw?" but that is hard to get rid the "Cute", then I was choosen a cute character in one piece xP just make it look mature, hope you like it.

Totally love it !

Reply

Thank you ! Im happy you love it!
Reply

It's so beautiful

Reply

Reply

She will always be a child inside. XD This is lovely!
Reply

Haha! yah she will keep on staying cute !! lovely Sugar!
Reply

nice

Reply