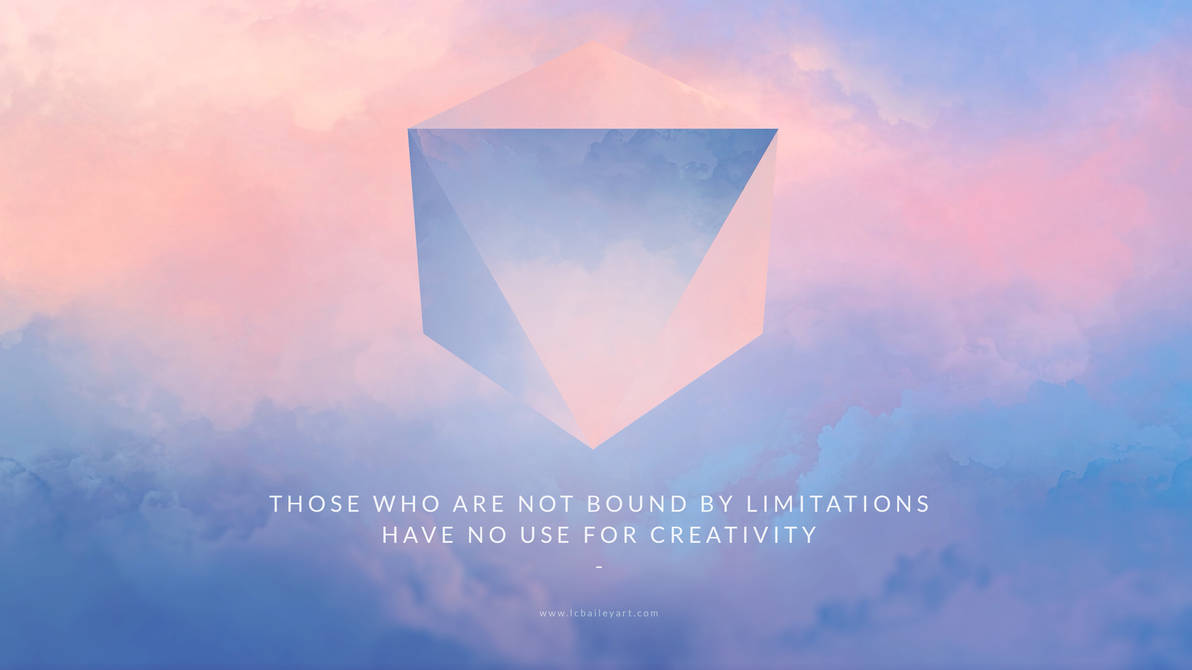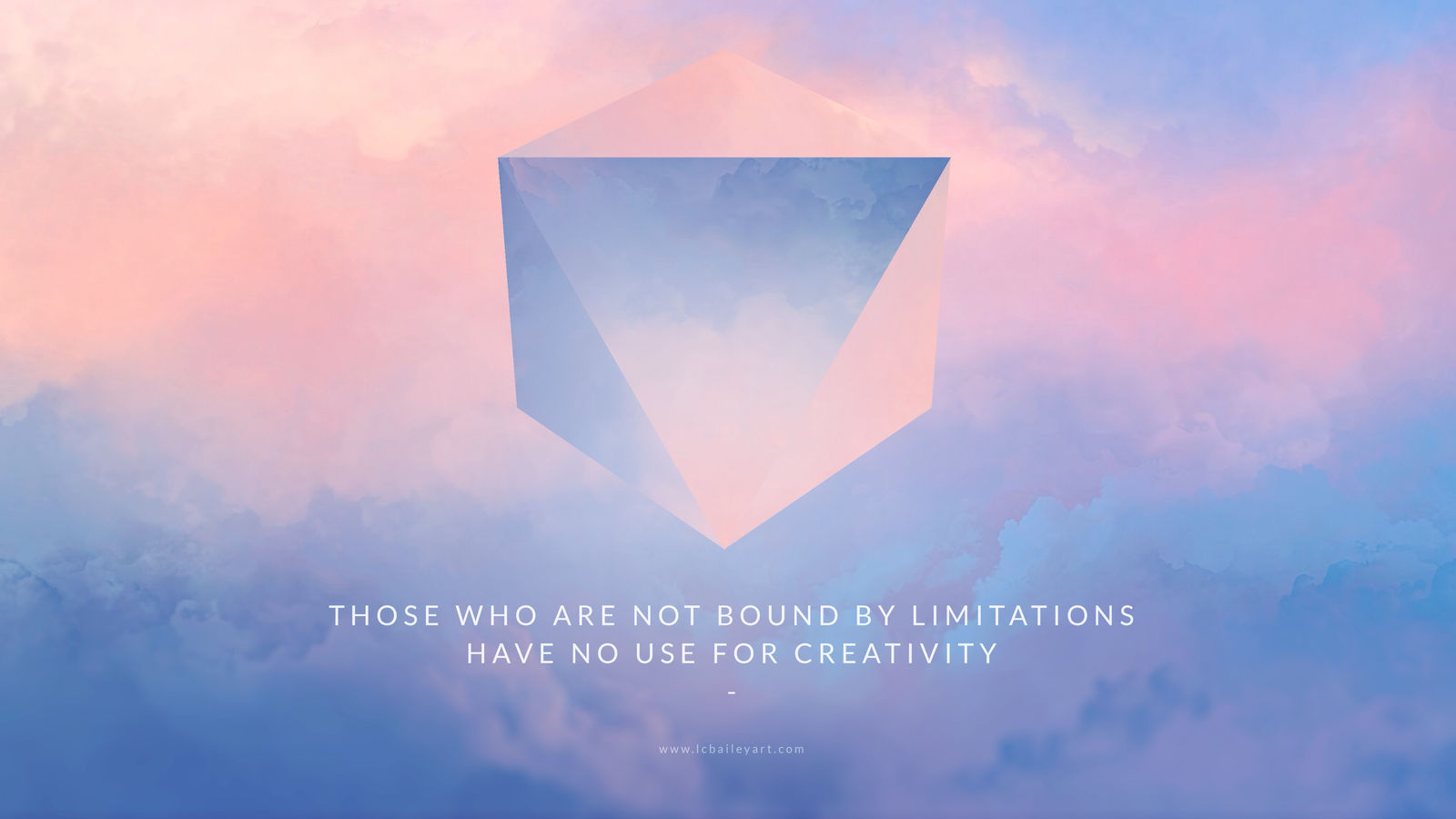 Watch
An inspirational 4K Ultra HD Motivational Wallpaper that can be used as a computer desktop wallpaper, or print for your studio or home. The purchased file is full 4K Ultra HD 3840x2160 lossless file without the watermark.
In short: Innovation comes from a lack of options. If you want to be more creative set limits for yourself so you will be forced to come up with creative solutions. "Green Eggs and Ham" was written with just 35 different words. Had his publisher not challenged Dr. Seuss to write a book with so few words we wouldn't have one the worlds most popular children's book.
Limitation leads to creative thinking. The more you limit yourself the better. Picasso limited himself to basic line, color and shapes, and sometimes even materials. Picasso is the highest selling artist of all time.
Limitation kicks the mind into creative mode, and forces experimentation. Believing that you have every option at your disposal is one of the biggest sources of creative blocks. You don't know where to start. The sky is the limit as they say. Well, when you have all that space where do you begin? Set limits, and you narrow your options and define your work. Starting becomes a simple process. "I'm only using this color palette, with this brush, and I am only painting these shapes."
Give it a try!
Have thoughts on this topic?
Please feel free to discuss in the comments section.