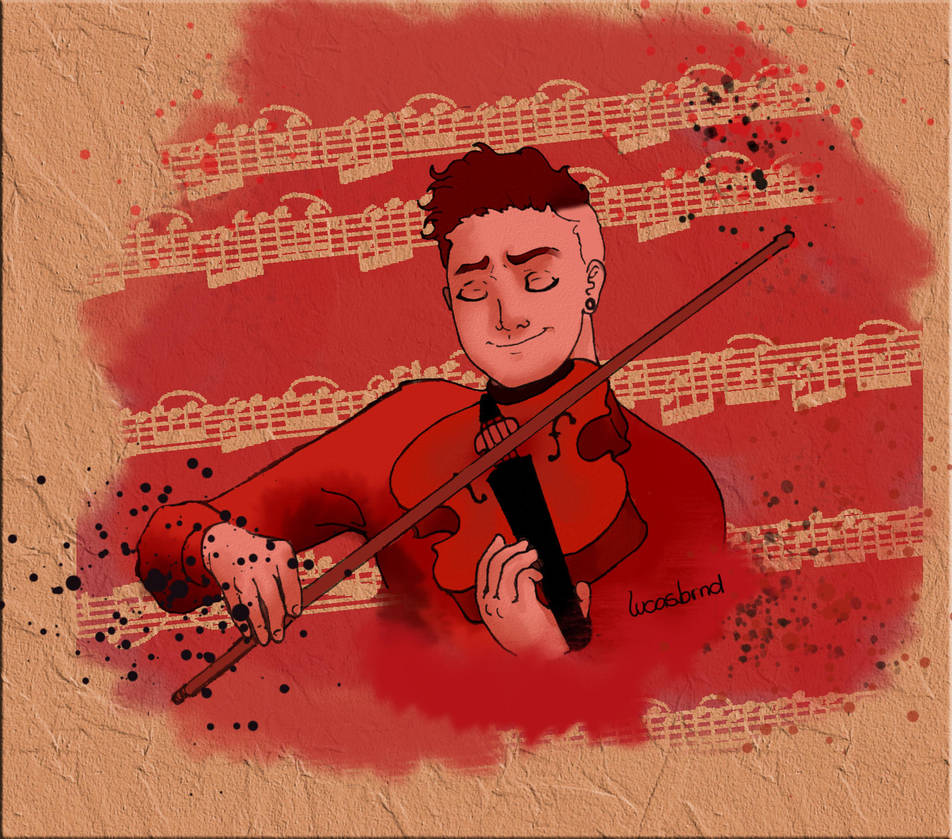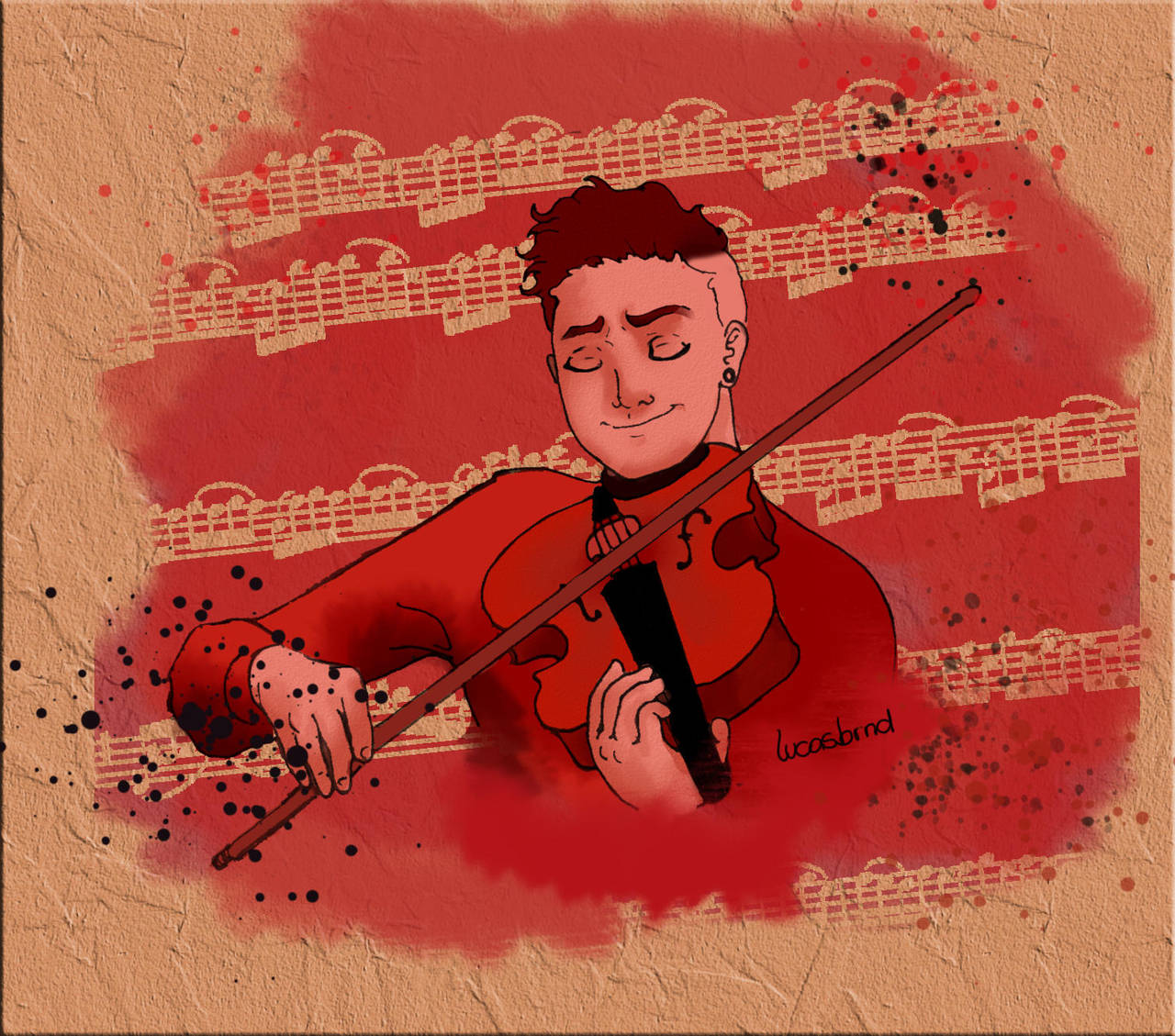 Watch
This is my first upload here, and it's for
Picolo-kun
new challenge, the 7 Days Color Challenge.
Besides seems obvious this is not a Violin, this is a Viola, actually a violist... it's inspired in myself, but it's not me.
Anyway the first day it's for the Red, my favorite color, wich needs to be with my favorite thing.
The song in the back it's the 1st movement of Bach's Suite 1.