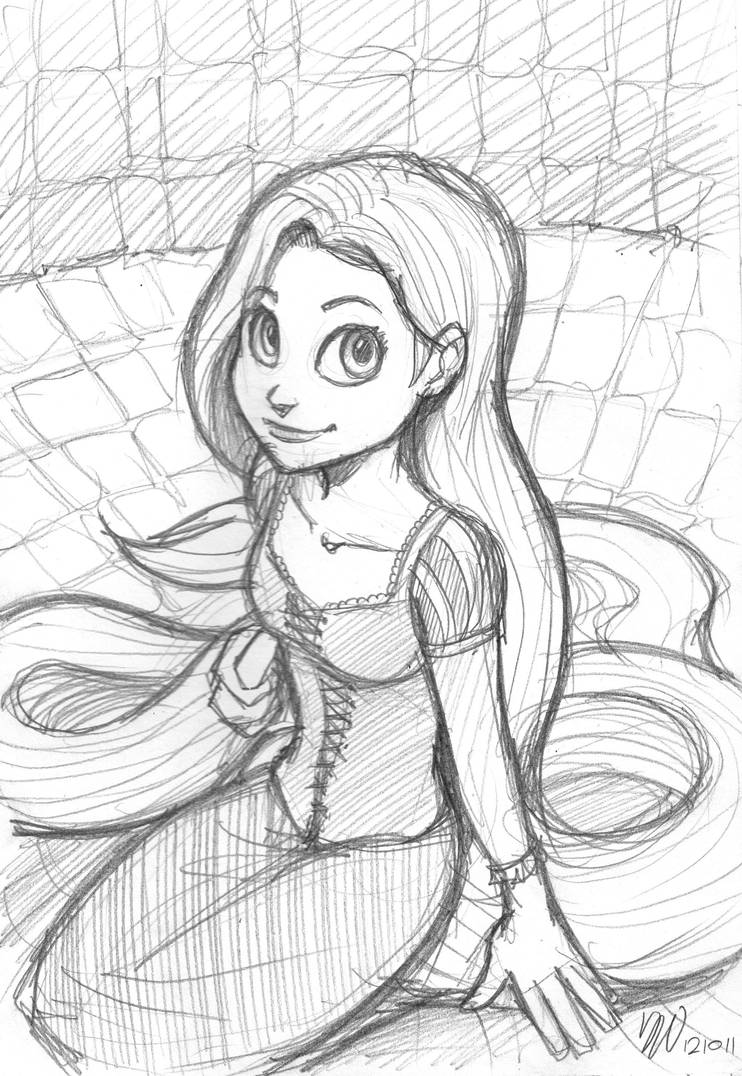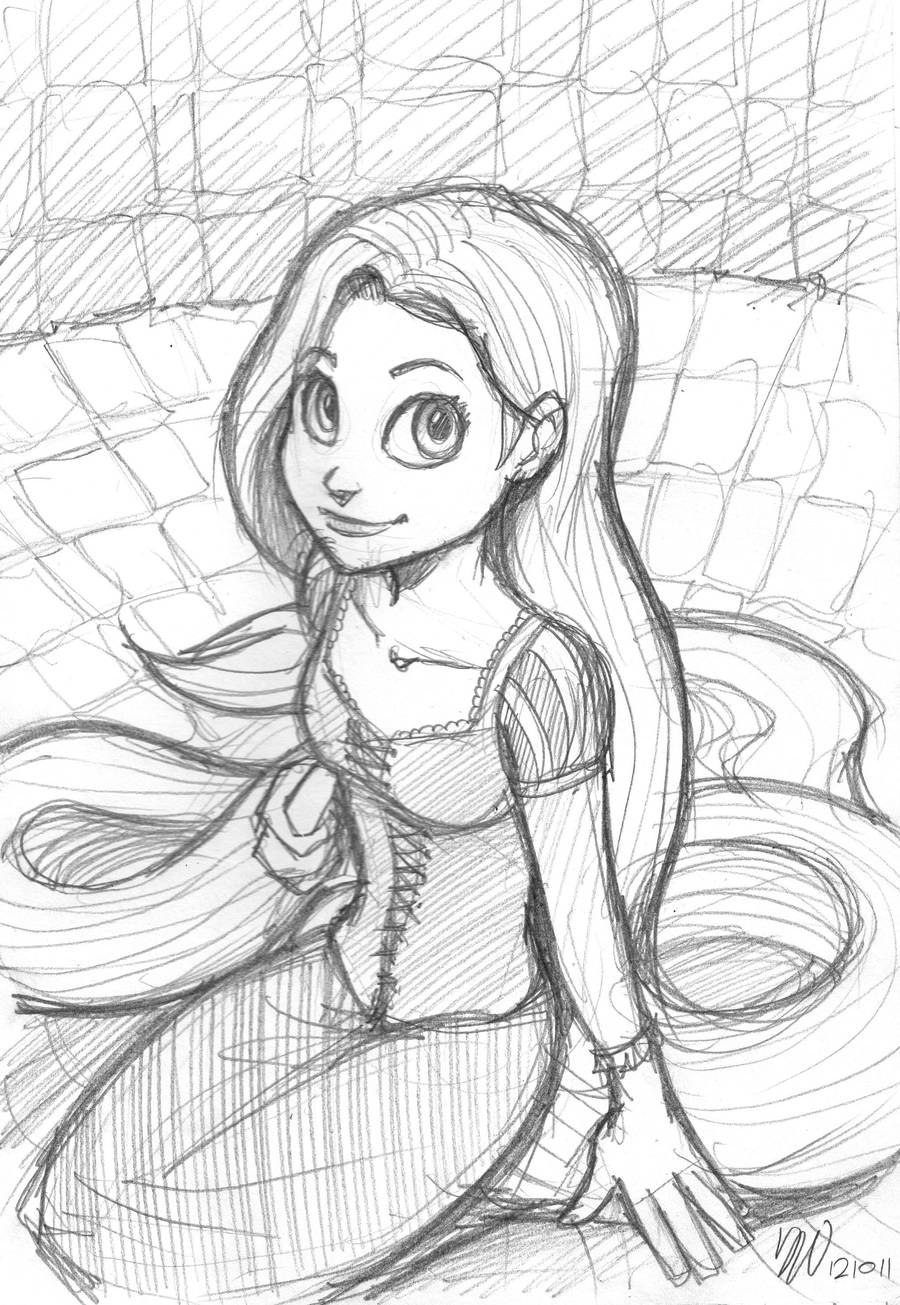 Watch
Mucking around this afternoon sketching and stuff. Supposed to be doing some proper work but was in a fanarty mood and this happened. Not an amazing sketch, but I thought it scraped into submission-worthy territory if only because I hardly ever upload stuff these days

I love Tangled


Hella cute & cool pic!

Reply

I'd hit that!
<_<
>_>
<_<
..... yeah, I said it, so what.

Nice work man, it's good to see you posting stuff again..... you should do that more often. This also totally reminded me that I'm supposed to be drawing her for you. I should do that!
I wish my hair was that long! D=
Reply

Reply

<3 this it shows such sweetness
Reply
Awesome!! Man, Tangled is such a freaking good movie! You really captured her eyes perfectly.

It's so refreshing to see that it's still possible to make films devoid of cynicism...
Reply

Couldn't agree more. This is pure gold Disney the way it used to be... but now!

Reply

I think it's very nice

Reply

Reply

'Punzie!

Even for a sketch this is wicked cool. You really got her spirit in her eyes. :3
Reply

Thanks homey

She has such simple face structure but damn it's hard to capture. I'm going to have another crack at it at some stage. She's the coolest Disney chick since forever

Reply

Question.

Do you love the Tangled shown in the ad's (when they wanted to rip-off Dreamworks).

Or do you like the Tangled from the movie, which was nothing like the ad's?
Reply

Movie. I've watched it at least 6 times now. Can't remember the ads
Reply

Ad makes the film look to be all action and GRRL power, as shown by the fact that what shows up in the trailer had only been made for the trailer and at not point was for the film.
Reply
Ha ha! Yeah, Tangled had THE WORST advertising campaign...
Reply

Not bad, just Disney going "FUCK THAT! We can sell films just like you do as well!" at the same time as Dreamworks went "FUCK YOU! WE CAN MAKE FILMS THAT ARE JUST AS GOOD AS YOU TOO AND FORGET WILL SMITH FISH!"
Reply