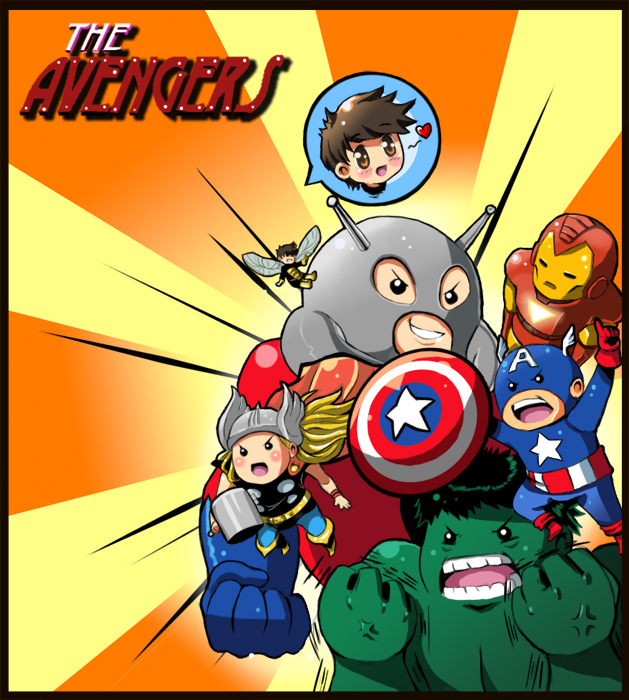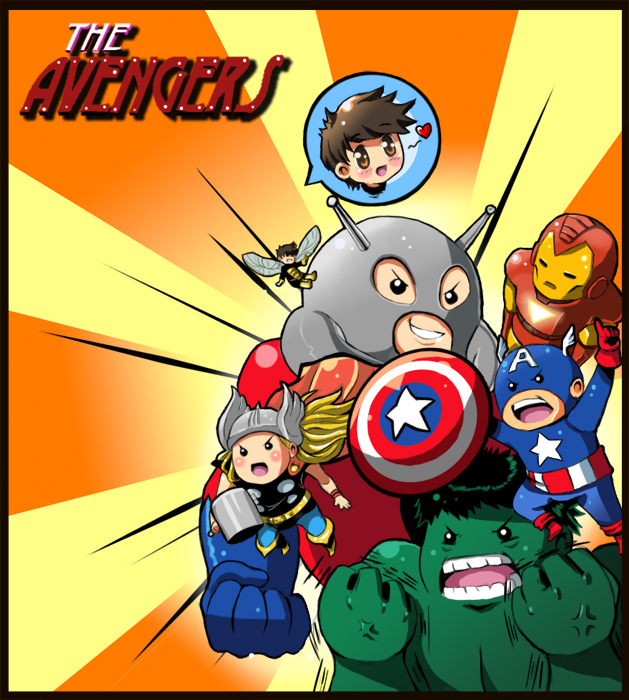 Watch
I'm sure many of you cannot wait for this movie. NOT EVEN THE MAYAN CALENDAR CAN STOP ME FROM WATCHING THIS MOVIEEEEEEE!!!!!!~~~~
*ahem* anyway I'm not really looking forward to Thor and Captain America. Thor+Beard=Marvel Ultimate series AND I FUCKING HATE MARVEL ULTIMATE. ITS SOO HORRIBLE. Chris Evans for Captain America? really? he was a bad Human Torch. But I must wait and see. As for the Antman movie. I do want to watch that just because I have very little knowledge about him and his Pym Particles.
I will be selling it for AX'10. Please come to support our group

The Avengers (c) Marvel, Stan Lee etc
drawin' (c)

p.s. Ironman 2 GO. WATCH. IT.