Welcome!
To all of you who like my works enough to put me in your Watchlist, I really am thankful.
---





---
Have a vision of your character should look like?
Want to bring your writings to life?
Or just have a great idea in mind but all you can do is draw stickmen? Allow me to help you!
---
Commission Status

In progress

In queue


[empty]

[empty]

[empty]

Pending


[empty]
---
---
My area of specialty / what I am willing to do





Thanks to Dark Souls, now I tend to do my best in making
gritty/solemn/somber/poignant scene
; basically anything gloomy, dreary, and darky (but please don't think of me as an emo edgylord)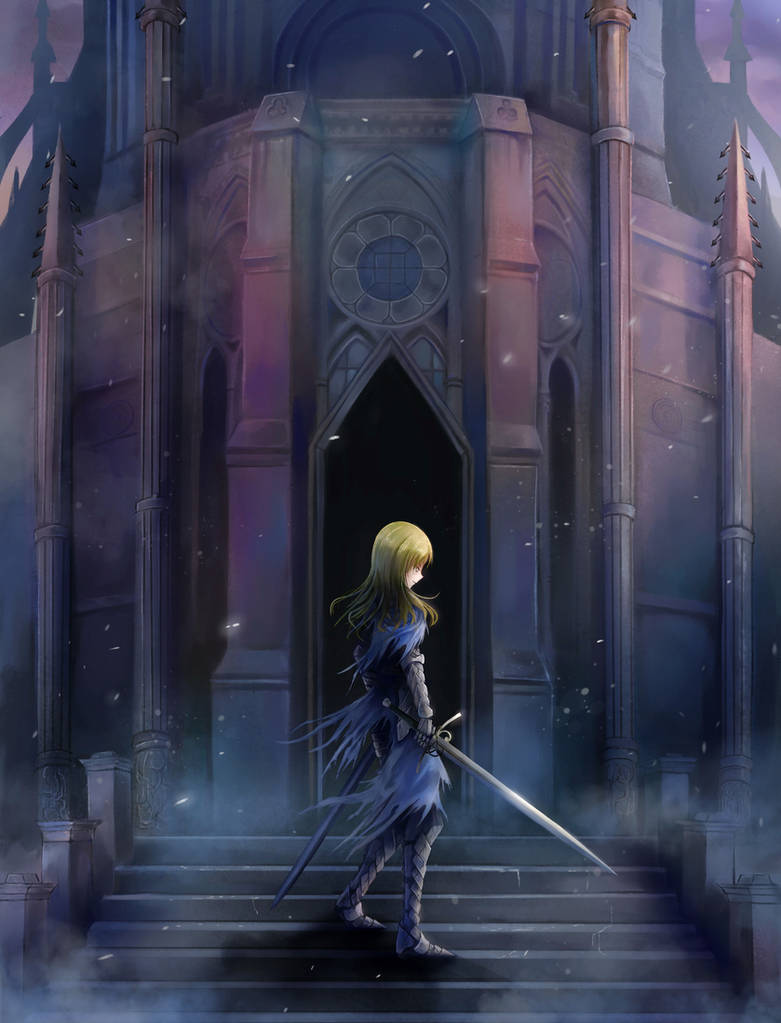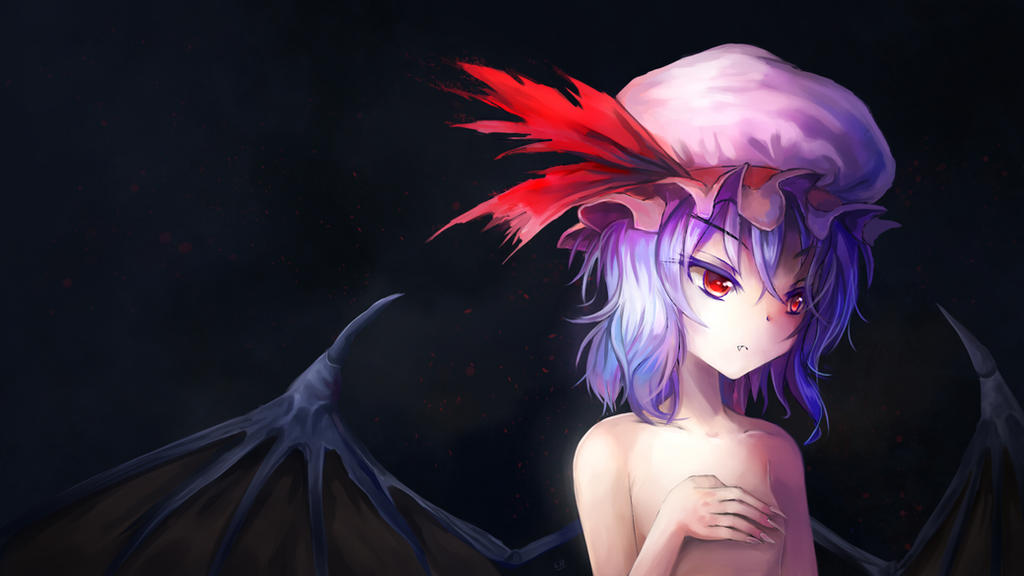 I am also specializing at covering areas I think a lot of artists may not be too good at, like:



mechanical and/or metallic stuffs.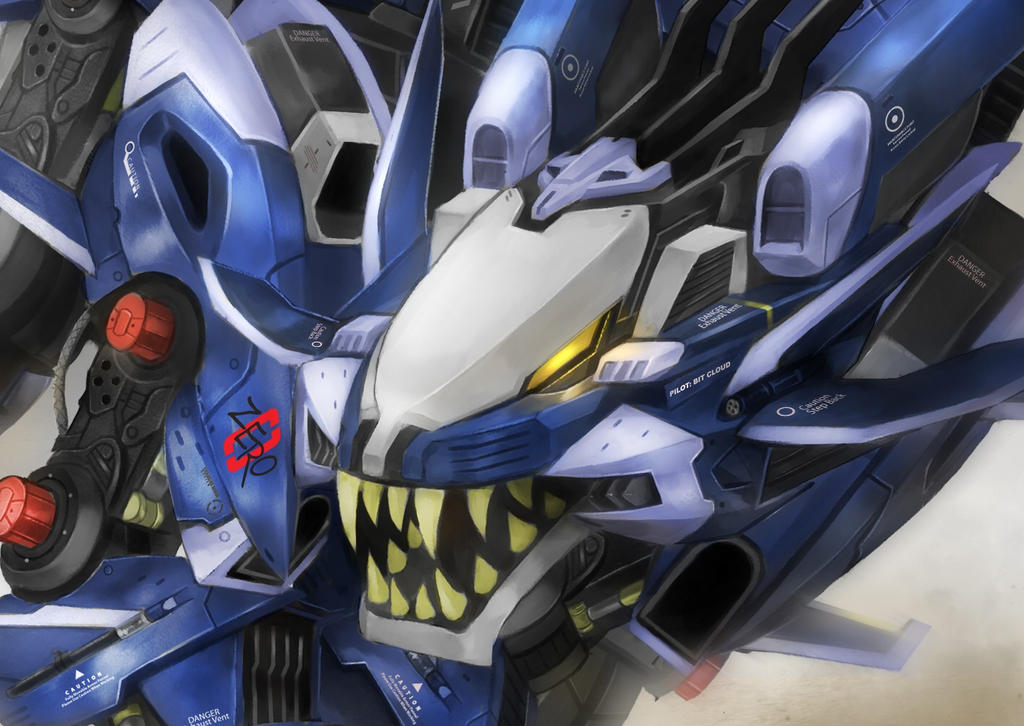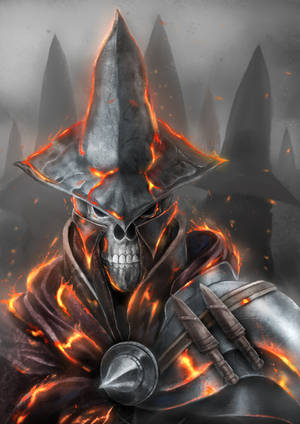 creature/monster/Kaiju.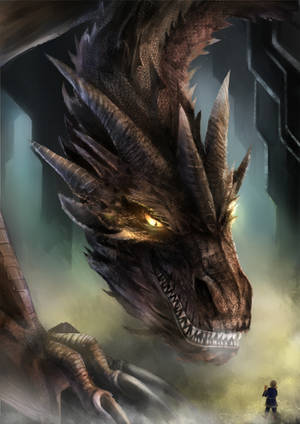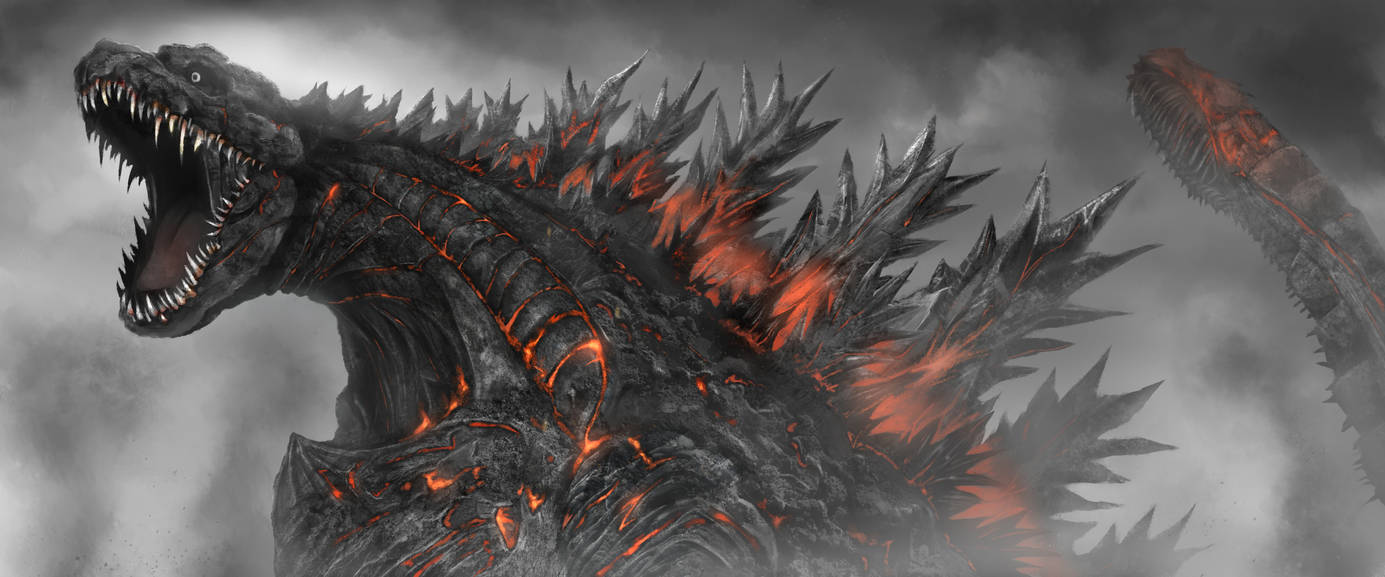 background/environment/atmosphere
.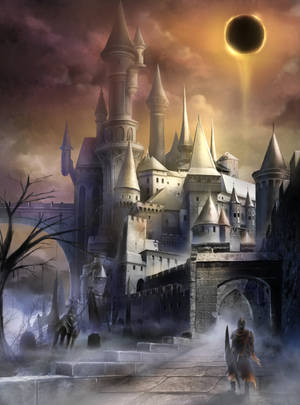 I will be
delighted
if you want to commission
fanservicey/ecchi/Mature Content
stuffs.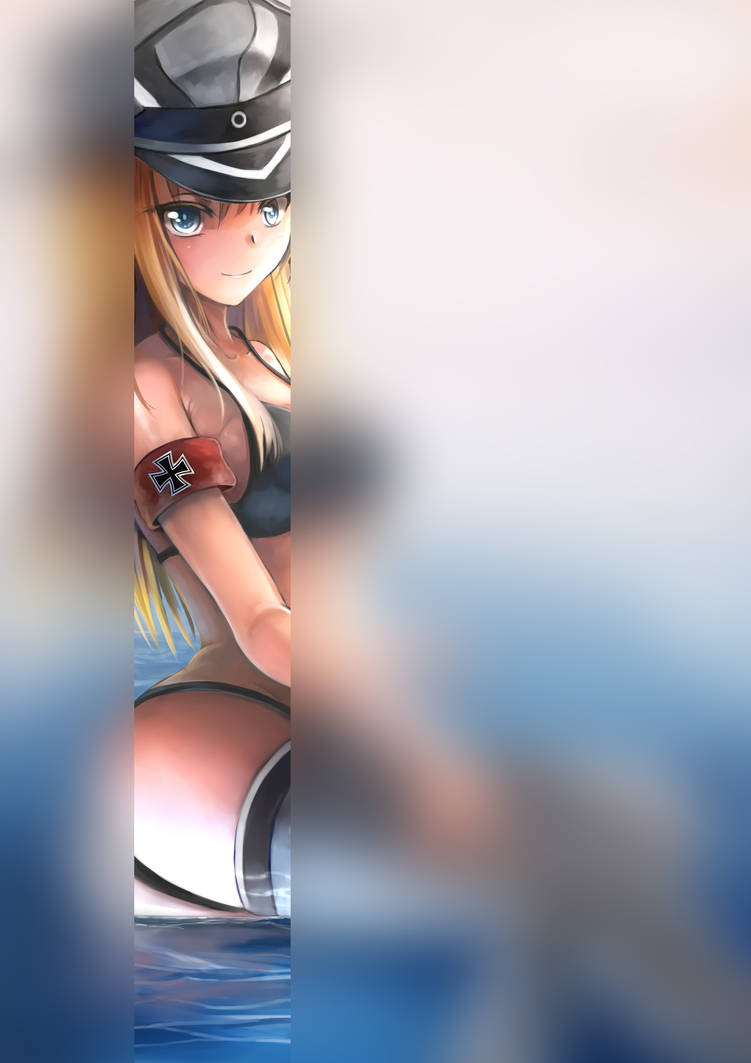 Other things I am capable of:


Handsome guys.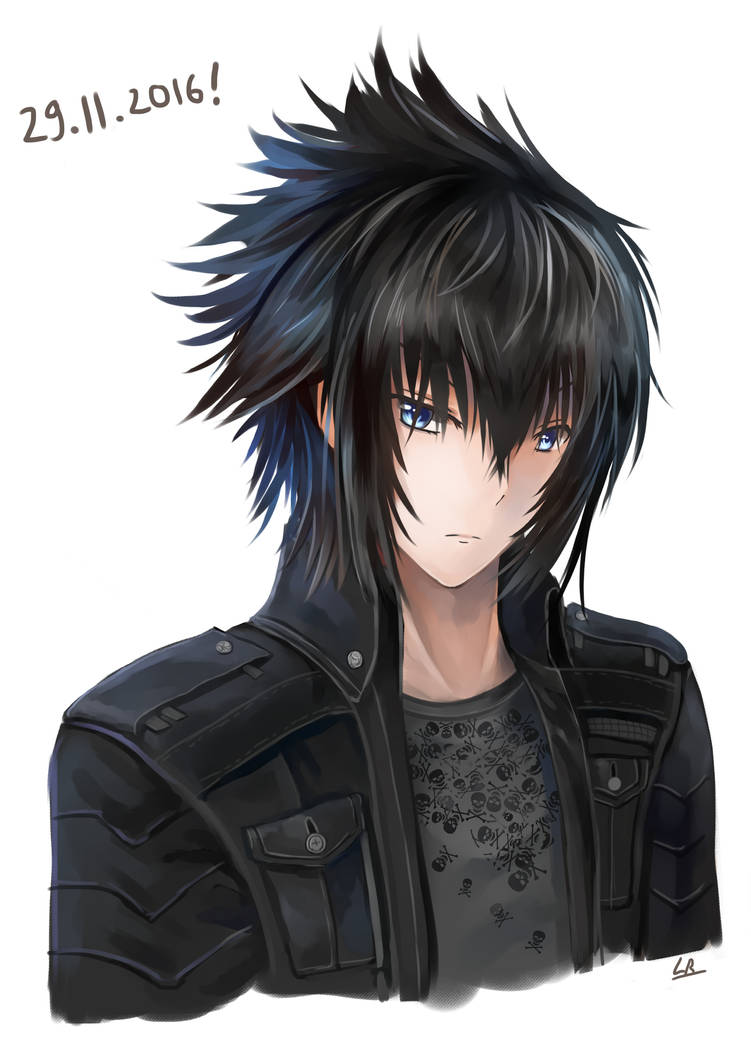 creepy/horror.

Animals
.

Realistic
(it's not really my strong point though)

If you want me to design/redesign an OC for you, I will do it too.
---
Stuffs that I won't/wouldn't/couldn't do

Anthro/Furry

Extreme or very unusual fetishes, like scat, torture, vore..

Western/European comic style (except Spawn, maybe. Been wanting to draw him again someday)
Anything outside these is fair game.

(well, probably not yaoi/BL scene though, I am not ready for that

)
---
Prices (PayPal fees not included)
Based on the experience and my portfolio, I just offer two types:

Rough painting


Full (finished) artwork

If you commission a full artwork, you can request any stage from the WIP if you feel like wanting it.

All of the prices mentioned below are listed under the assumption that it only features one character and no/simple background.

Sorry, there are no discounts for additional characters, unless you want it to be very rough, monochromatic, and/or simplified.

Prices will rise accordingly if I found the design requested is a bit complicated.
For vehicles like bikes, cars, tanks, aircrafts, rockets, starships, mobile asteroids, etc. the price would be the equivalent of a full-body commission.

Rough painting


Portrait/partial/waist up : US$ 24

Full-body : US$ 31
Fully, neatly rendered



Portrait/partial/waist up : US$ 35

Three-quarters (thighs/knees upward) : US$ 40

Full-body : US$ 50-100 (depending on how much details I have to do, for example, I am willing and able to paint movie-style Transformer, but don't expect it to come cheap and fast)
Character design/re-design


If you do not have a complete reference render(s) available (character sheet for example), this fee will also be charged to you.
*Depending on the complexity.
Background/environment (detailed, fully rendered)



US$ 55-110 (Again, depends on the details I have to do, it's the difference between Windows XP default wallpaper and a city with a grand castle in the center of it)
---
How to order and pay
Send me a Note with subject along the line of "Commission" with the following content:

Type of commission(s) you want, e.g. Rough painting/full, with or without background.
Preferred size and resolution(s).

Amount of character(s).
All references and informations you think I'm gonna need, as detailed as possible. If you want a background, specify it too.

Already have a specific pose/expressions/atmosphere you want in mind? Please, by all means, mention it.
I am only able to accept PayPal (I don't accept dA Points, sorry). If you don't have PayPal account, I can mail you an invoice so you can use your credit or debit card to pay me. It's as easy as it gets. You can read more about it in PayPal's official site.



I used to use 50% advance fee as mode of payment before starting, and you may still do that, but I discovered that PayPal charges 6% fee for international transaction, so now I recommend paying just once to avoid being charged twice. I will include the fee on the total cost (or you can choose to pay it yourself, there's an option for that)

If your PayPal account hasn't been Verified yet, please do your best to get it verified. PayPal is reaaally anal about this sort of thing; fund transfers from Unverified account, especially if it's in large number, could trip an alarm and that will be really bad for both parties, ranging from severely delayed payment (up to 30 days to get it cleared) to Limited account, which is the second-worst scenario after outright ban. If you still cannot verify your account, then the safe way is to transfer the money piecemeal (like below $ 150 at a time). (Maybe it can be avoided if I send you an invoice, but I haven't experienced any circumstances that needs me to do that)

For Mature Content commission, I will send you the invoice instead of waiting for you to send the payment first.


---
How long it will take to finish my commission?
It may took one or two week, starting from the first drafts sent, and depending on how much revisions (there will be additional charge if you request too many revisions). I don't work on Sunday, just for your information.
If there's only a simple or no background, it'll be done faster (obviously), perhaps around 4 days.
I can work with a deadline, provided it's reasonable, of course.
Please be mindful of time zone difference. If you're at the Americas and having a normal life or not pulling an all-nighter at the moment, that means when you're awake, I'm asleep and will not be able to respond immediately, and vice versa.


---
Formalities
I may decline a commission if I feel I am unable to fulfill your request.
Unless you (the client) says otherwise, I retain the right to publish the commission and include it in my portfolio.
You can use my works for commercial purpose, but you will have to pay royalties to me, probably from 2% to 10%, depending on what form you're gonna reproduce and resell my artworks.

Don't forget to credit me whenever you gonna repost the commission elsewhere. No need to notify me every single time, though. Once or twice is enough.

If I feel that I cannot finish an ongoing commission for some reason, I'll return your money. But the terms and conditions of refunds are unilaterally decided from me only (so you can't just demand me to refund you and expect me to return it, no matter the reason).

There's a lot of stuffs I haven't yet become proficient at, but I will complete your commission to the best of my ability.

If you finally decided to commission me and sending a Note, I will assume that you have read and understood the entirety of this journal, and the terms and conditions of commissioning.
---
Have questions? please ask away!