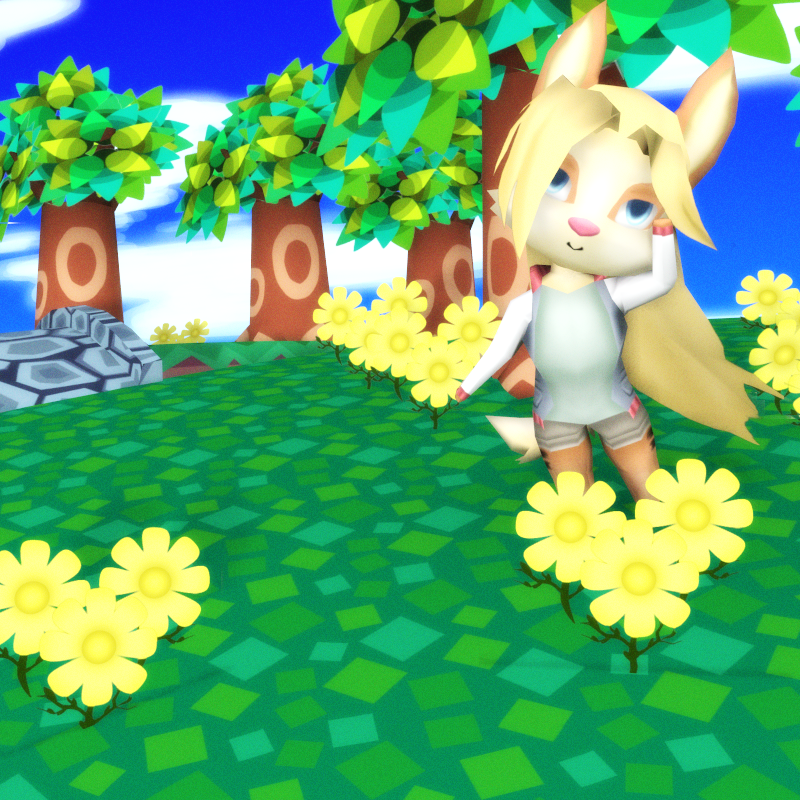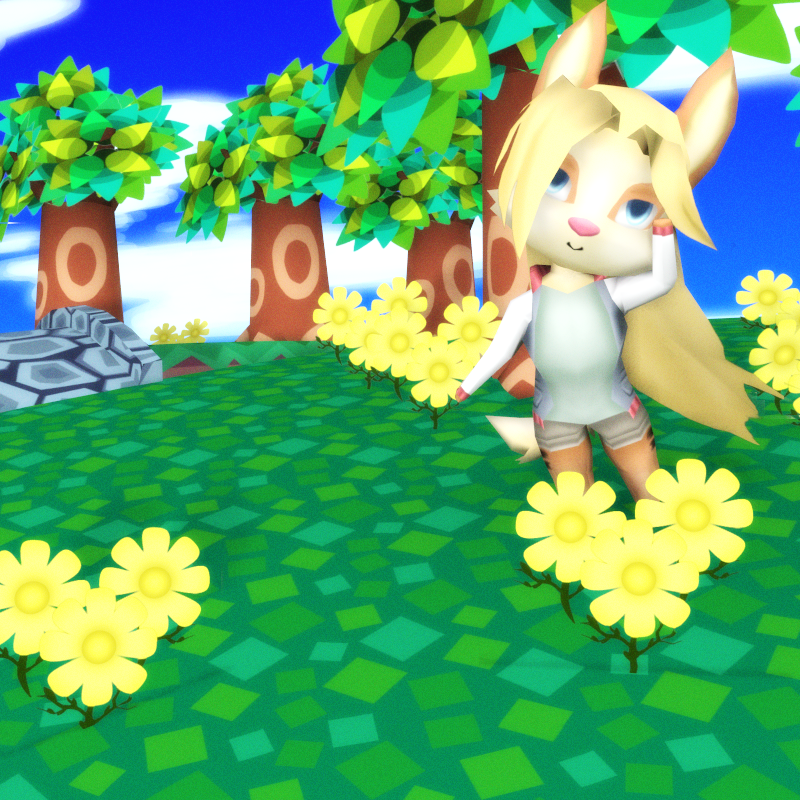 Watch
Did because

is an awesome buddy.
Hope you like it~
Anyway this was harder models to make because of the hair and stuff. I tried another way to model it and it seemed to work well for this modeling style though.
Sade the Arcanine (c) ShhItsDark
Pokemon and AC (c) Nintendo
PS: I'm taking any kind of commissions. If you are interested about these models, you can commission me to make one~
Check my journal for more info!