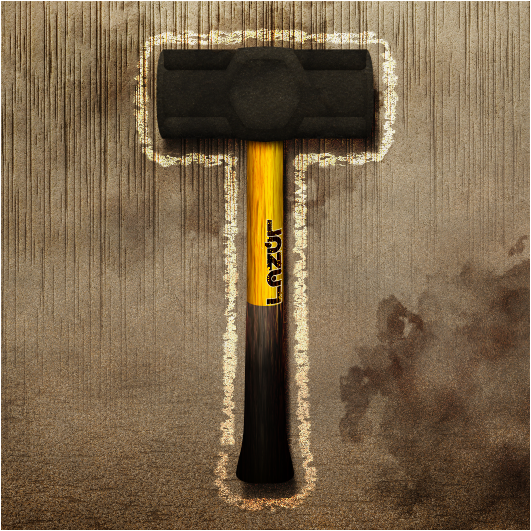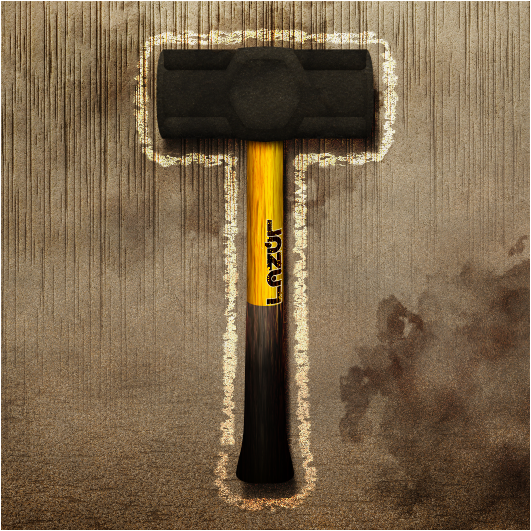 Watch
Made with inkscape only. 100% vector&filtering, no embedded raster images whatsoever. Still, why so small is this rendering?
Because it's a sledgehammer to the cpu.
This is a screenshot of the work at 66% zoom level of the actual size.
Haven't tried exporting it myself yet. Uploaded it to openclipart, however they couldn't generate even the 90 px wide image in 3 hours.
What a bummer.
Anyone tried rendering inkscape svg-s on a renderfarm?...
Check the svg source here:
openclipart.org/detail/288820/…
and
here
openclipart.org/detail/288821/…
.
If you can export them to rasters at any resolution, please let me know.