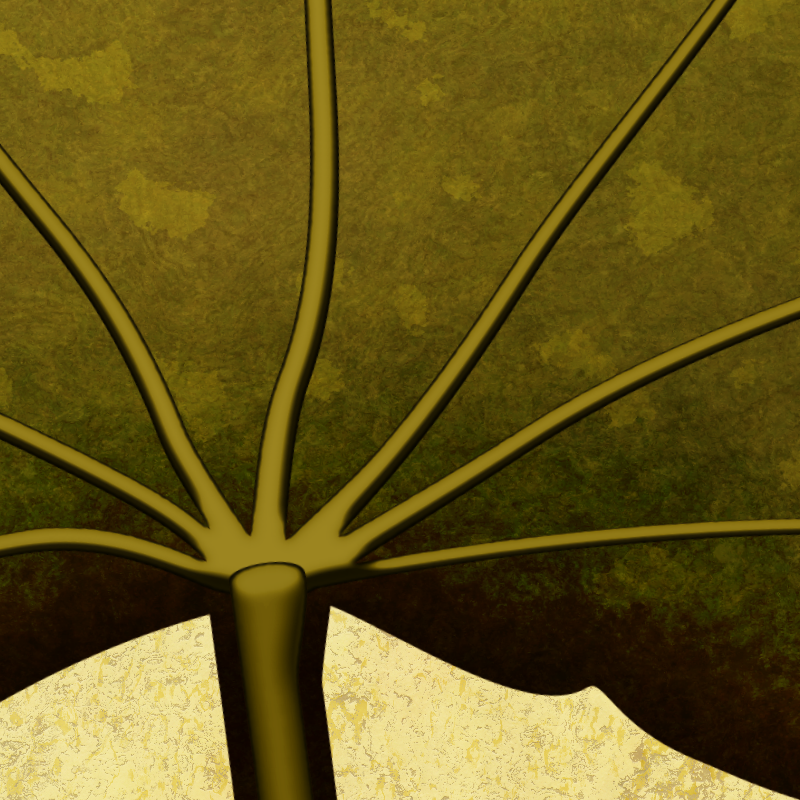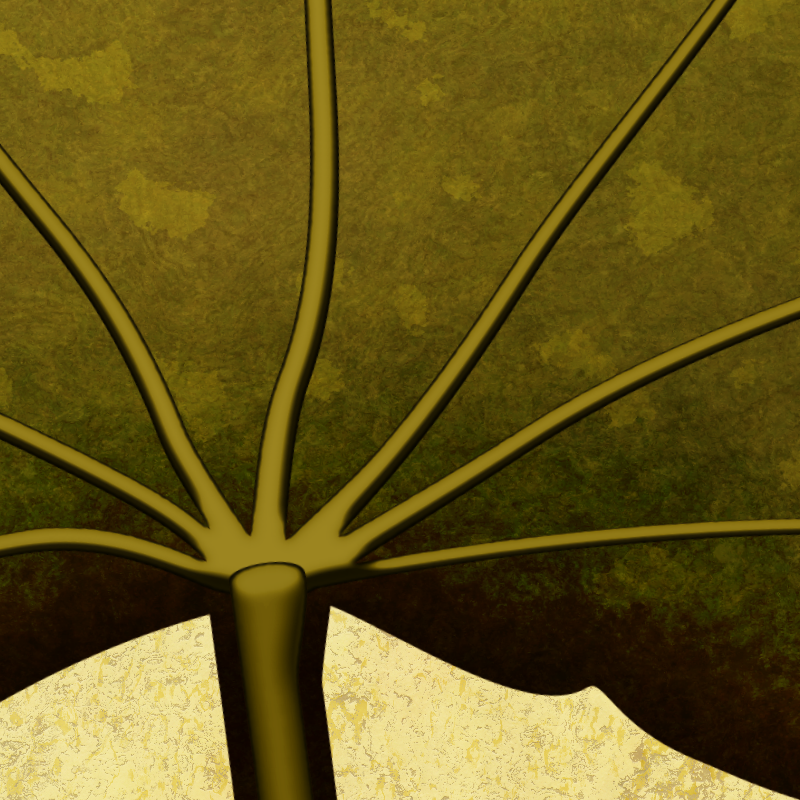 Watch
A closeup rendering of a leaf drawn with inkscape 0.92. Took about half an hour to render.
Exporting to 2400 px/2400 px resulted in instant shutting down.
Svg source is here:
openclipart.org/detail/288461/…
. Openclipart also melted on rendering the thumbnail. Here is their equivalent of this size:
openclipart.org/image/800px/sv…
.
Note that they use a previous inkscape versionto render thumbnails, which had an issue with componebt transferring of the alpha channel. Problem is sticking less in 0.92, so on this leaf also has that spotty pattern.