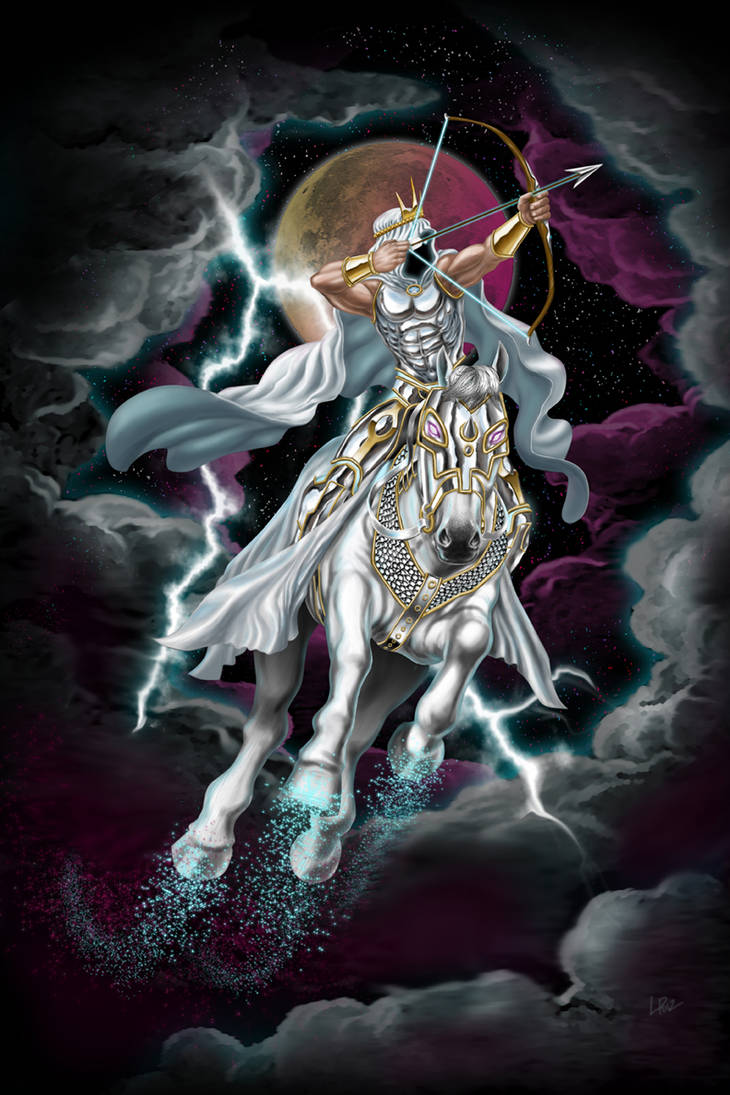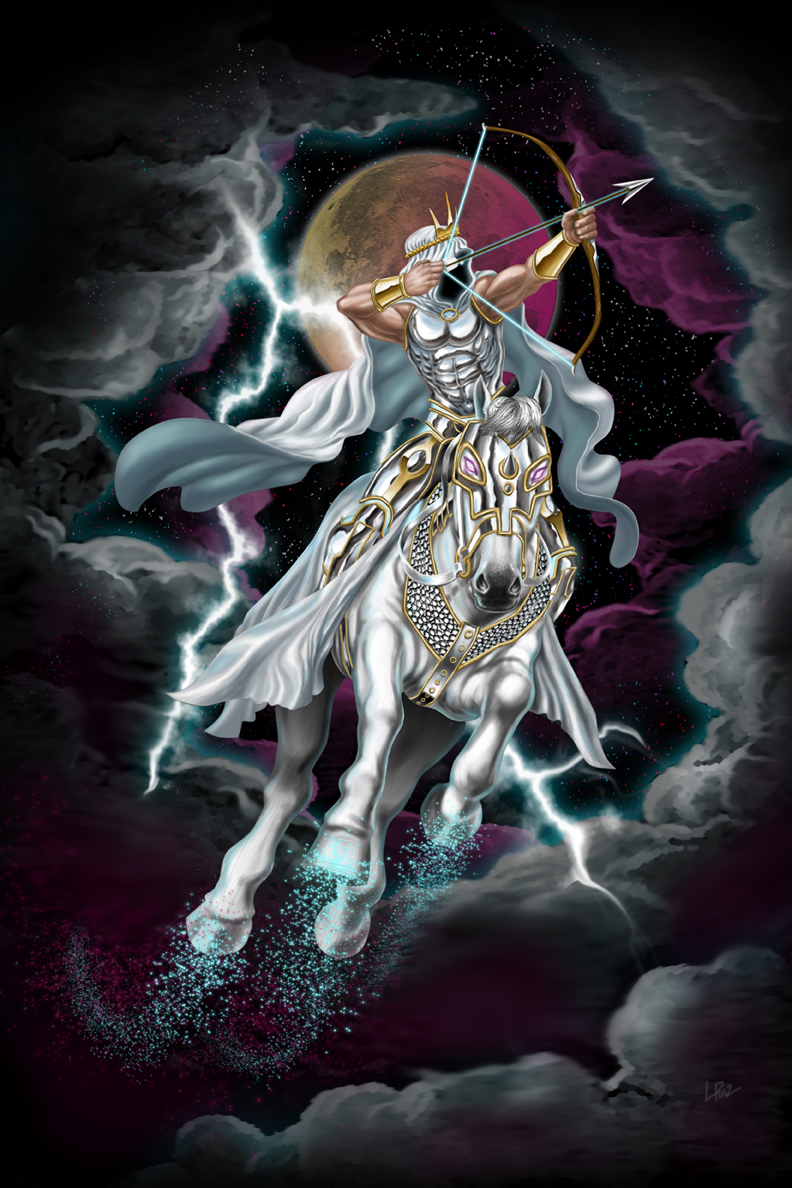 Watch
This is the first in a series of painting i am doing for work of the Four Horsemen of the Apocalypse. this one is Conquest, the first of the four.

So epic!!! Must save!! F**king glorious!!!!
Reply

excellent art, but there is no arrow mentioned in the verse- just the bow. guess it's interpretation thing? (when we studied it we were told the arrow was missing to show it wasn't complete conquest. Still a great pix though- really lovely.)
Reply

that is correct. Unfortunately i overlooked that when i did the art. I have thought of changing it but its fun seeing who knows there Bible

it was not an interpretation thing just ADD
Reply

The first word that I said when I saw this was "Whoa" then my jaw dropped that's awesome mate!
Reply

I LOVE IT!
I can never get enough of art from Revelation!

GOD bless
John 3:16
Reply

Totally ROCKS!!! Way cool my man! You are getting better all the time. The day WILL come when you will be able to make a killing just drawing and painting from home my friend!
Reply