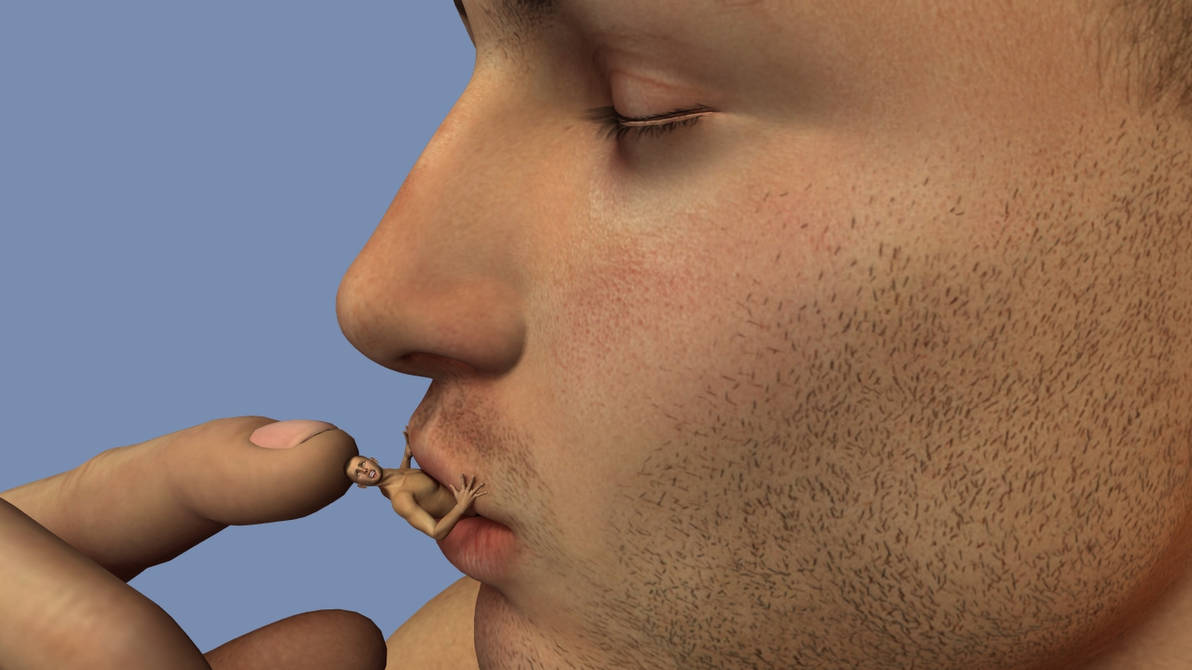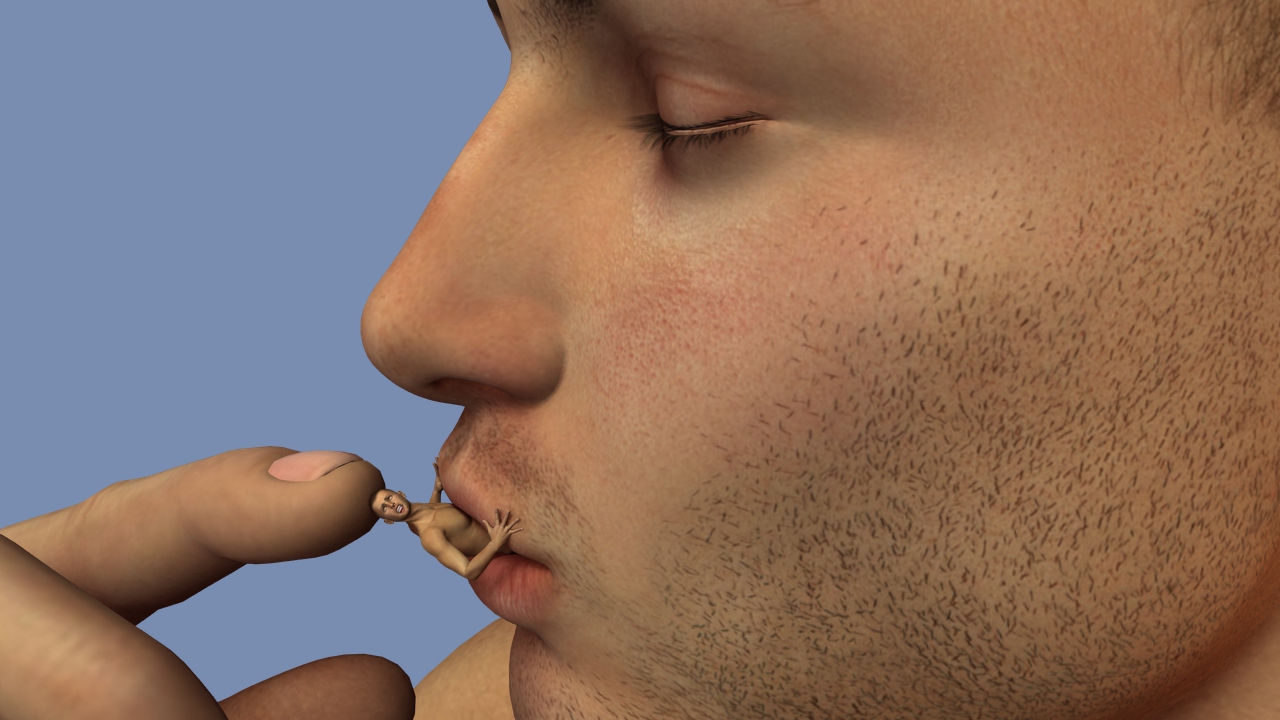 Watch

Does that count as a low-job? XDXD
Reply
Oh, Sr. Lazaro22, I do love your work, but personally speaking, I am not a fan of the "vore" stuff. My wish is that you would "tone down" the "vore" stuff. It would be nice to get more pix showing the giant's sweet boody, with the tiny lounging on said boody.
Reply

no these tines are just right. fucking hot
Reply

Reply

Hey please can you make more with bigger tinies ? I really like your vore work !
Reply