No sooner have I settled back in at home than I am off again. One week to go till I head North to Northumberland for a few days. It is the least populated county in England and the most Northerly. Blessed with a beautiful coastline with majestic castles and soft rolling hills inland I do love Northumberland. It is not as spectacular as say Iceland or Skye but it has it's own more gentle beauty and you can get away from people here. I am looking forward to it. I have been here many times but never in June so it will be very different with longer days. I will be visiting Lindisfarne which is an island with tidal access. The tide times work out pretty well so I can get on the island in the morning then I will be trapped there by the tide until the evening. The best bit about this is that it means most other visitors will be off the island by lunch time which leaves it all to me

It's extra special there if you be there when it is quiet. You can walk around most of the coast. Through the hilly dunes out to a pristine beach then along to some rocky coves and a spit of rocks that sticks out into the sea where there may be seals basking. Along the top you turn back at a beacon and return to the village by the back of the castle and round the bay back to the priory. It's a beautiful walk and I wish I could be there more often. I'm pretty sure I will also take a boat trip out to the Farne islands where there will be puffins at this time of year. I'll have to see how the weather is as it is not looking too great for that kind of thing at the moment. Plenty of time for the weather to change though.
I was watching some of the D-Day programmes on TV and they played a hymn which brought back a vivid memory from my early years. It was The Lord Is My Shepherd and I was surprised that I knew the words. This is because I am not a particularly religious person though I do try to live a good life. I suddenly found myself in grey shorts sitting on the wooden floor of the assembly hall in my primary school. I was about 5 or 6 years old. All the children of the school were sat in rows cross legged as a teacher played a 'plinky plonk' piano over to one side. From the ceiling, hanging from a rope and pulley arrangement was a massive hymn book. It was kind of like an enormous flip chart. They would choose a hymn for the morning and turn the big heavy pages until that hymn was showing. They would then raise the book into the air. A chosen child would stand there with a long wooden pointer and point to the words as the music played and we sang the hymn. I don't remember especially enjoying it at the time but it was a happy memory to find popping into my head. It's funny what is in there and what will bring it out. Things you thought you'd forgotten all about only need the right prompt to bring them to the front again. Although this is not always welcome sometimes it is a real treat.
On another subject I now have a date for my operation which is July 11th. I will be out of action for a couple of weeks then which may well give me time to catch up here so it's not all bad



I will be glad when it has been done and I am back to full fitness. It will also give me time to get ready for my trip to Germany in September when I will be doing quite a lot of walking. The Germany trip is a little like my Italy holiday a couple of years ago in that it is not specifically a photography trip. It is a historical tour but I will have my camera with me. (Of course I will).
I can't believe it is nearly nine months since I got back from Iceland and I still haven't finished editing my pictures from there. It was such a good week there. I can't wait till I go back next year.
Well now comes the feature. I am happy to say you have all been very busy and in this selection there are more than a few images that made me stop and stare as the pictures were so beautiful or somehow really grabbed me. I love it when that happens. It is often not a big spectacular picture either. Often it is a softer, quieter image that makes me stop. It has some kind of harmony or peace about it that immediately touches my soul. It always reminds me that art is about many things and not always about the big picture. There is more than enough room for the little picture too. I will try to remember that when I am out and about. So it is with enormous pleasure that I share the following works and I hope you also find something that touches you. If that should happen please let the artist know with a comment or a fave if you can. I'm sure they will be delighted to hear from you.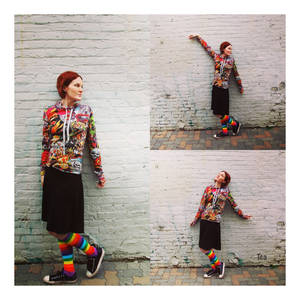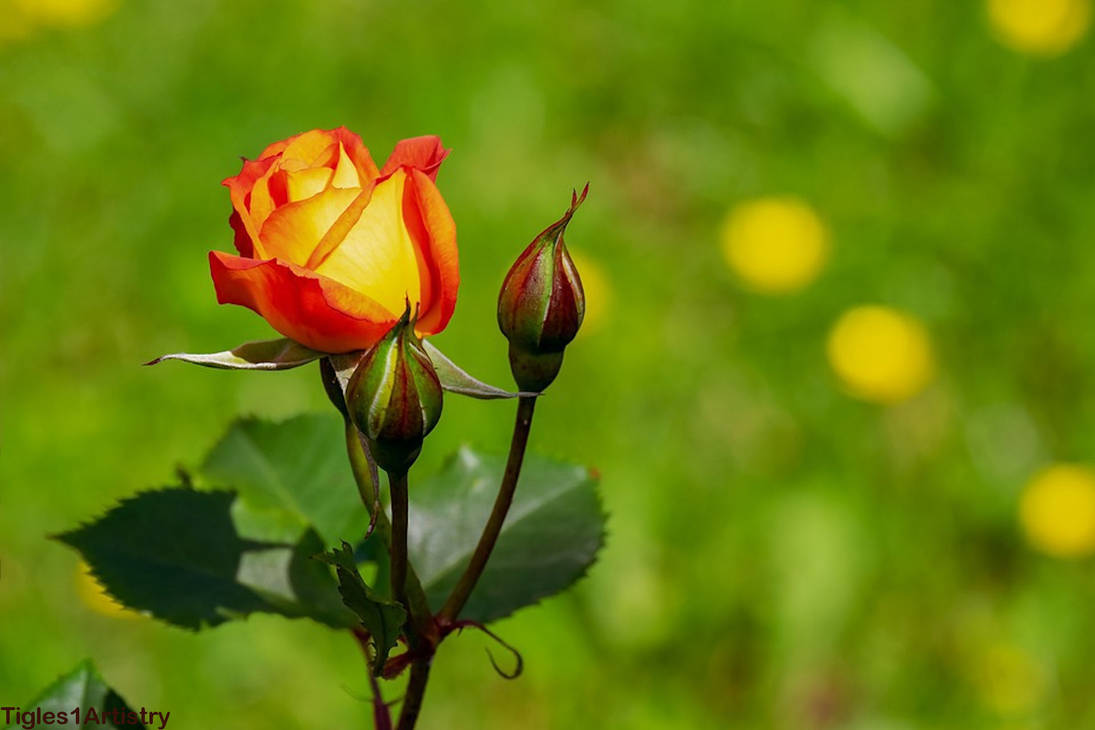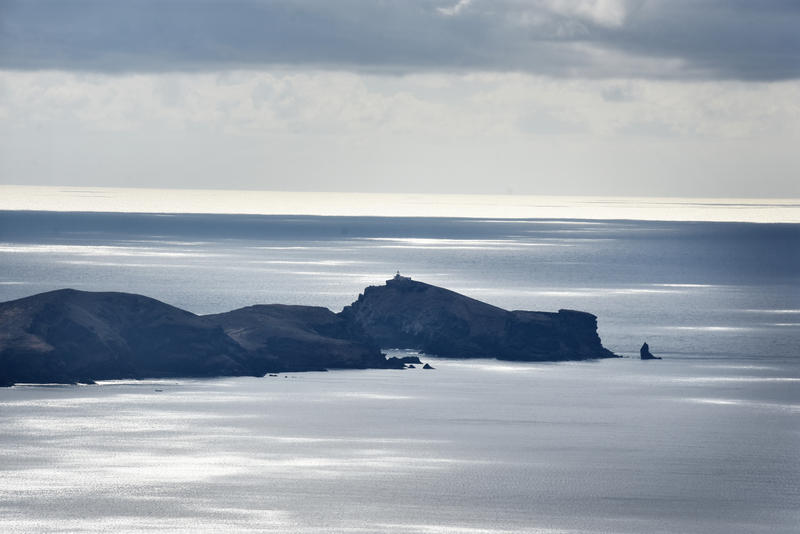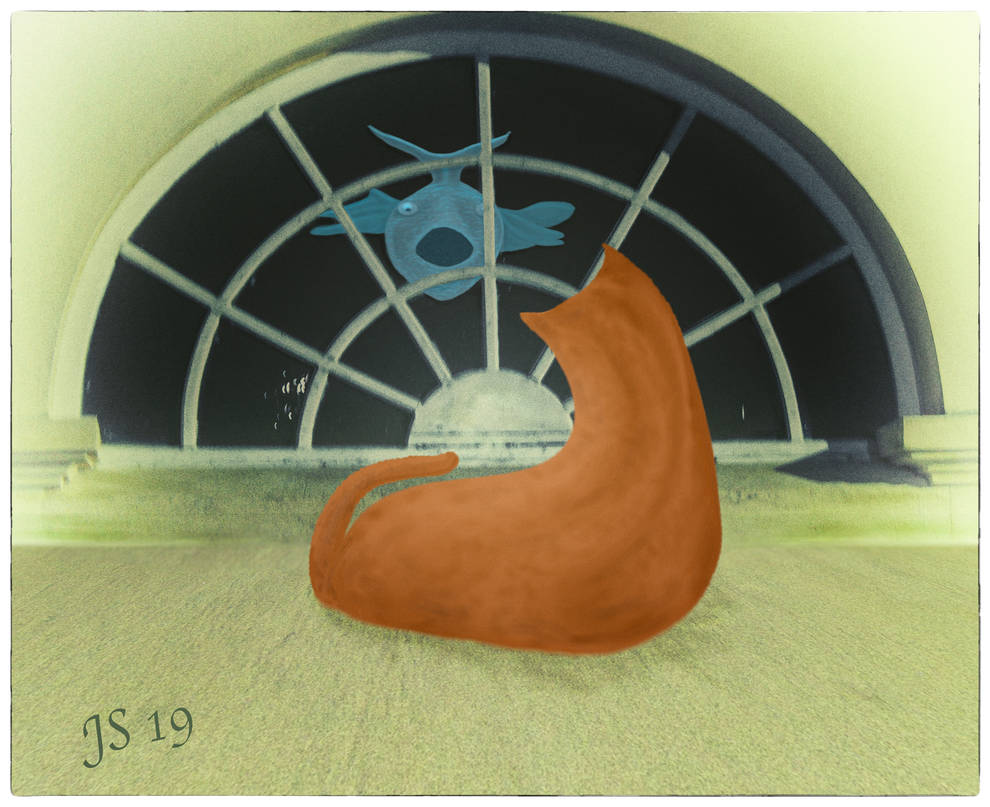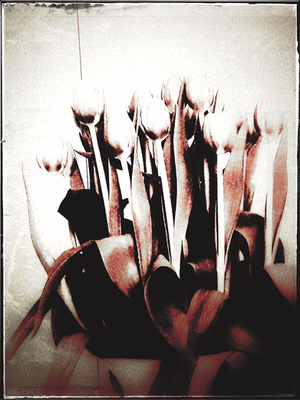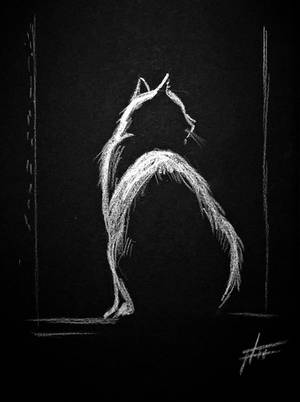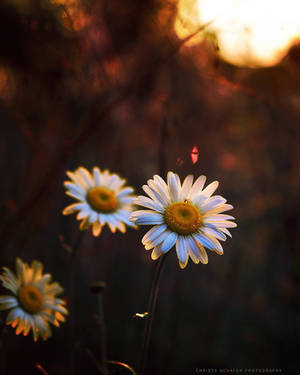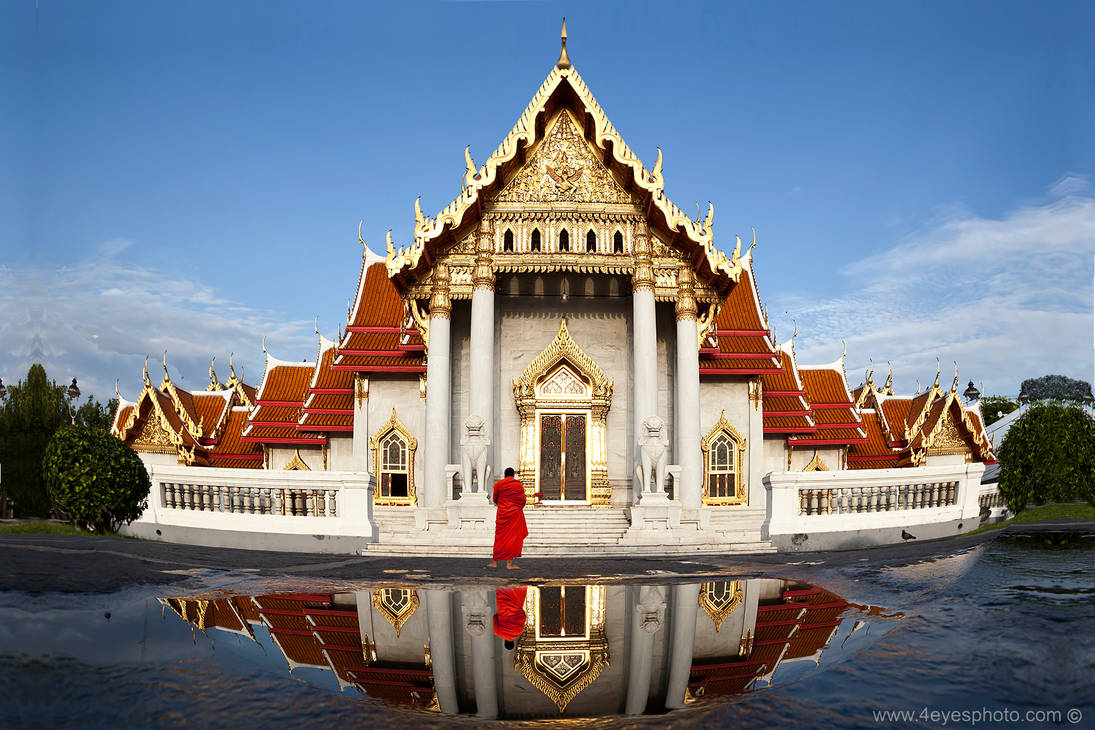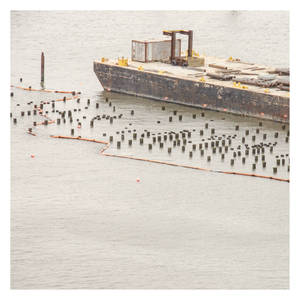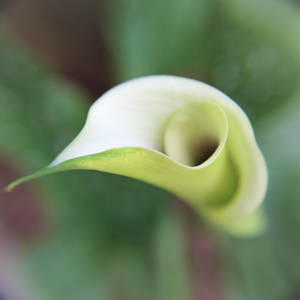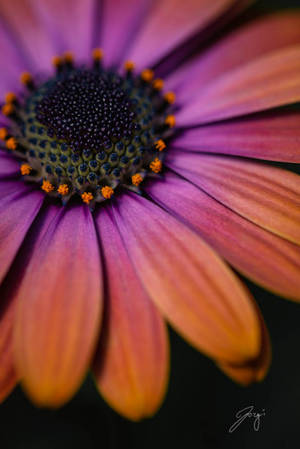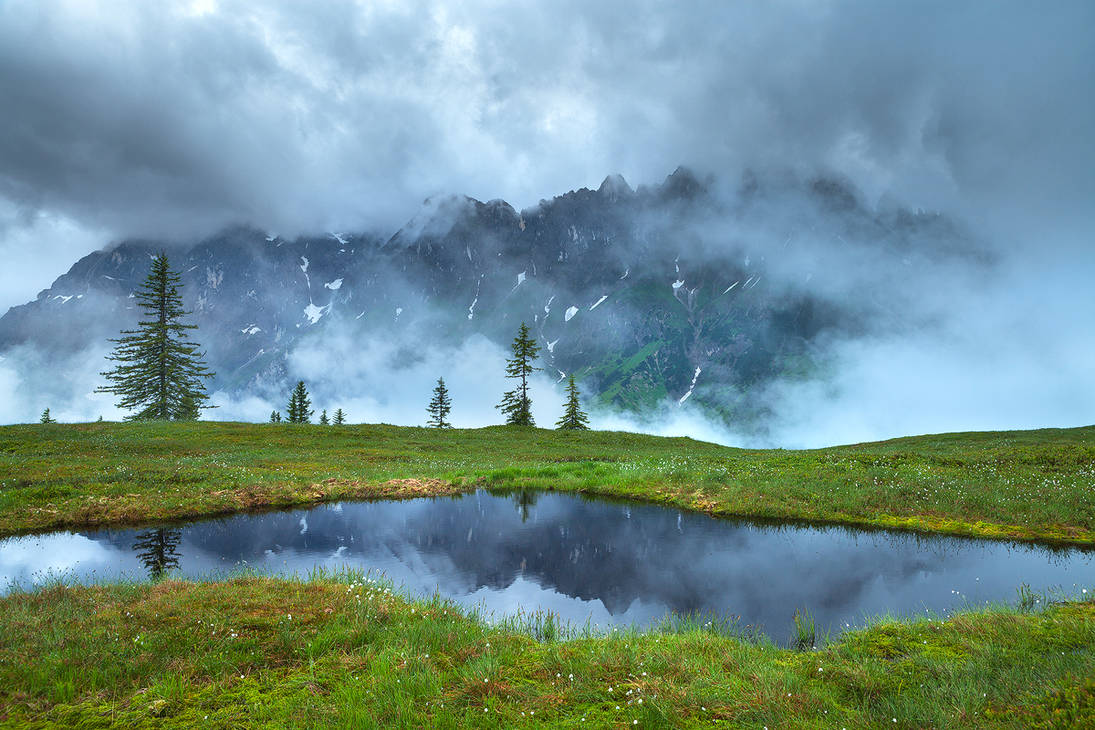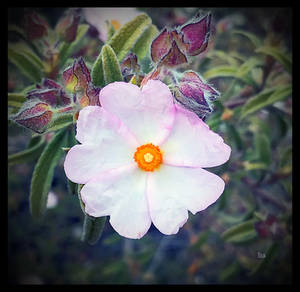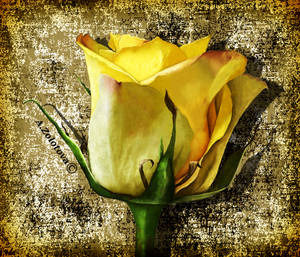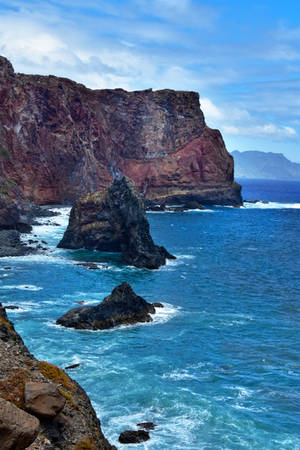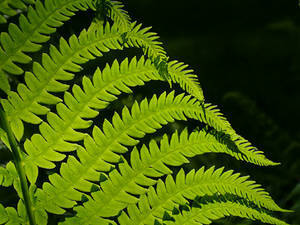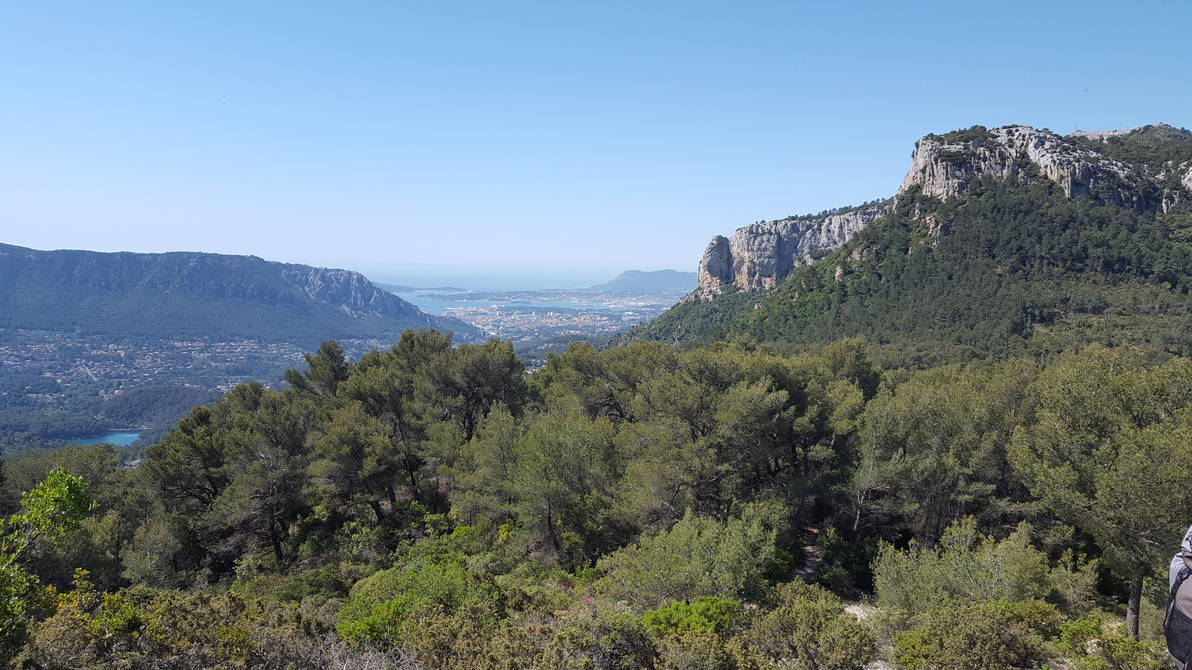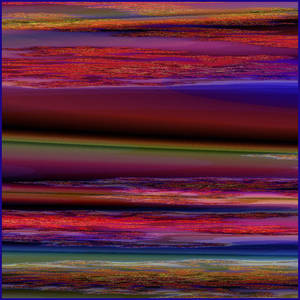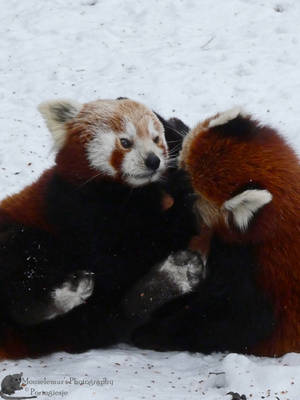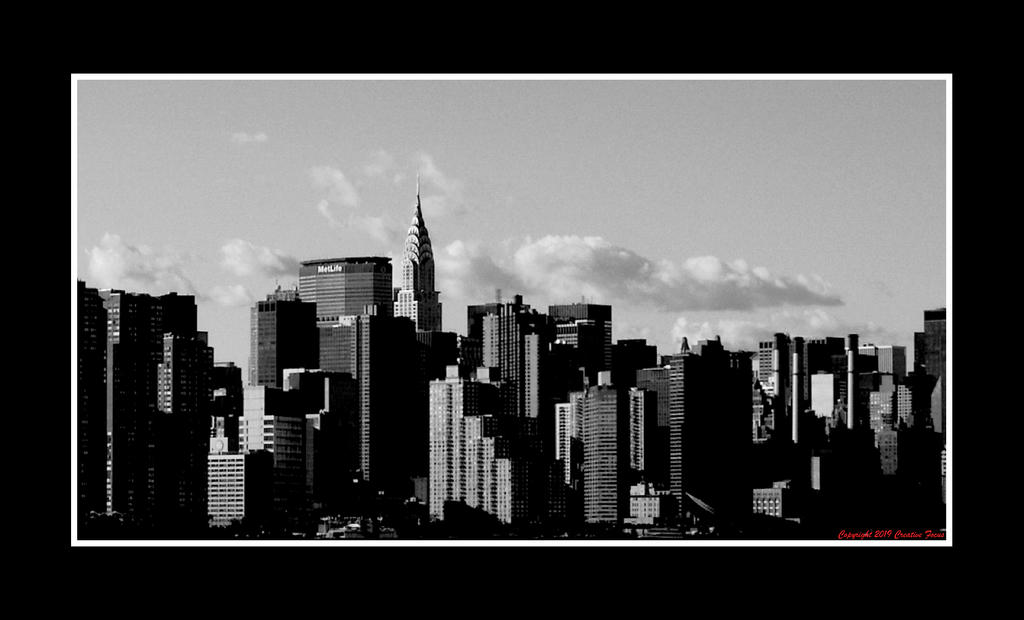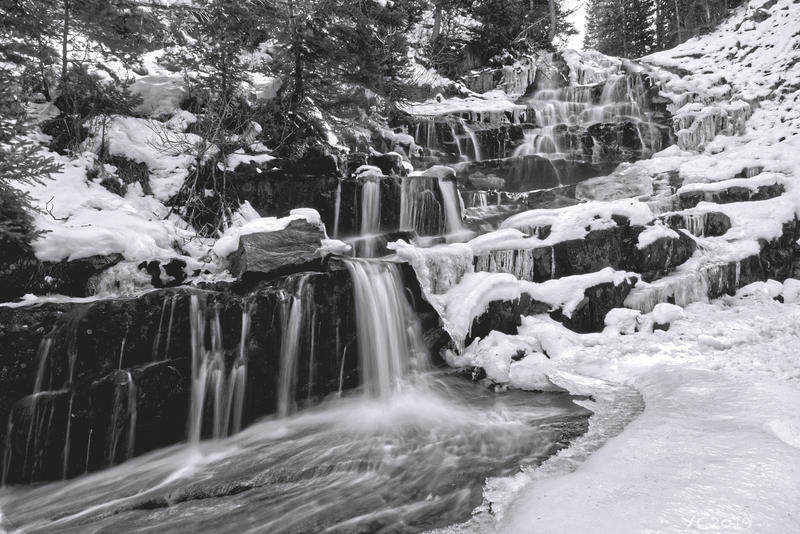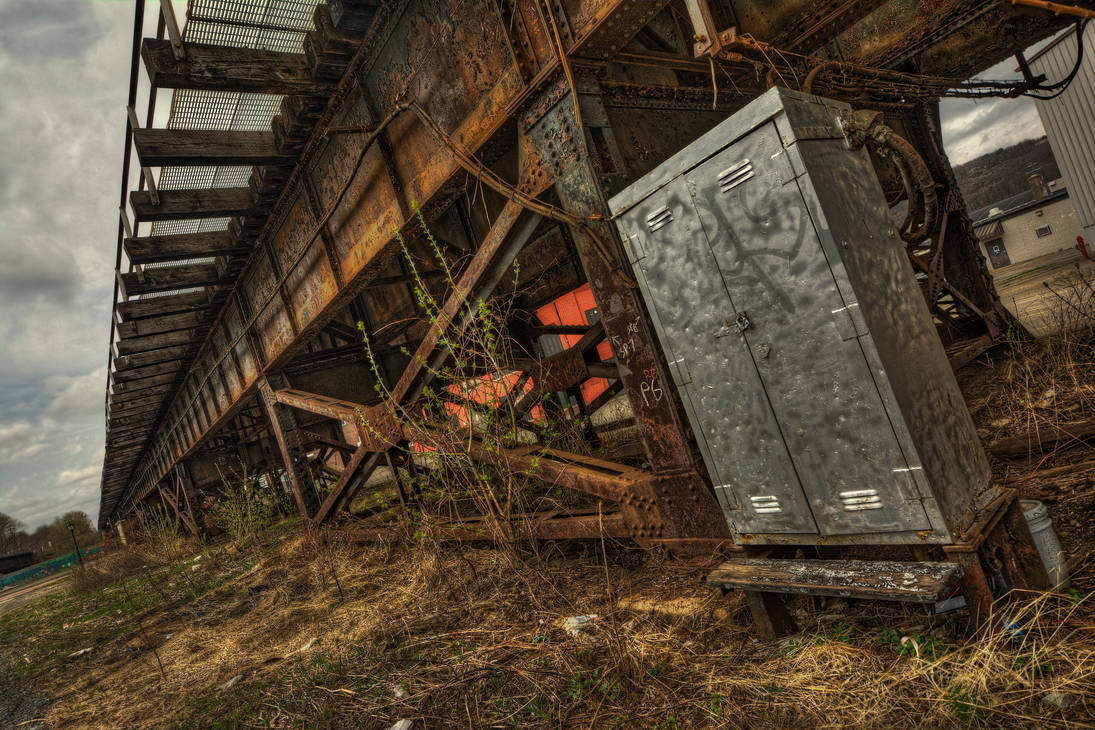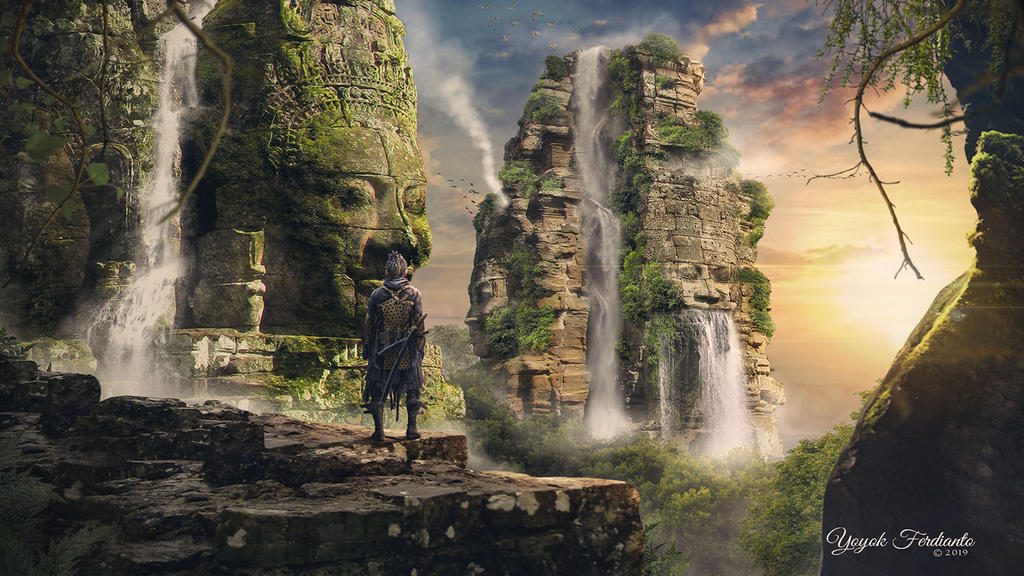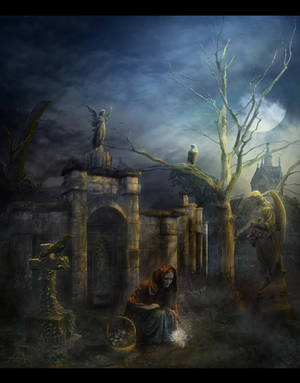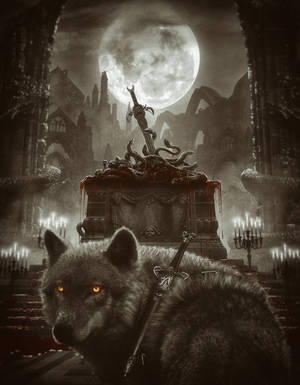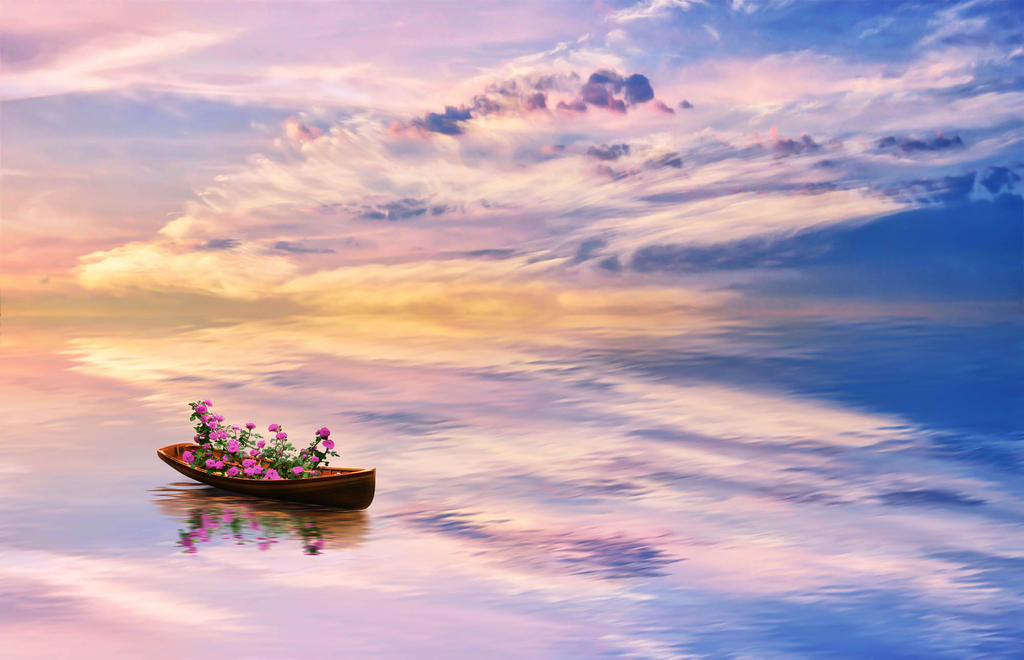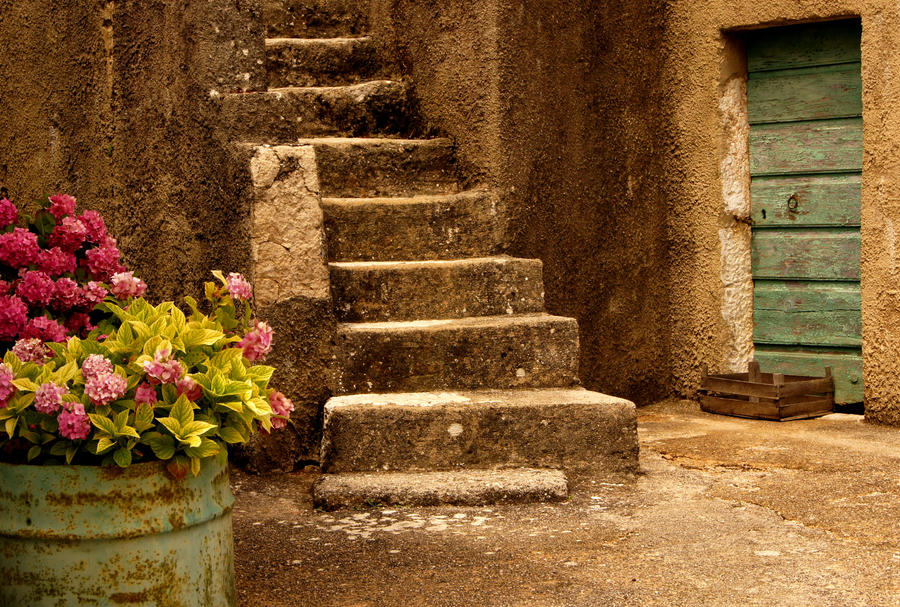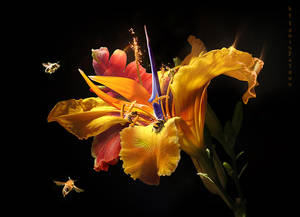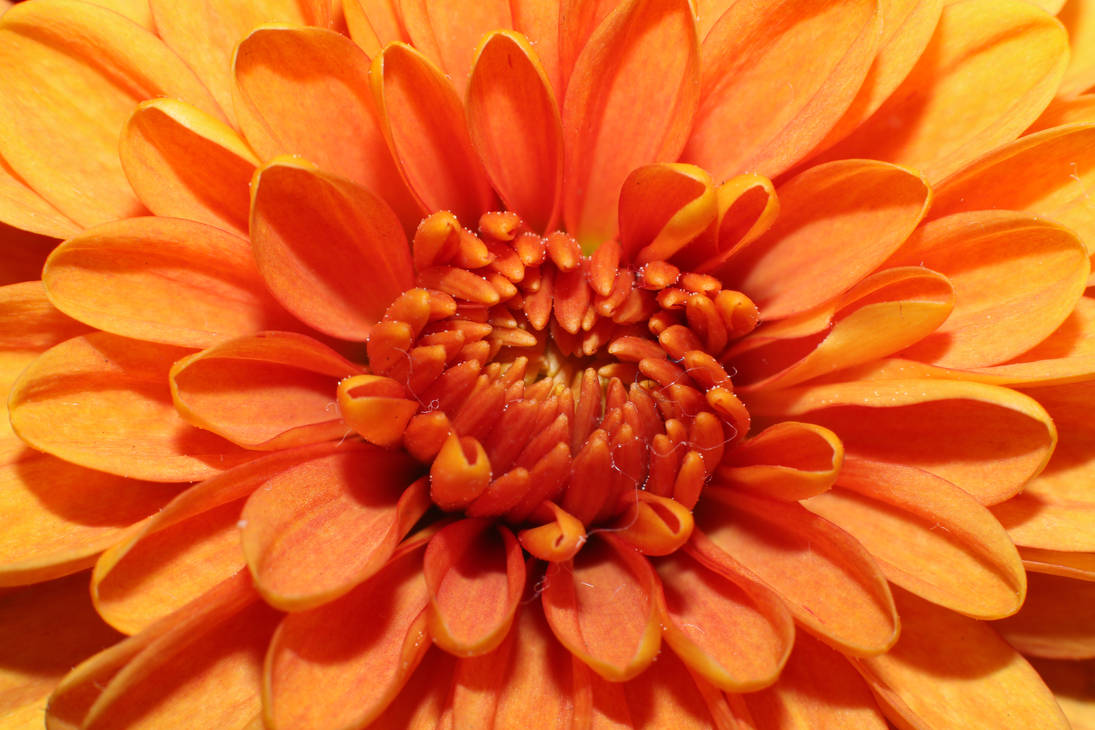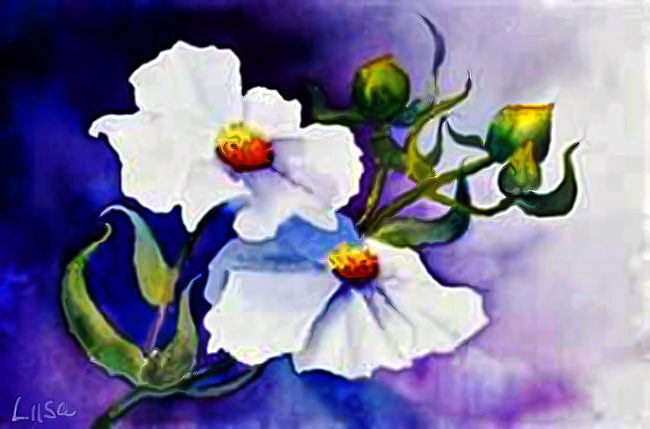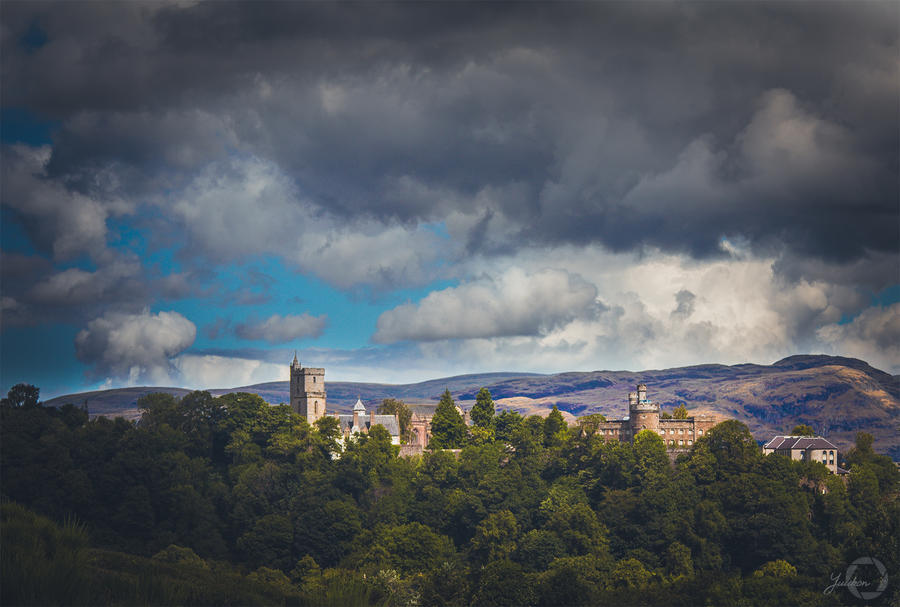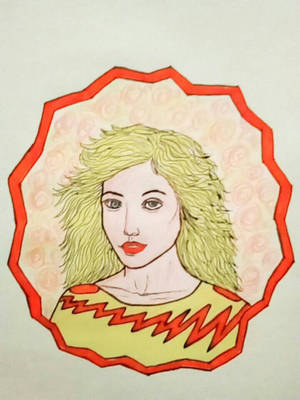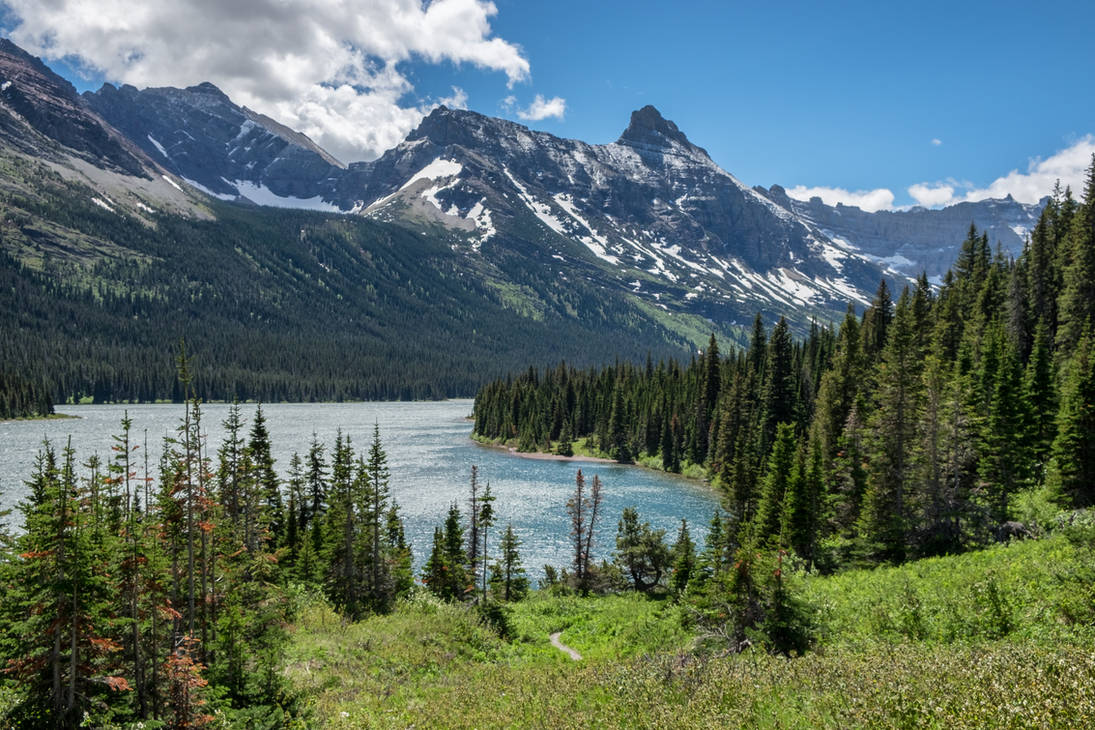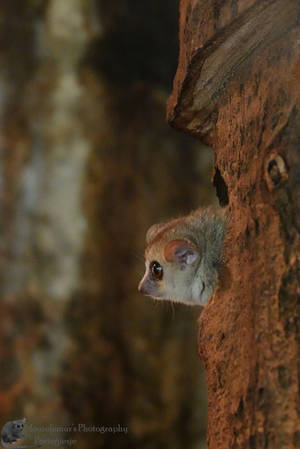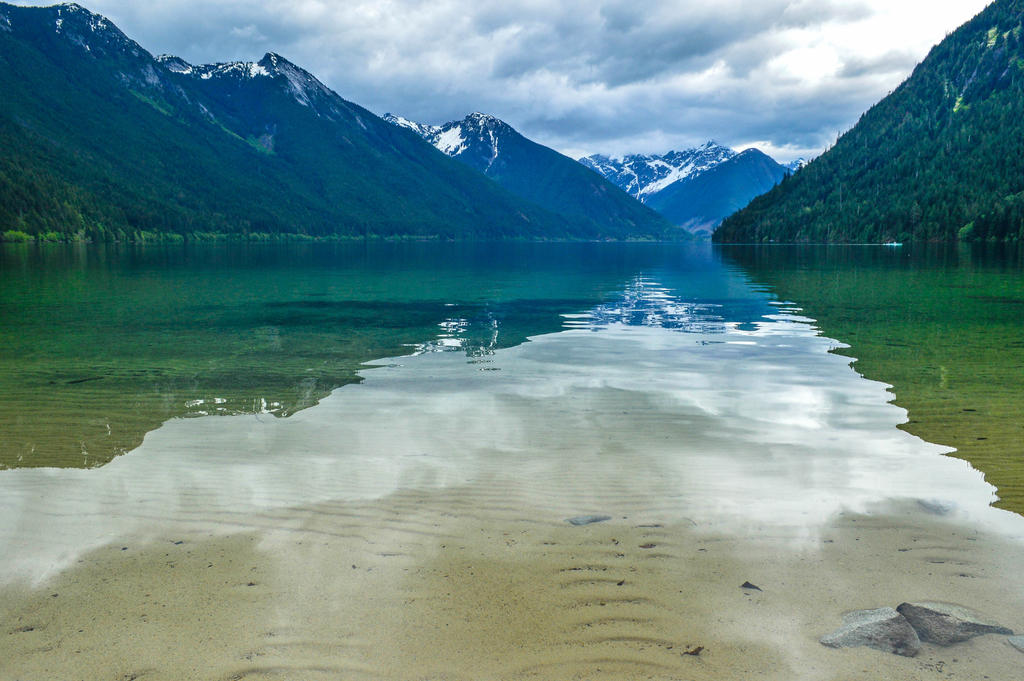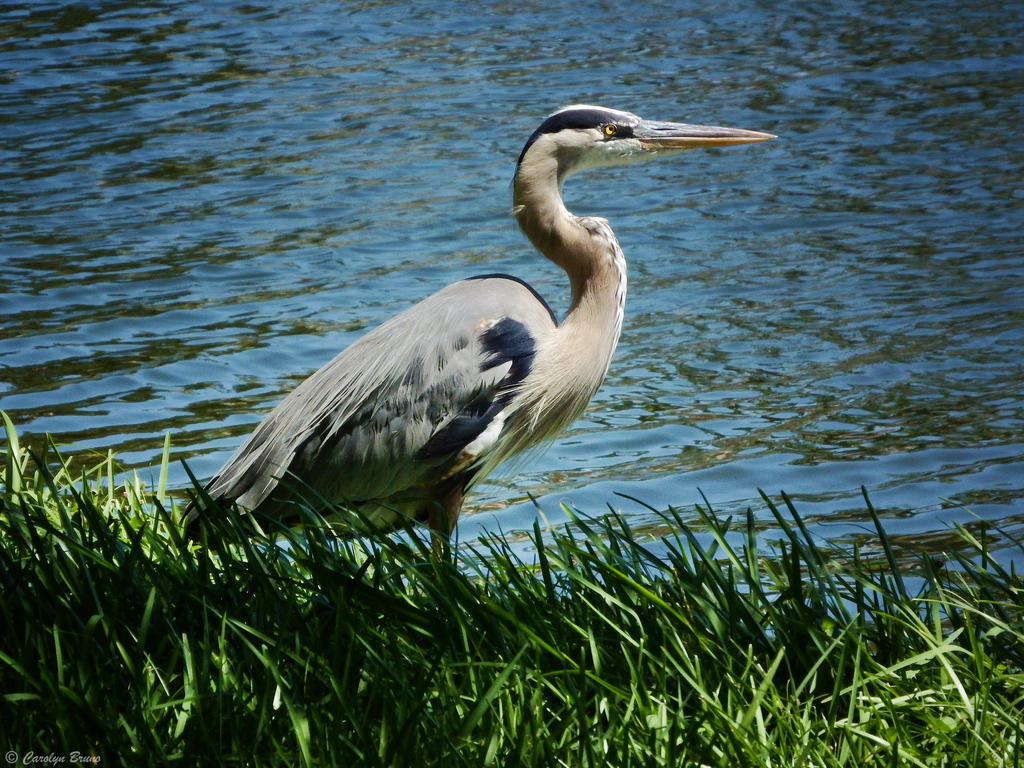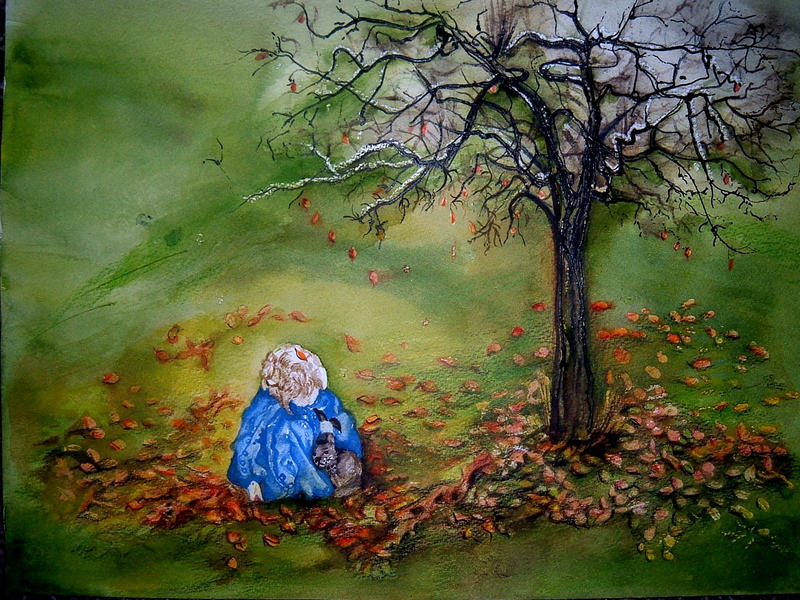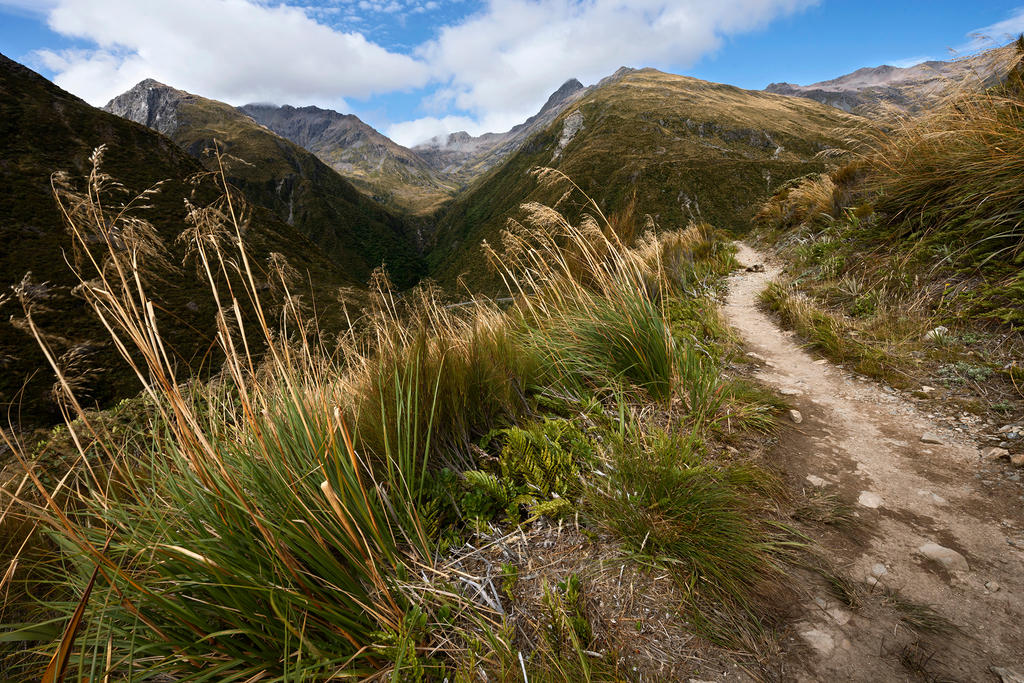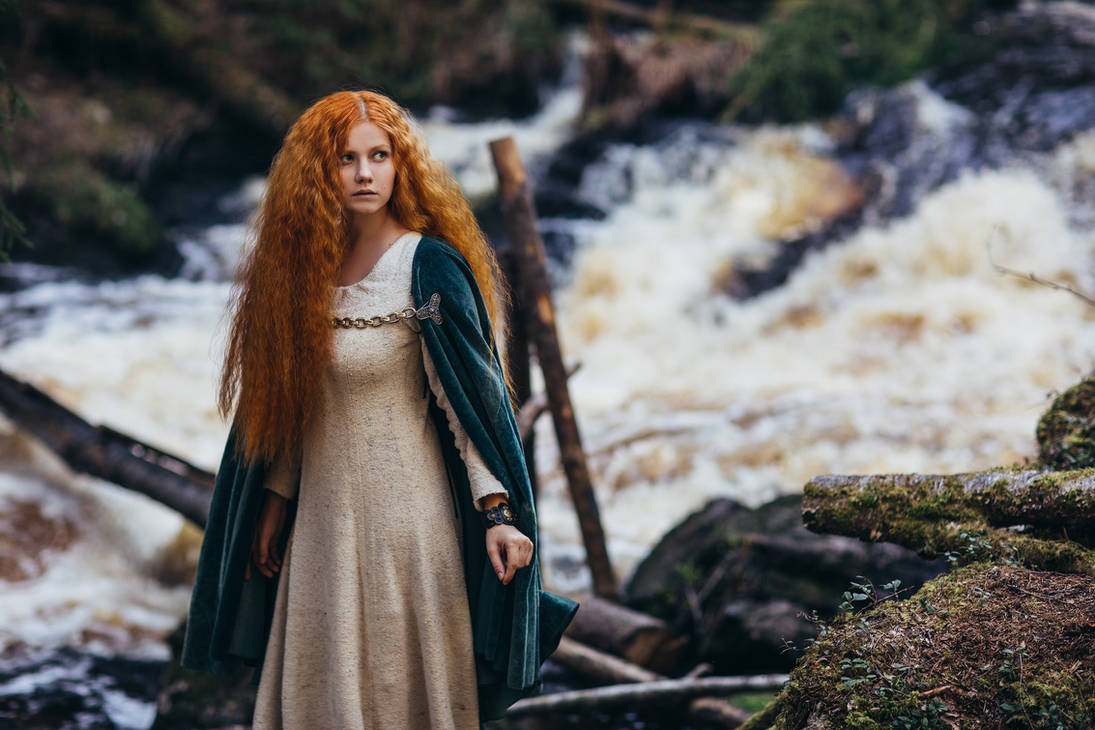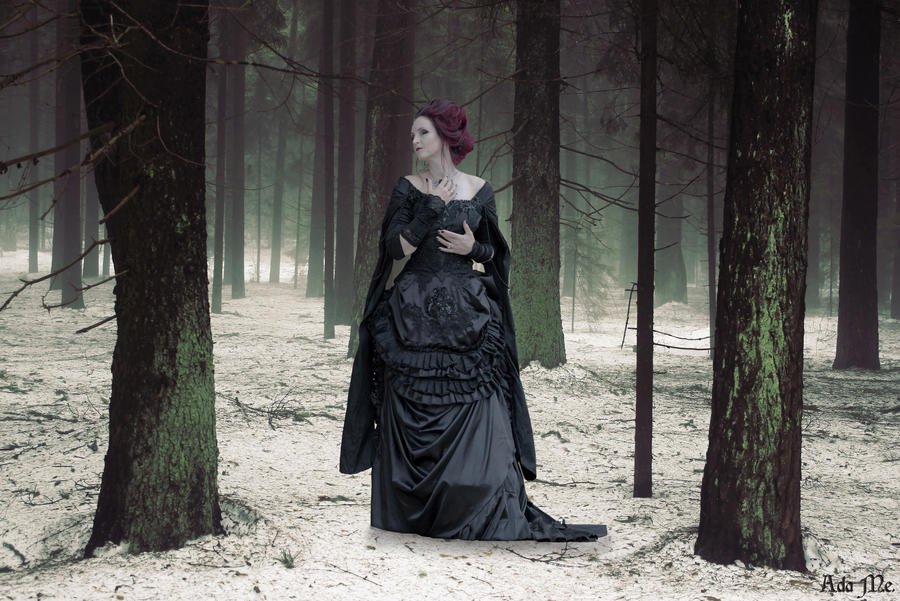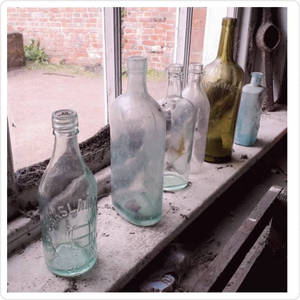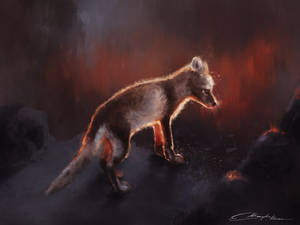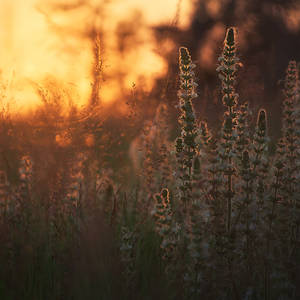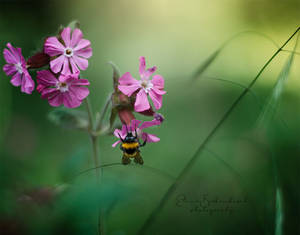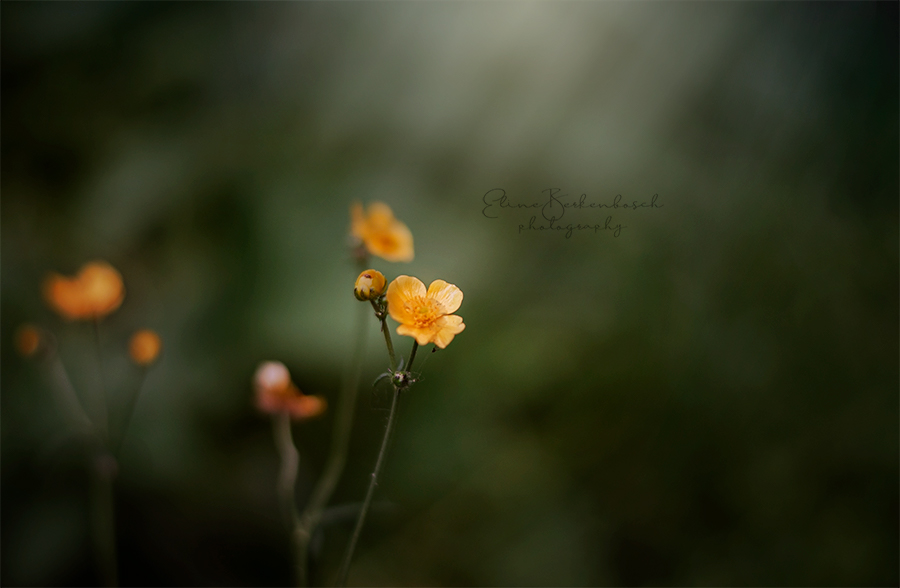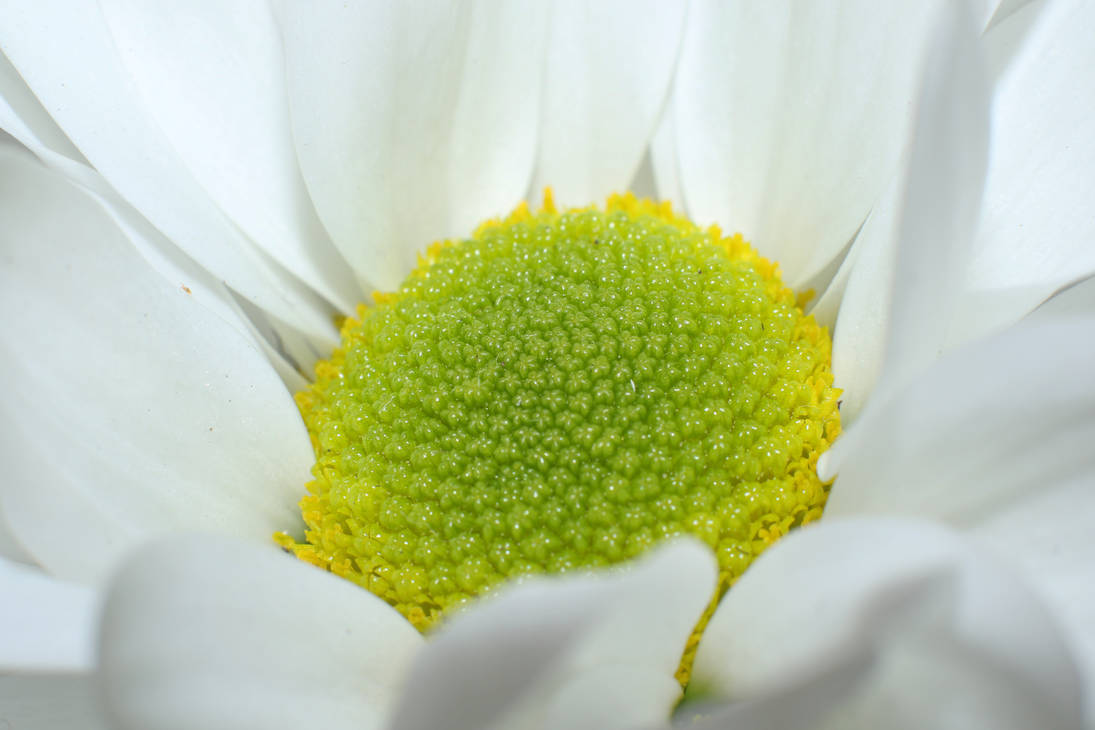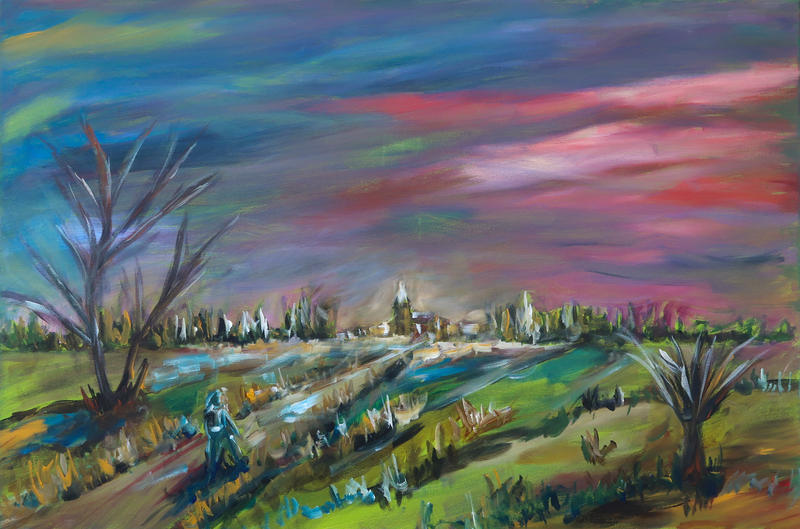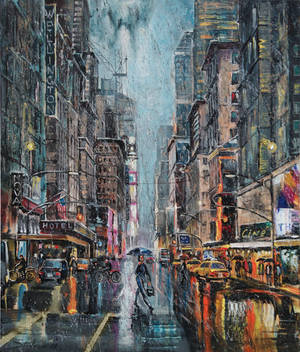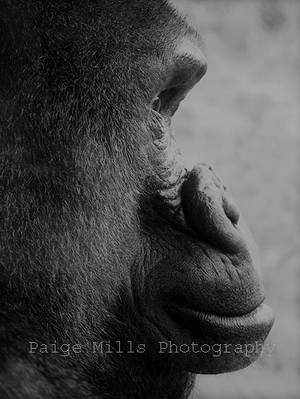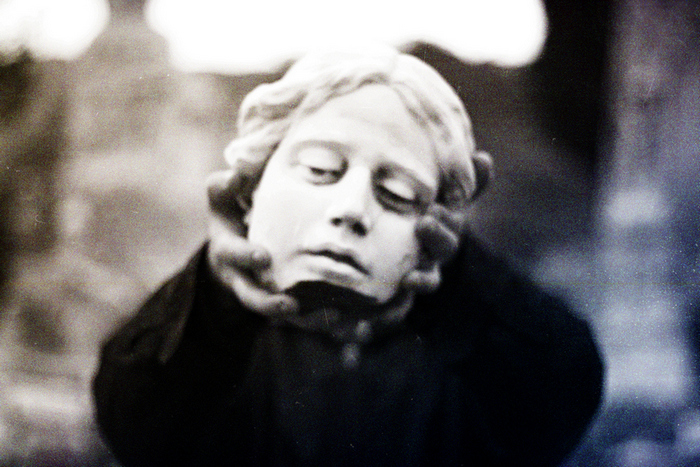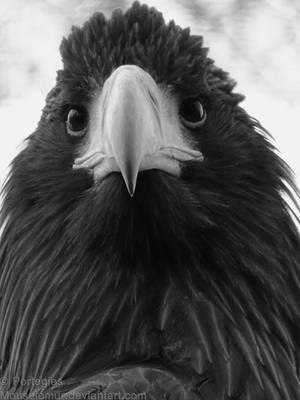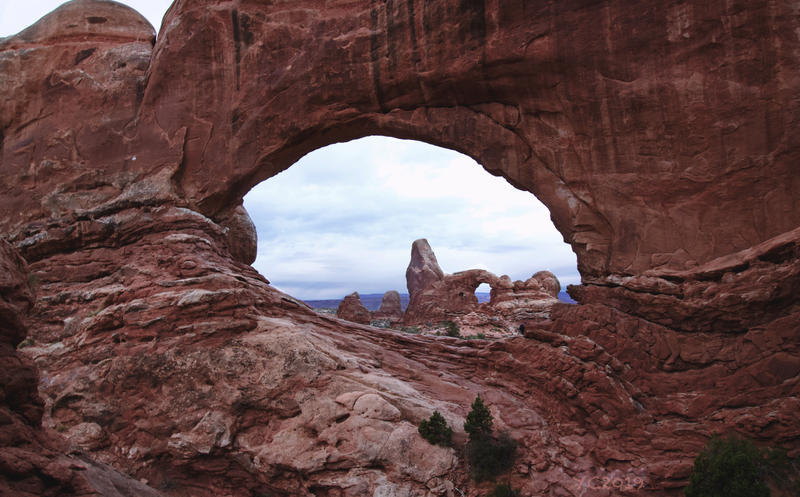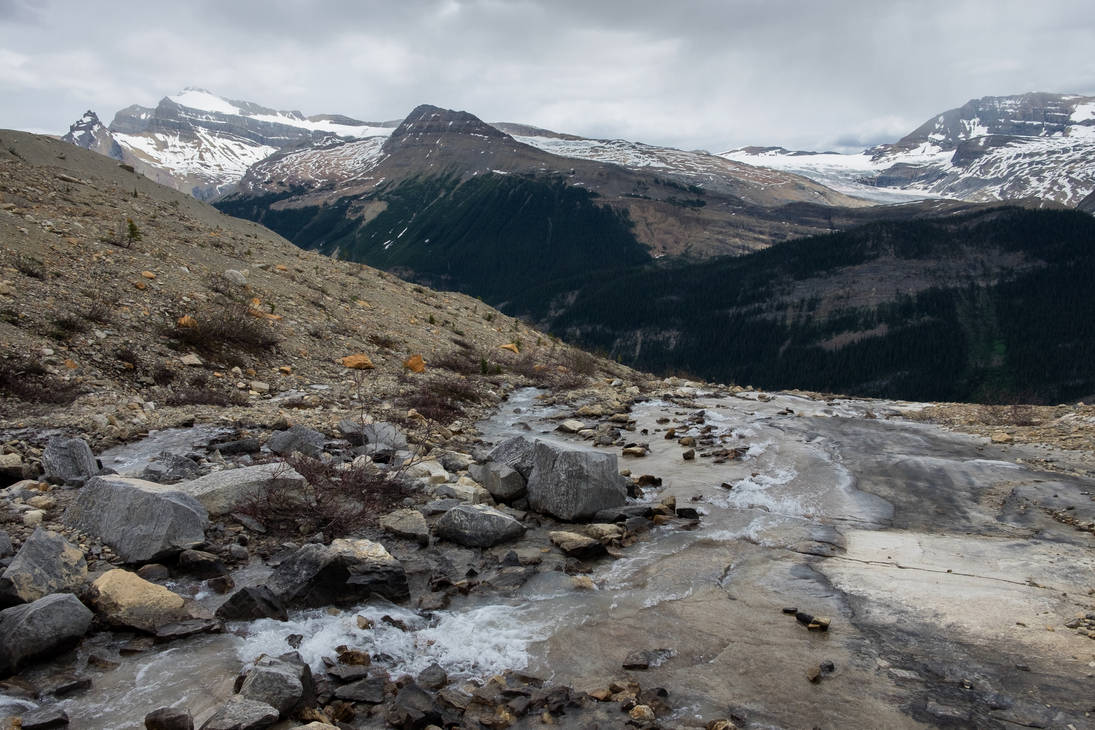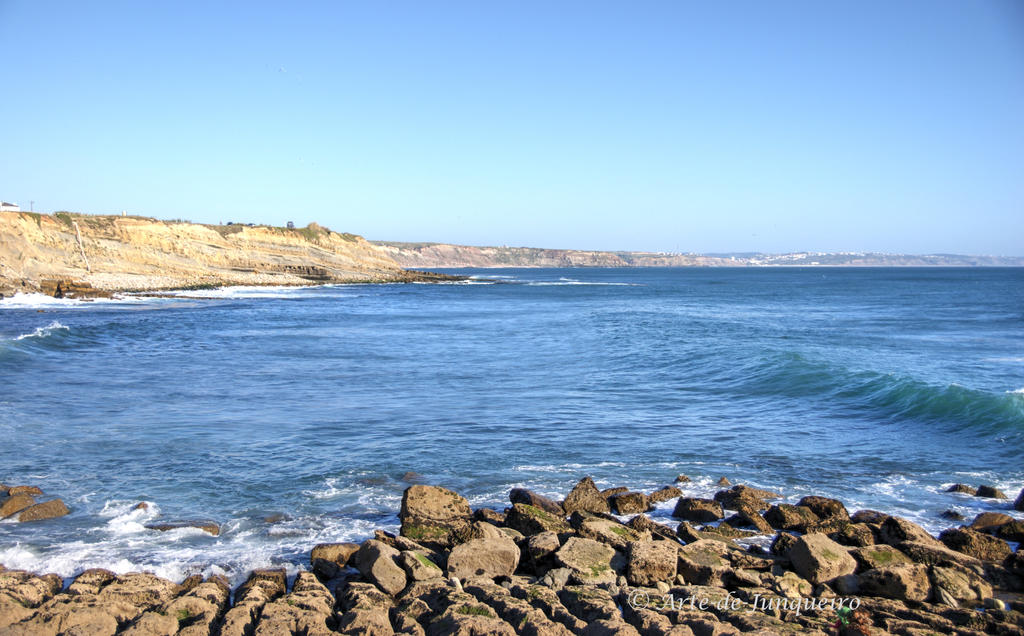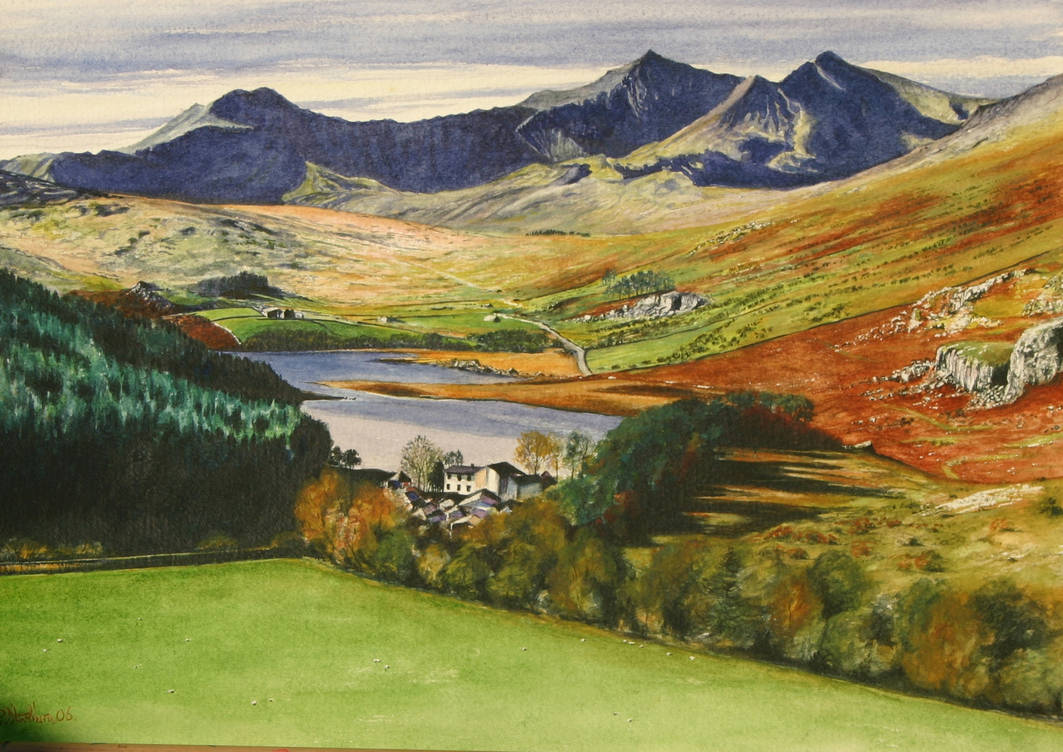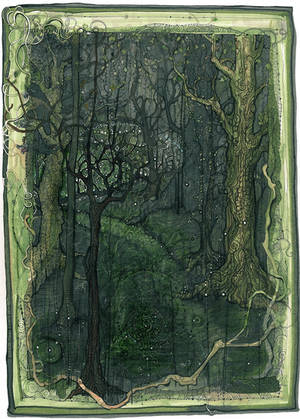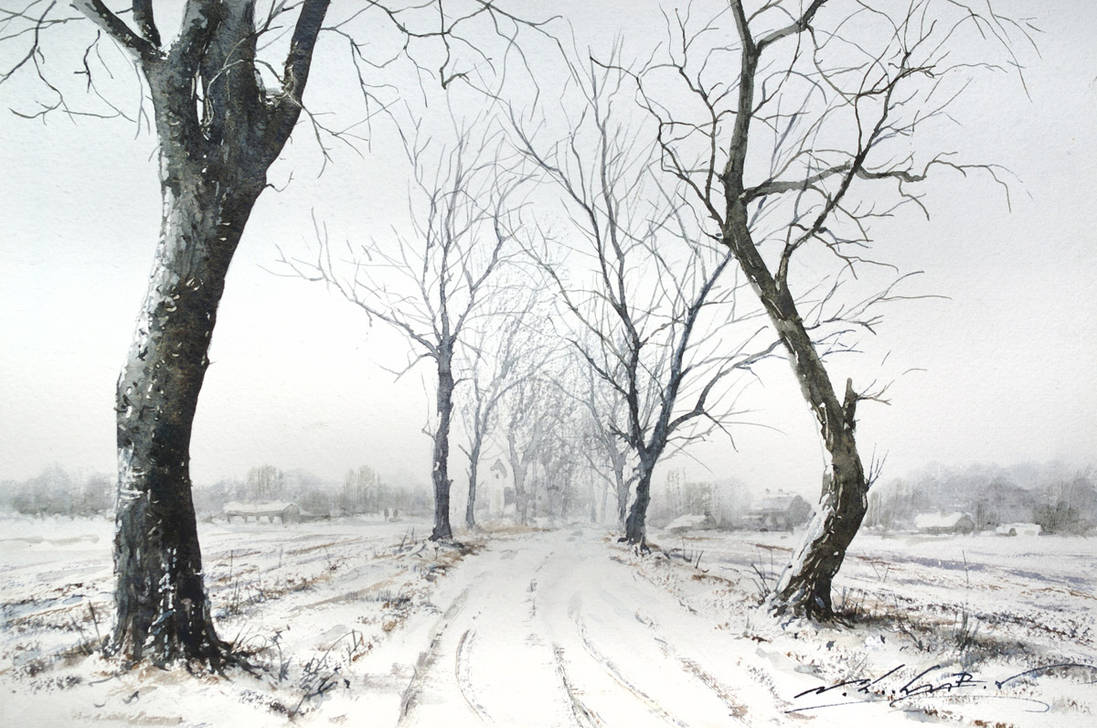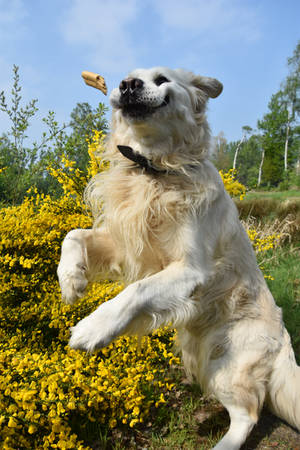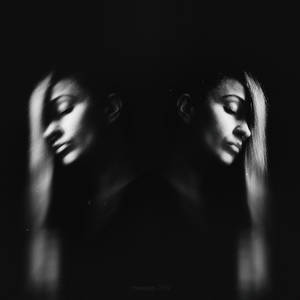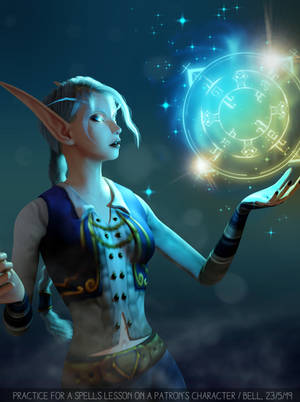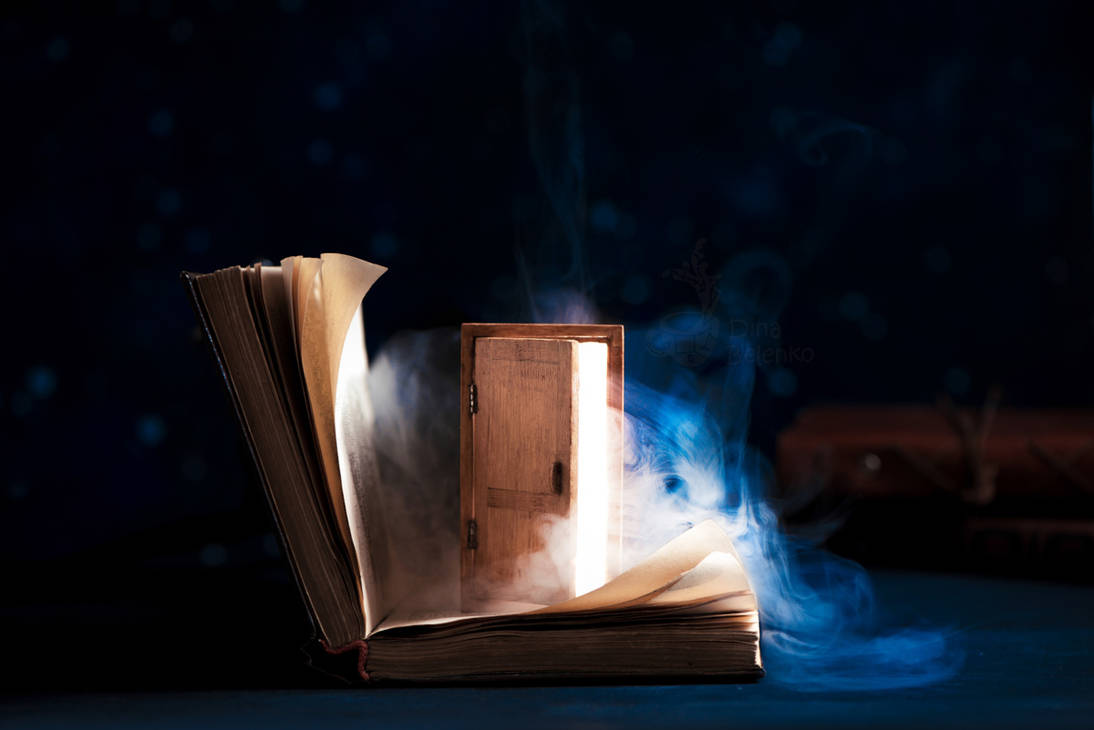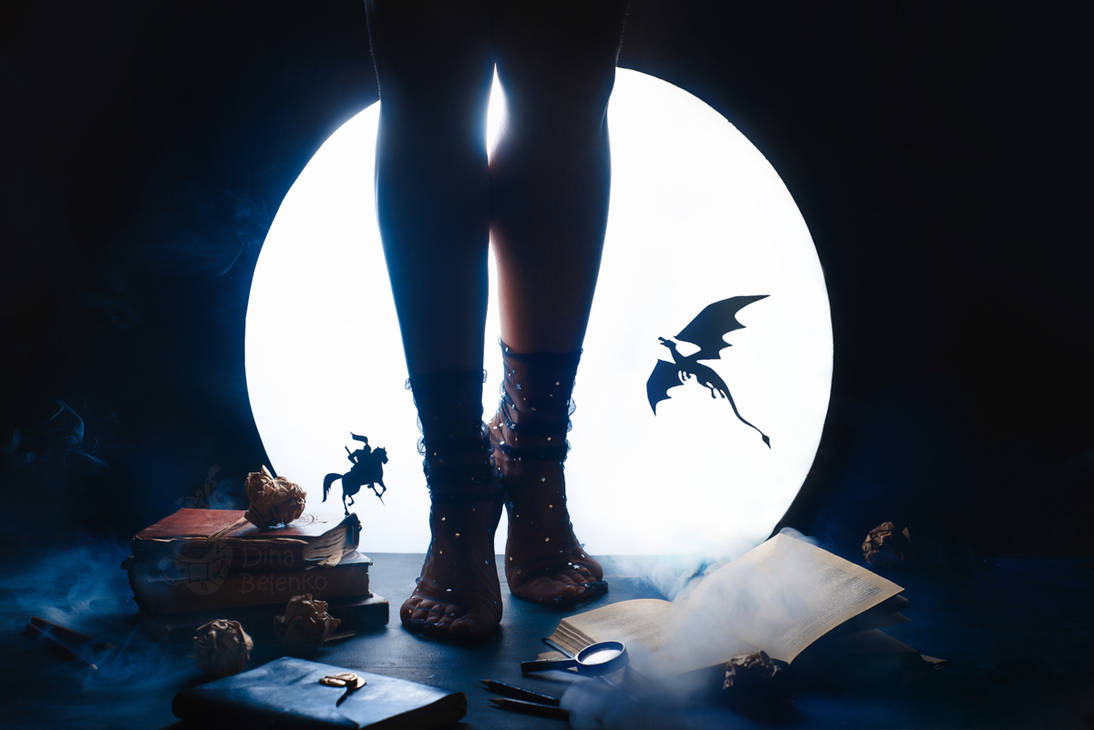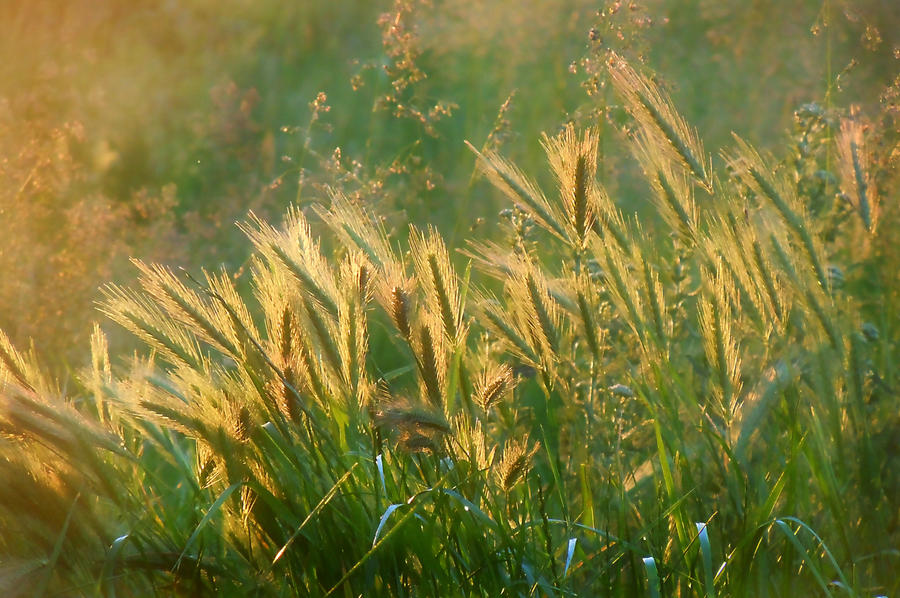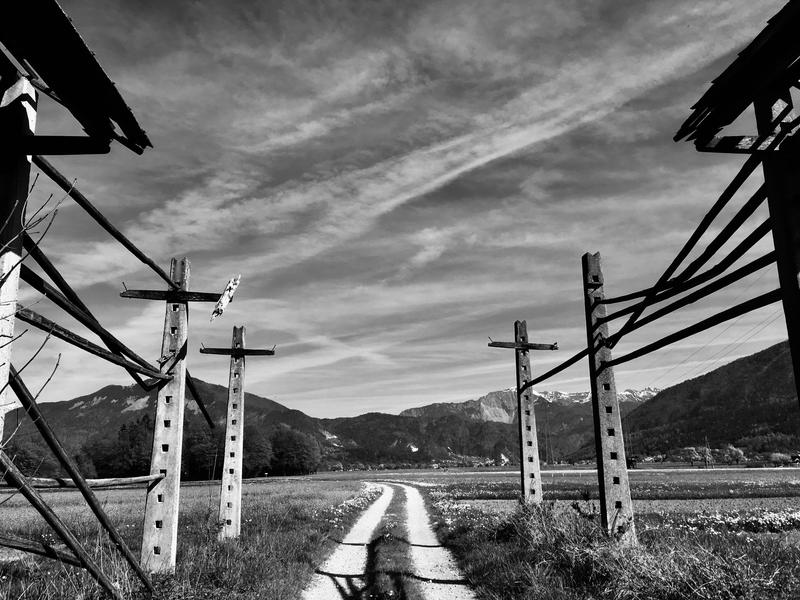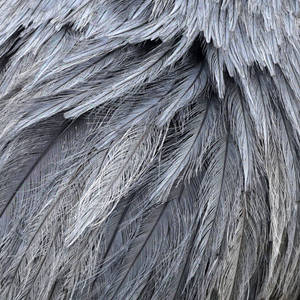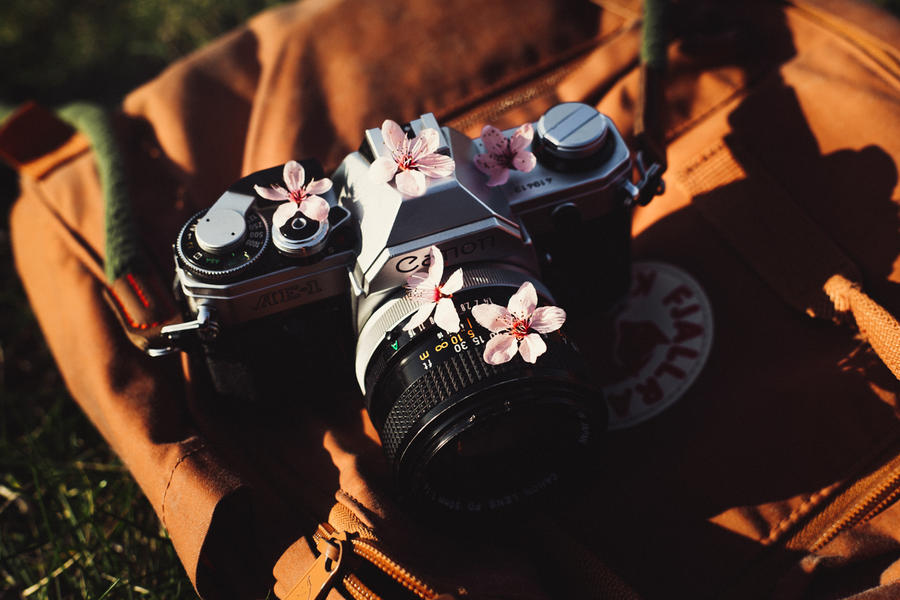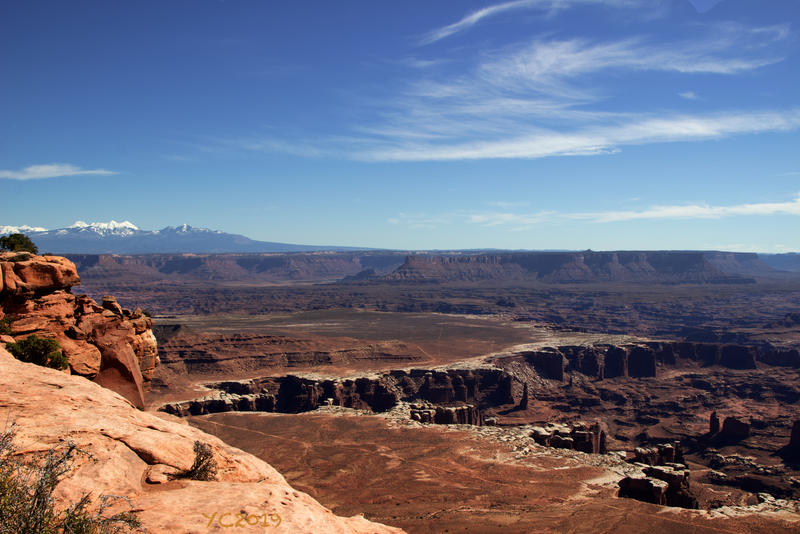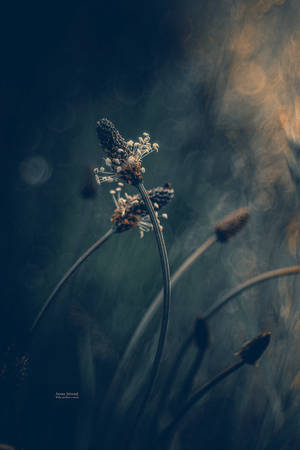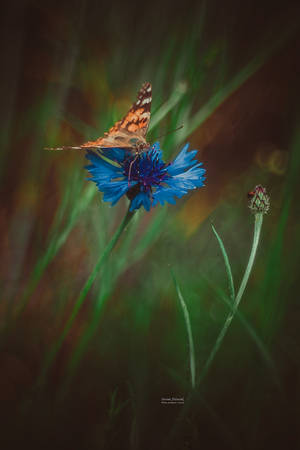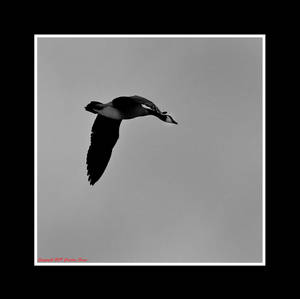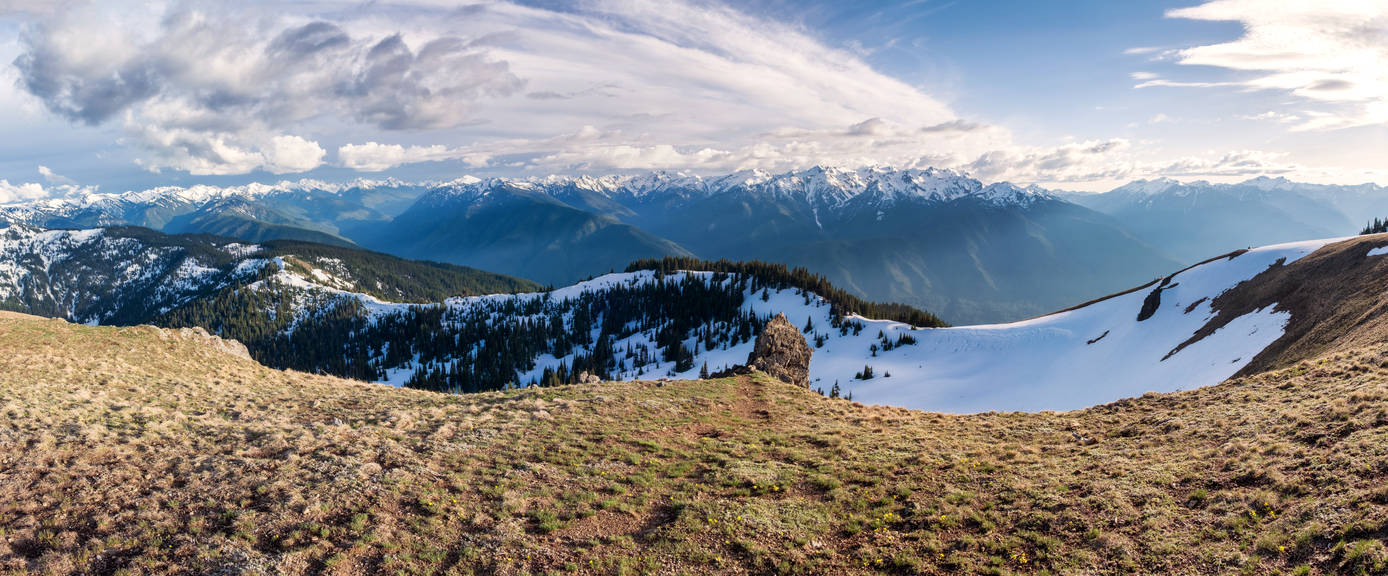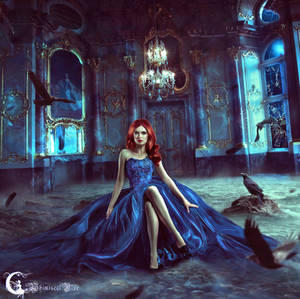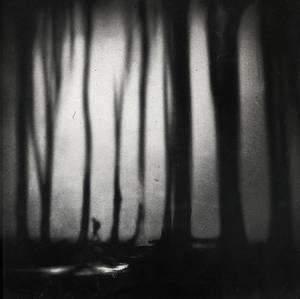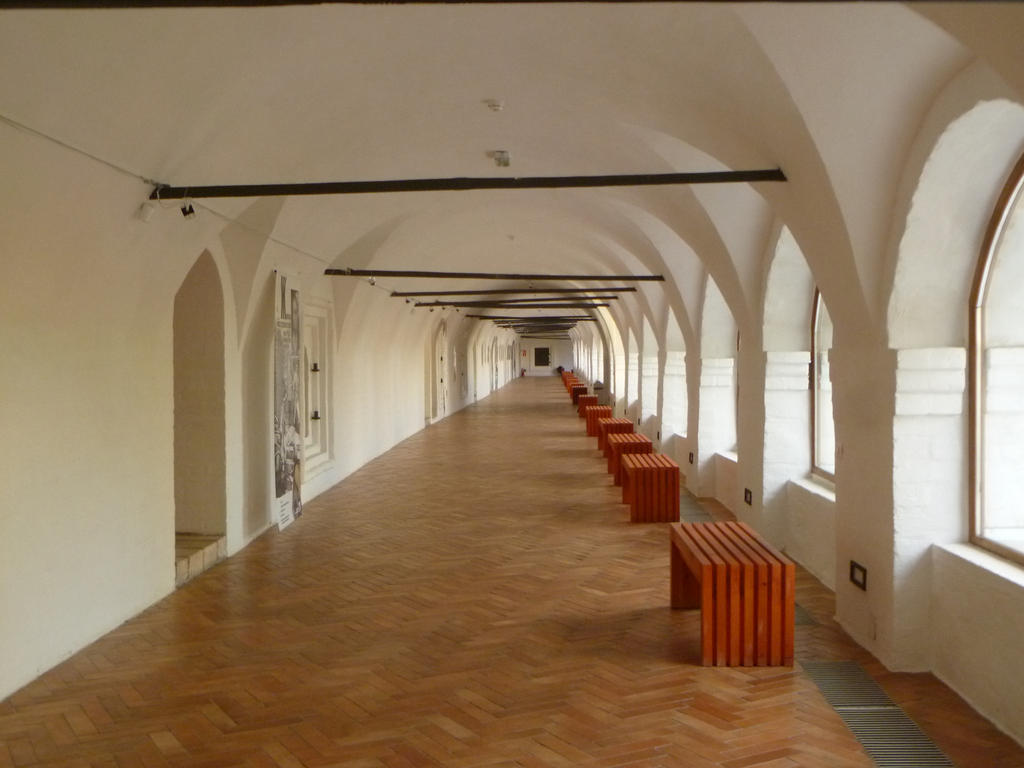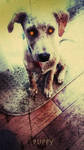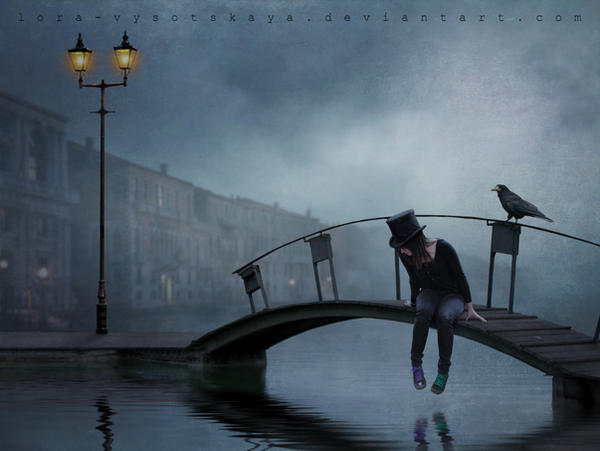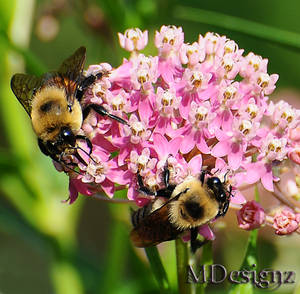 Once again I thank you for getting this far. I hope you have found something to love from this selection. If I have learned one thing recently it is to take more time when looking at art. Every piece has been made by a person and they have made it because they were compelled to. Many pictures have subtleties that require attention. I love it when I see something that I might have missed had I been going too fast. Of course the same thing can apply when I am out there with my camera. Luckily I am a very patient sort of person and years of waiting for 'good light' have honed this.
My thanks to all of you for making everything that you make. By putting a piece into the world and letting it go you have added to the sum of all things and the world is a better place for it. My love to you all.

Spread the love and keep creating your magic. I'll see you soon.