Ice cool.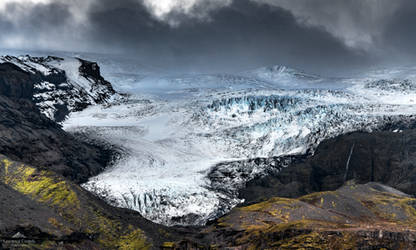 I dream with my eyes open.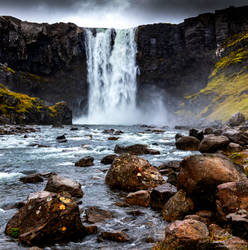 Peaceful solitude.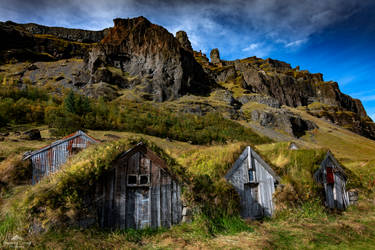 Working with nature.
The last precious moments.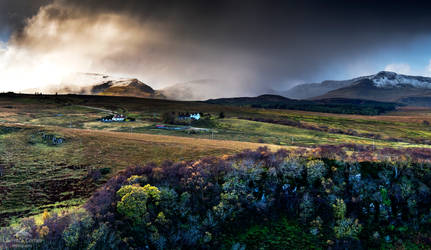 Four seasons.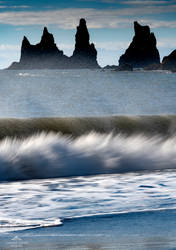 Feathered water.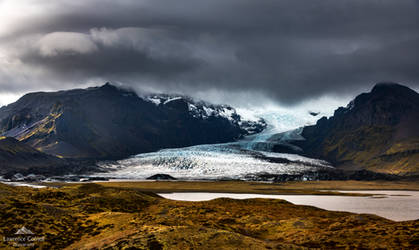 The dawn of time.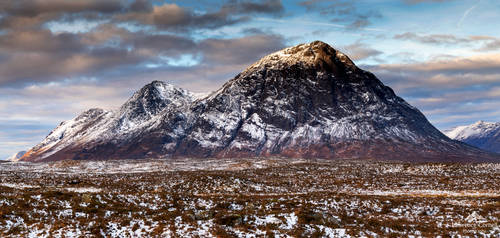 The adventure has begun.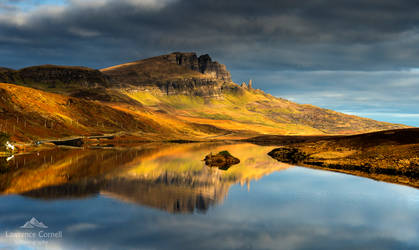 Golden dawn.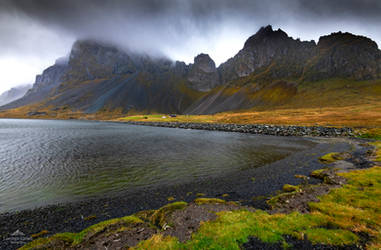 Gazing upon darkened slopes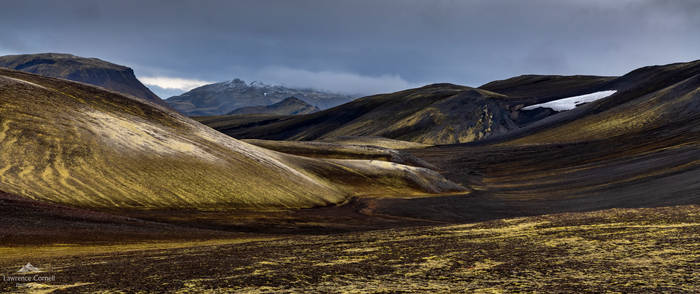 Eyes on the horizon.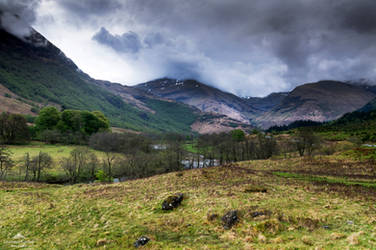 Time to recharge my batteries.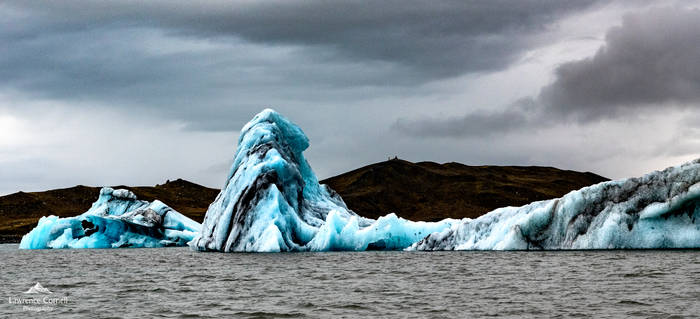 Ice tower.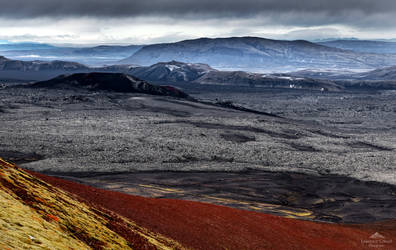 Destination nowhere.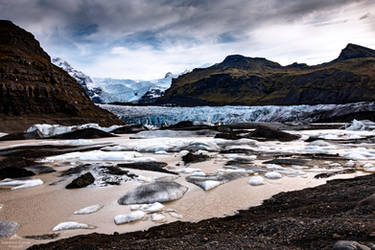 Take another little piece of my heart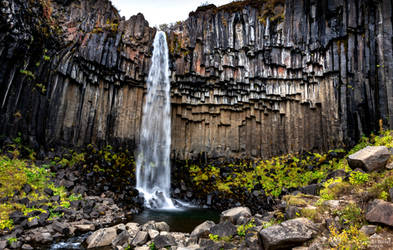 Cleaning the pipes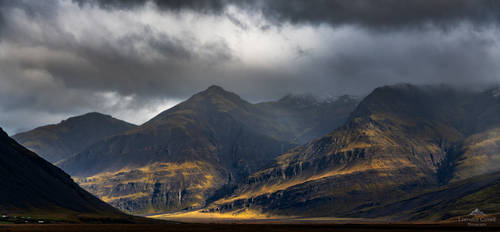 Light in the shadows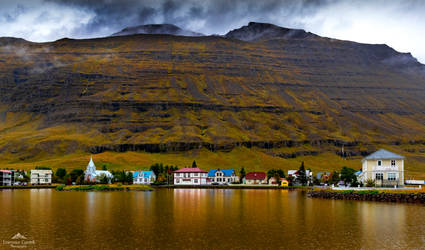 Colour mixing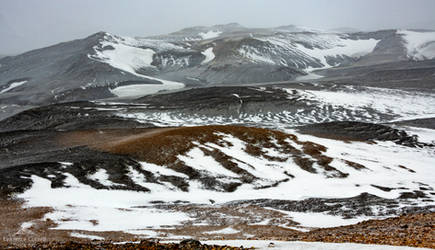 Beautiful desolation.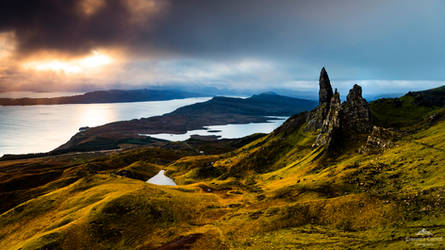 Rubbing the sleep from your eyes.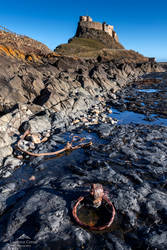 Resting rust
Time for an adventure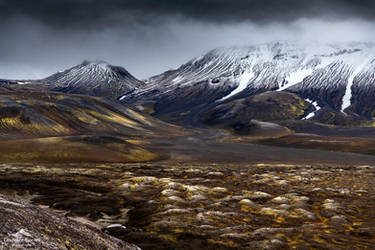 A beautiful wilderness