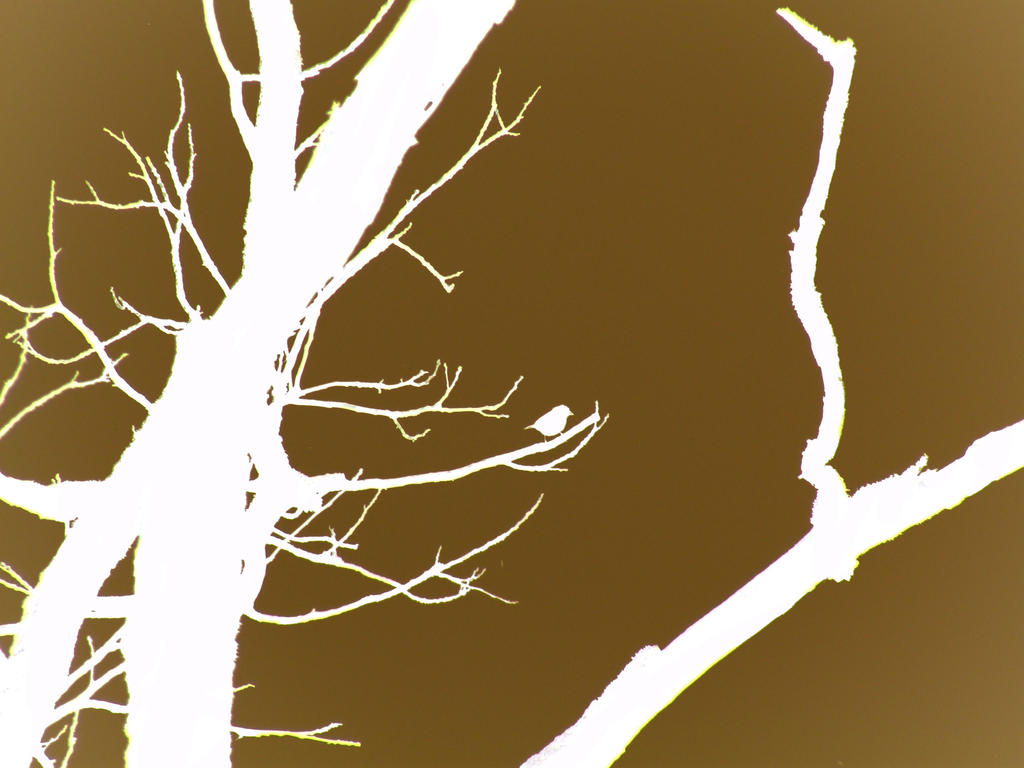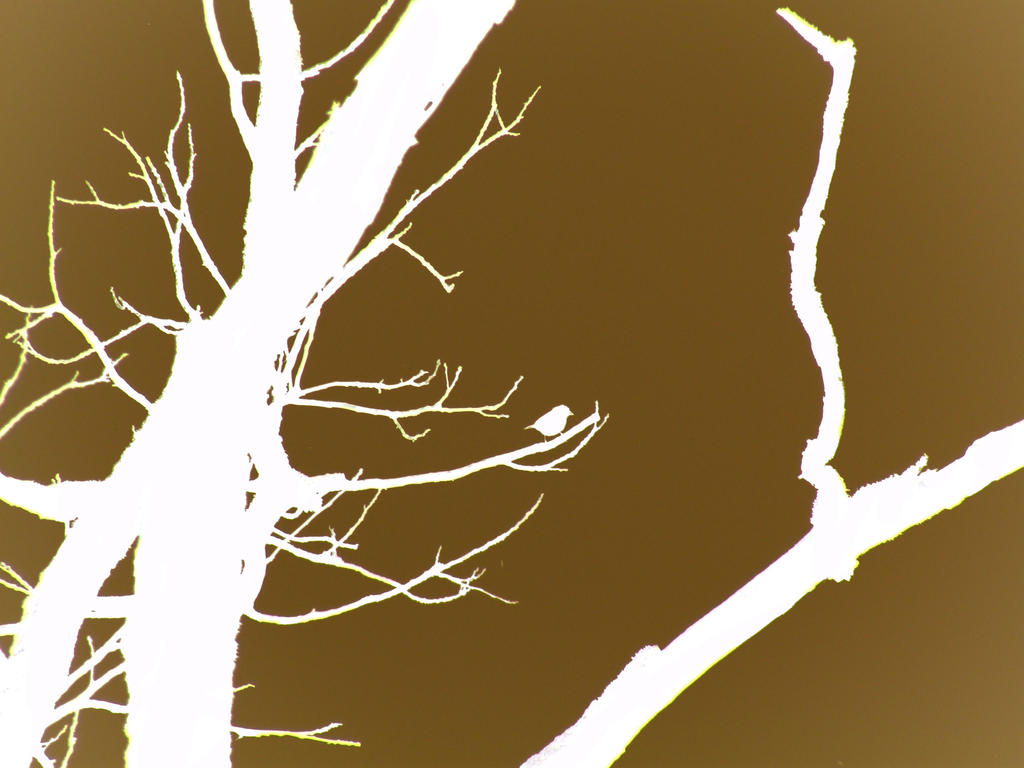 Watch
took a picture of a bird outside my house and inverted the colors in photoshop which i just got

special thanks to

=
GoaliGrlTilDeath
who talked me through how to make it awesome in photoshop
EDIT: sooooo i changed the name cause no one saw the bird in the middle

download to get a larger size

That acutally looks really great! If that made sence...
That little bird stands out in the brown are, and the tree makes it look like a pop-art painting.
Brilliant!

Reply


thank you! i think people just look at the thumb and they can't see the bird which makes me so sad cause i love how this looks. so they dismiss it without really seeing it
Reply

I would have to agree with that. It's sort of like a treat when you've clicked the full view.
But then again, having a big bird like a crow would have ruined the photo, so just be happy it is the way it is. Some pictures are supposed to be looked at closely. (;
Reply

pretty cool

Reply

Reply

It would be 10358293572957 times cooler if you adjusted the levels so there was no color in the white areas so it was just brown and white. So says the Jessie.

Reply