Wow it's been 5 years since I updated my page at all.
capncraka
and I got engaged, got married, and had a baby in that time. Our kid is now 3.5 years old. Life gets away from you for sure.
He was nice enough to buy me an amazing new camera for this past mother's day, so I'm rediscovering my love of photography. I never could afford to really invest in nice equipment in college. Hopefully, you'll see more from me in the coming months.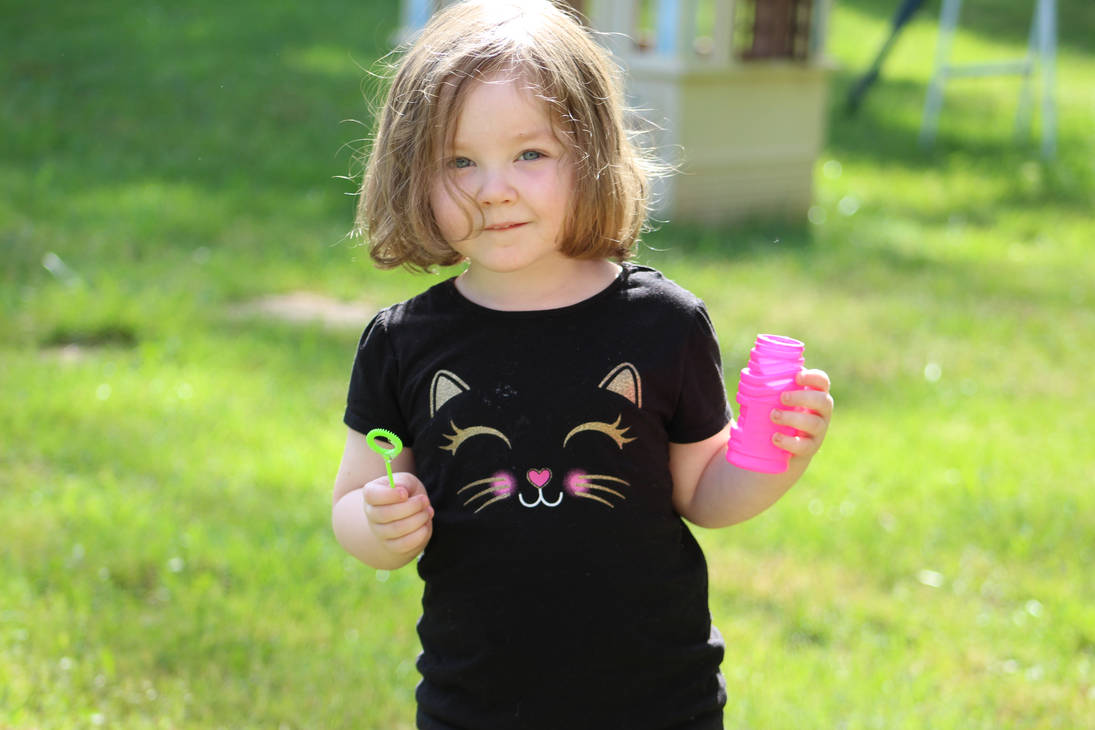 <3 Lawny