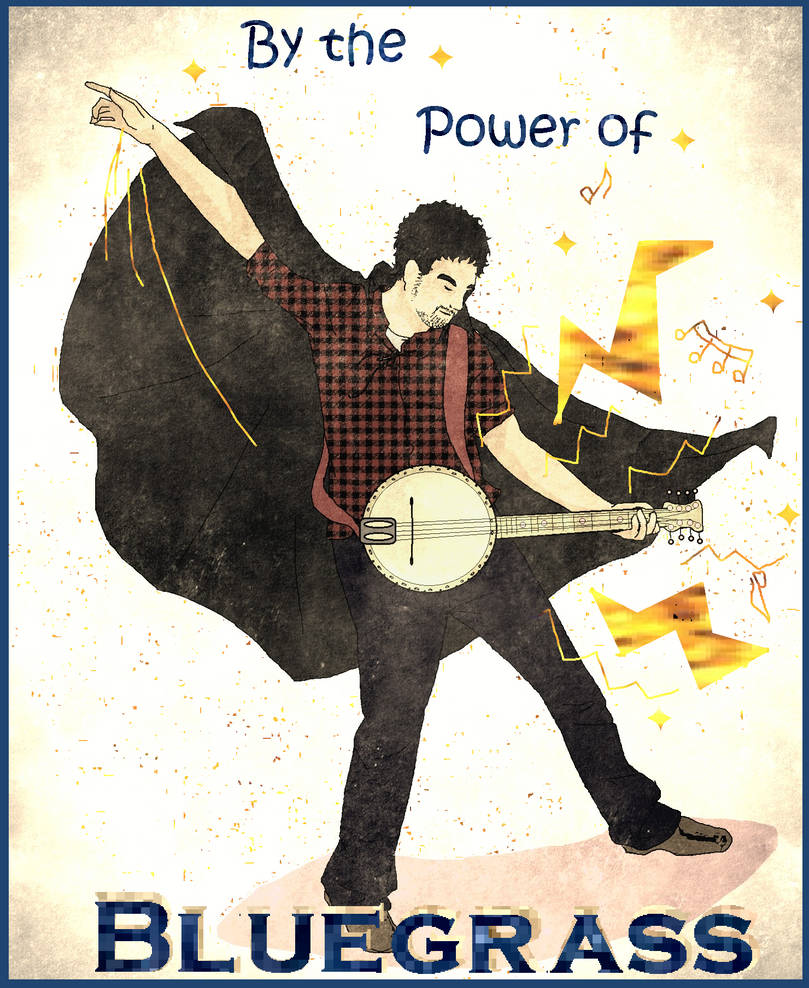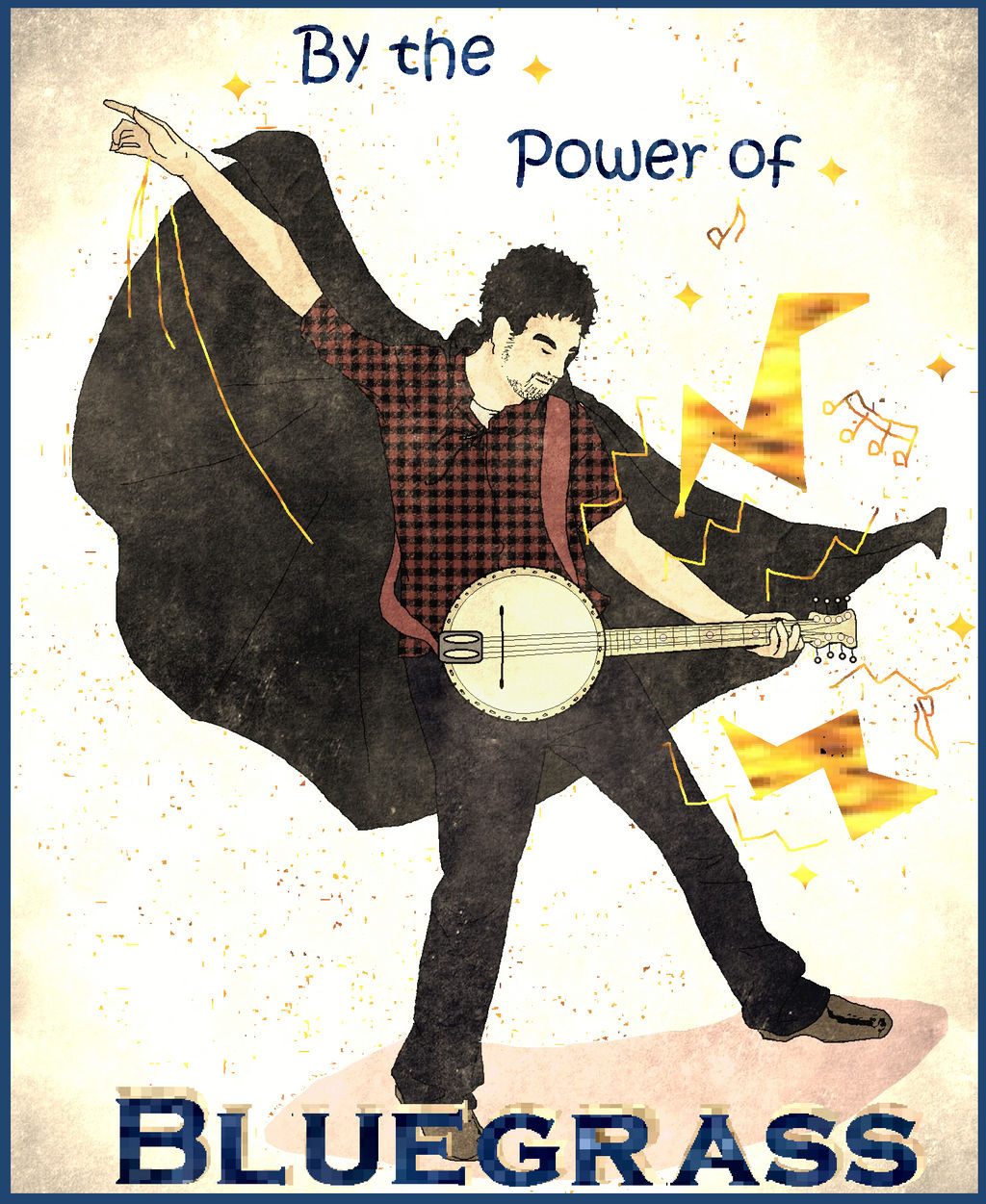 Watch
I have the power to ROCK!

For a friend who is awesome at banjo-playing, bluegrass-y things, and reptiles!

Why, I do believe this is the best representation of the greatest instrument to have ever graced this planet. That, combined with possibly the coolest human in existence, makes this image an exemplary piece.
Reply

I feel you might be biased in some way, friend... :)
Reply

Me? Biased? I think not. The truth is just the truth. It cares not about biases nor does it have feelings.
Reply

Reply