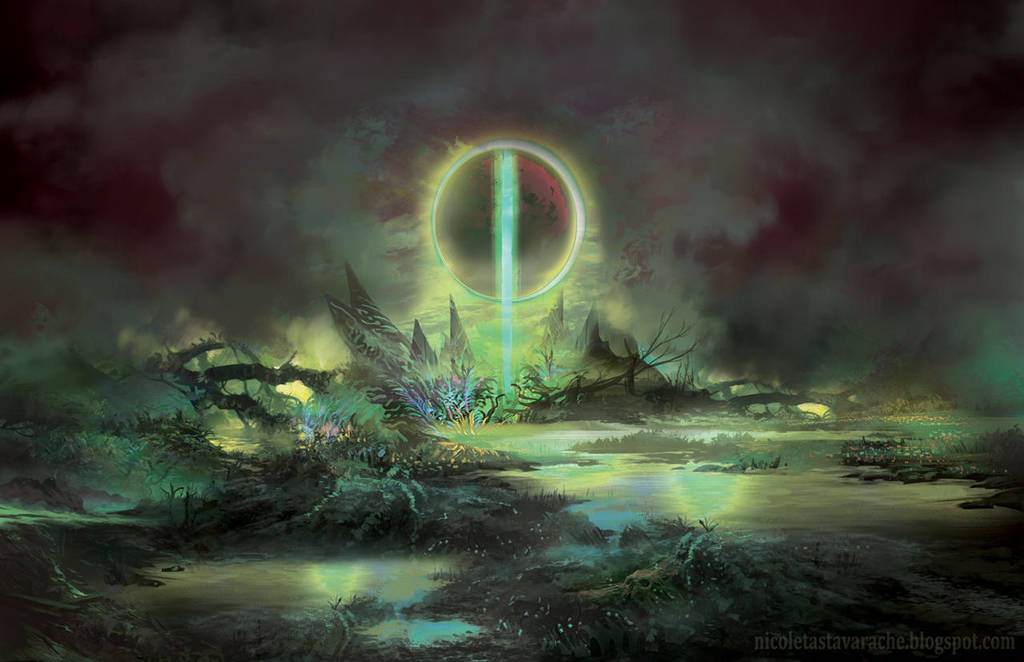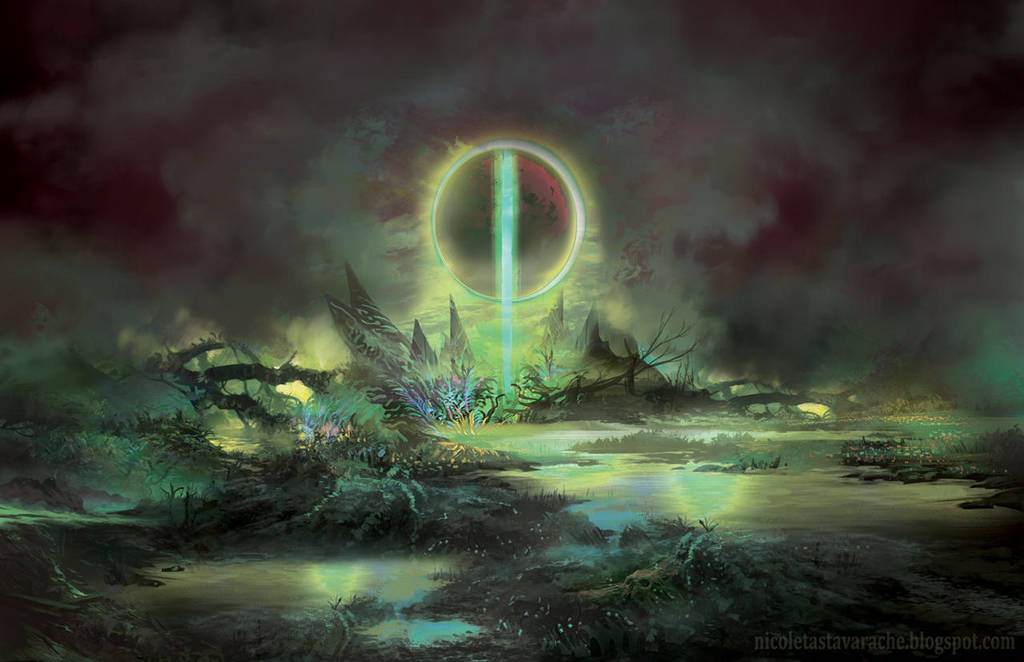 Daily Deviation
Given 2018-09-25

Reply

Congrats on the DD!

Reply

Gorgeous work, congrats on the DD.
Reply

Congratulations on your well deserved DD!

Reply

This gives me chills! Amazing!
Reply

I can hear the plants rustling, and I can imagine the feel of A cold wind. This is excellent work. Well done.
Reply

Reply
Wow, absolutely stunning beauty!
Reply