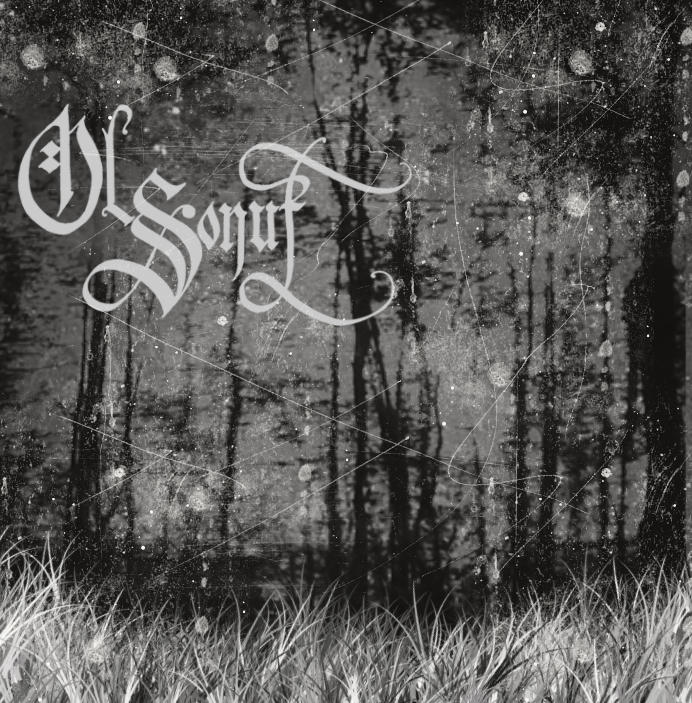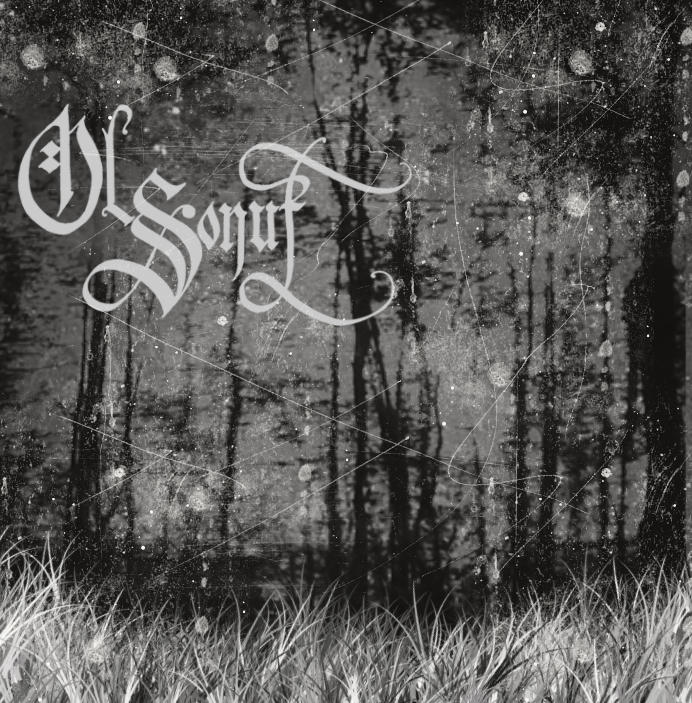 Watch
self explanitory title. I used brushes from ~insekta and some preset photoshop ones.

oh what is Ol Sonuf? the look does what is intended: makes me interested in what the music is like. i like this one a lot!
Reply

YEs! very fitting and looking equilibrated

you have been doing nice use of black and white

Reply

Thank you Merry

I am sure that Jason will not use this though, although he likes it. He designs his own stuff, I just do stuff like this out of boredom.
Reply

nice use of brushes and type!
Reply

Very blackmetal, but I think it looks good. The background looks like dead trees.
Reply

really nice

Reply