Journal Entry:
Wed May 9, 2007, 5:53 AM
zeroakira

DOWN WITH HOMOPHOBIA!
Me

Tags and Chains...

A big hug to all my friends here


And thanks for all your critics, comments and favs, allways appreciated !

Watch the watchers 06
I shamelessly stoled this idea from
=hellfirediva
's journals...
The purpose is to feature some work of people who watch me. I'll start from those who watched me first...
See also
Watch the watchers 05
Watch the watchers 04
Watch the watchers 03
Watch the watchers 02
Watch the watchers 01

in-esse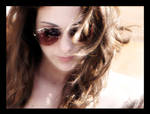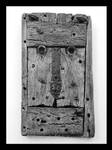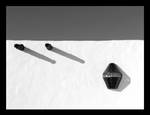 Beautiful-Words
:thumb54081731::thumb22196404::thumb23178008:

Mr-Shui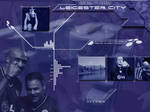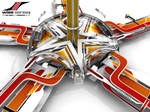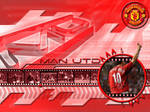 GhostInKernel32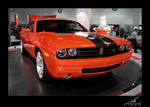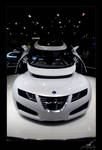 Herushi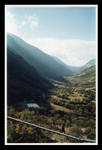 :thumb18242758: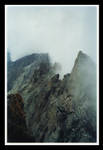 Please check the following
deviant-ARCADE




















Learn about
deviant-ARCADE

F E A T U R I N G


darklua
:thumb53690873: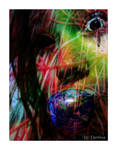 :thumb53689962: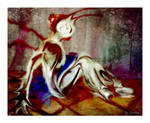 :thumb49541678::thumb49541327: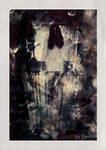 Watch