Journal Entry:
Fri Mar 9, 2007, 5:20 PM
Important

DOWN WITH HOMOPHOBIA!


Tags and Chains...


A big hug to all my friends here


And thanks for all your critics, comments and favs, allways appreciated !

Tuning serie...
My 13 yerars old son being a tuning fan, It wasn't possible for me to take him to this event without bringing my camera. Here are some of the pics I shot, showing my personal vision of the event...
Saint-Quentin en Yvelines, France, May 6 & 7 2006, Event is part of the "GTI Tuning Tour"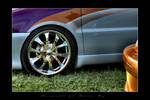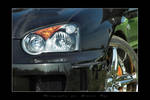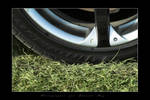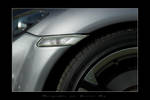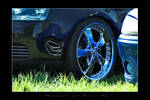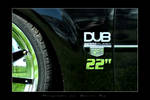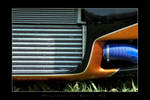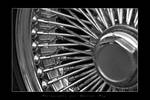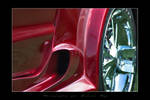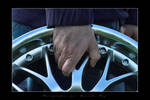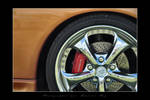 Please check the following
deviant-ARCADE




















Learn about
deviant-ARCADE

F E A T U R I N G


BWS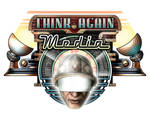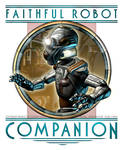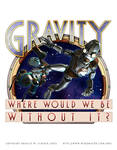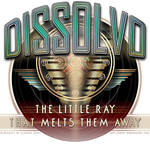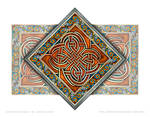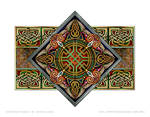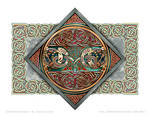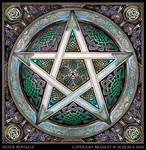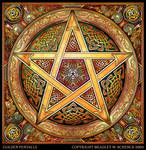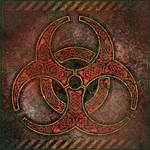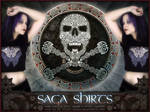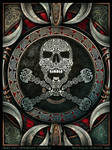 Previous journals
Clubs

Watch

wow nice journal Laurent

so you joined deviantARCADE too

Reply

Thanks Tina

And no, I couldn't help joining the deviantARCADE thing

...
Was just thinking 'bout featuring some of your work, so if you have some suggestions about wich of your work you'd like to be featured, send me a note with the thumbs

Laurent

Reply

Cool photos

My 13 year old son will like a look at these

I'll have to watch for something like this in our area...would be a good afternoon out!
Reply

Yes, it has been a good time for both of us. And I don't know about where you live, but here the mood was really kool...

Reply

That's quite a sport..tuning.. I've heard it's spreading to the oceans, too! There was a story on about a tunerfish!!!! (sorry I cant help myself!) lol
Reply