Journal Entry:
Wed Sep 17, 2008, 5:53 AM

Me

Tags and Chains...
Me

Usefull dA Resources
zeroakira

DOWN WITH HOMOPHOBIA!

BUY MY PRINTS !

Visit my friends
Visit my watcherss
Browse my favourites

Check my other stuff around the web

::
www.laurent-roy.com
::
Photo Blog
::
Car Blog
::
Motorcycle Blog
::
Heart Links
::

I am thinking about having a trip to New-York (and maybe a bit around) and spend two or three weeks there, visiting and shooting pics.
I've been there in 1990 but of course a lot of things have changed since that...
So preparing this trip I need tips and tricks regarding cheap'n cool places to stay, cool places to have a meal/drink, what to see or not... Let's say everything which could help me.

So please drop me a line (or more of courses) and help me have a great journey !
Laurent

UPDATE :
I'm also looking for events or places (meetings, clubs, garages...) where I could see (and shoot) nice cars and bikes. Check my
favs
(or
gallery
) to see what I mean by "Nice"...

F E A T U R I N G


antibling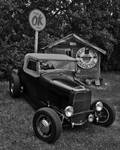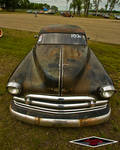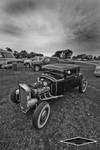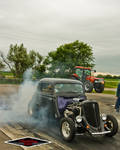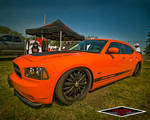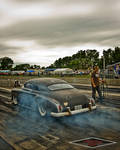 ALREADY FEATURED

css code
World Visitor Map

Watch

I'll keep my eyes open for shows I hear about
Reply

Thanks in advance !

I won't be stucked in Manhatan, and ca take the train or buses if needed (I don't think I'll rent a car, thought)
Laurent

Reply

I don t know much about tips or tricks for NYC. I work 30 miles from there though!

Reply

30 miles !? That's
FAR
!!!

Maybe could we consider meeting each others somewhere around

Reply

30 isnt much! lol.. I live about 60 miles away.. it depends when you are there to see if I could get down there.. would love to if possible!
Reply

60 miles (over 90km

) aren't that much neither...

Don't know yet when I'll be there: Maybe this autumn, or next spring if it isn't possible this autumn... I don't think about the plain winter, but I don't know yet. I'll tell you anyway !
Reply