Journal Entry:
Tue Mar 13, 2007, 8:04 PM
Important

DOWN WITH HOMOPHOBIA!


Tags and Chains...


A big hug to all my friends here


And thanks for all your critics, comments and favs, allways appreciated !

Old boats serie...
Please check the following
deviant-ARCADE




















Learn about
deviant-ARCADE

F E A T U R I N G


=hellfirediva
Happy dA's Day Tina !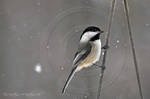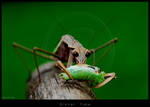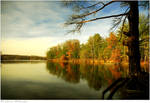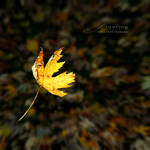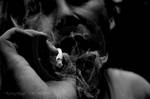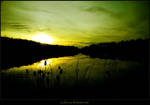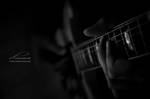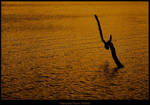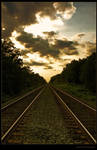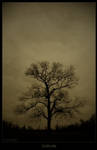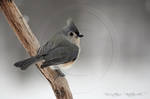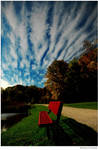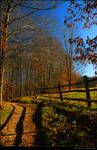 Previous journals
Clubs

Watch

Ah oui effectivement là, ça change des voitures... Je suis toujours à la recherche de ce type de clichés mais encore faut-il avoir de vieux bateaux sous la main. Faut croie qu'en Normandie y'en a moins qu'en Bretagne ?

Reply

ugh I did not see that one sorry Laurent

But double thank you

Reply

Don't be sorry

I'm pretty sure we all miss some journals/notes/deviations frome time to time...

Laurent --> You're double welcome



Reply

Great series, i picked a few favs there.

Reply

I love your old boat series..great stuff
Reply

Ok..now I really want to visit Bretagne

Those boat photos are wonderful....I think they are why I watched you in the first place

The 'Down with Homophobia' item is very powerful...makes me feel quite sad

I shall link that into my next journal!
Reply

Reply