Journal Entry:
Tue Mar 27, 2007, 12:38 AM
zeroakira

DOWN WITH HOMOPHOBIA!
Me

Tags and Chains...

A big hug to all my friends here


And thanks for all your critics, comments and favs, allways appreciated !

Motorbikes in the sky serie...
FMX Show (motorbikes jumping stunts) May 6 & 7 2006. Event is part of the "GTI Tuning Tour".
Saint-Quentin en Yvelines, France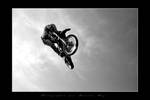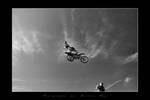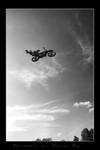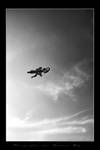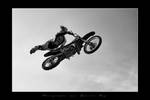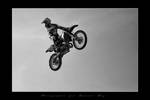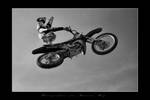 Please check the following
deviant-ARCADE




















Learn about
deviant-ARCADE

F E A T U R I N G


*lawra

Watch

Great action series Laurent!
Reply

whouah !!! quelques-une des mes photos tu dis ?! et bien c'est un honneur

et une grand plaisir ! merci à toi et bien sympa la présentation de ton journal, faudra que j'aille fouiner dans les liens que tu as proposés l'autre jour

Merci encore et bonne journée

Reply

De rien

Les liens sont accessibles (comme tous mes anciens journaux) via le petit panneau déroulant dans chaque journal...

Bonne journée !
Laurent

Reply