A big hug to all my friends here


And a big thanks for all your comments and favs, allways appreciated !








Leather serie...







This is a small serie I've set with old 1987 slides
scans
.
I hope you will like at least some of them...
All your critics and comments about this work will always be welcome and highly appreciated, as long as they stay constructive.
Enjoy !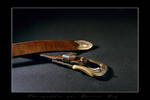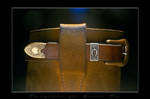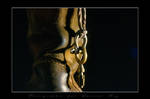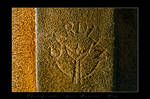 Please check the following






Buy my prints
Visit my friends
Visit my watcherss
Browse my favourites






Previous journals






css code






Clubs