Journal Entry:
Tue Jan 8, 2008, 9:09 PM
Me

Tags and Chains...
Me

Usefull dA Resources
zeroakira

DOWN WITH HOMOPHOBIA!

BUY MY PRINTS !

Visit my friends
Visit my watcherss
Browse my favourites

Check my other stuff around the web

::
www.laurent-roy.com
::
Photo Blog
::
Car Blog
::
Motorcycle Blog
::
Heart Links
::
OK, here is my first ever attempt to a calendar... If you don't like it, Please tell me why: critics are welcome.
And if you like it... Please buy it and let me know

You can find it here : www.deviantart.com/print/24222…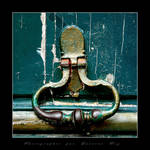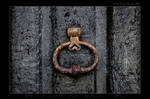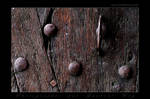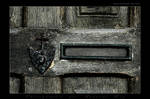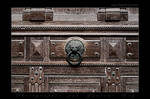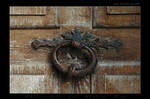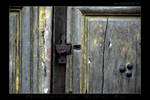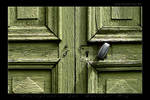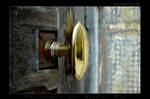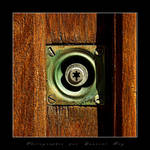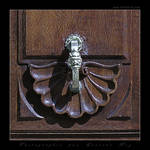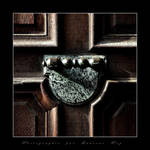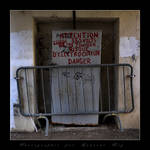 Create your own visitor map!

Watch

Great idea Laurent. Looks good
Reply

Lauent this does not link to a calendar ? !
Reply

It does if you click on the text link and then on the right on "Calendar"...
But there's probably a better way to do that I don't know ? Even when making the Calendar itself ?
I think it's because I started from an existing deviation instead of making a special "Cover" deviation ?
I really would appreciate help, cause I'd want to do other ones...
Thanks in advance,
Laurent

Reply

Oh now I see it ... sorry I did not notice the calendar link in there before , my bad

When i did a calendar i did a new upload so that is why it only shows a calendar on teh one I have. Well I have to be honest , you should get away with those verticals in there, the horizontal ones do look so much better. dA does not have a vertical calendar right now so i guess that would be something nice in the future. The vertical shots just do not look right in this format. That gas nothing to do with the pictures its just they do not look good in a horizontal calendar. I had the same issue with one of the pictures I used in my calendar, the Toadstool image was vertical , so I had to go and use a different horizontal one for the calendar to make it look right in the format .
Reply