Journal Entry:
Wed Jul 11, 2007, 2:48 AM
zeroakira

DOWN WITH HOMOPHOBIA!
Me

Tags and Chains...

A big hug to all my friends here


Thanks for all your critics, comments, favs and support


And Thanks a lot to the people who buy my prints !

Please check the following




















Learn about
deviant-ARCADE

F E A T U R I N G


flying-polock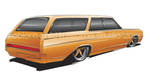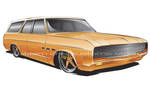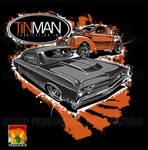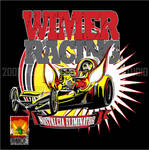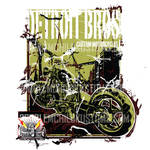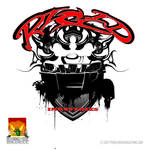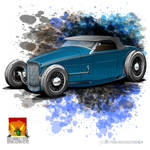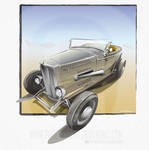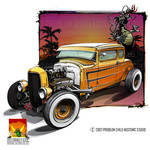 ALREADY FEATURED

css code
<a href="
www2.clustrmaps.com/stats/maps…
" target='_blank">

Watch

Superbe série je ferai bien un concours de vielles portes...Entre vieux potes ... Je sais elle était un peu trop facile, non mais sincèrement j'aime bien et j'ai plein de photos de vieilles portes et de maisons en ruines...Une explication ?

Reply

Tu as certainement raison mais la raison et moi ça fait deux ! C'est chouette les vieux bateaux et les voitures anciennes...

Jack.
Reply

Superbe série

Reply

Thank you so much for featuring my work!! I'm speechless....
Reply

They all look great now Laurent ..great feature too
Reply