Journal Entry:
Tue Jan 20, 2009, 1:34 PM
Me

Tags and Chains...
Me

Usefull dA Resources
zeroakira

DOWN WITH HOMOPHOBIA!

BUY MY PRINTS !


Check my other stuff around the web

::
www.laurent-roy.com
::
Photo Blog
::
Car Blog
::
Motorcycle Blog
::
Heart Links
::

Well, Here I am : I posted my 1000th deviation after over three and a half years here on dA. Looks like a milestone to me. Some will find that's stupid, 'cause
this deviation
doesn't have anything special : not worse or better than what I post usualy. They're right.
It's just that it makes me remember when I came here first. Looks not that far in the past, and I was really far from thinking I could post such a big number of things (mainly photographs).
It also makes me wonder if 1000 is not too much : Maybe should I delete some of them. In the same time, I think that deleting the worse would be like cheating...
So. Still counting...

F E A T U R I N G


superkev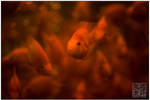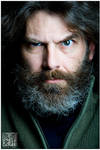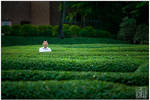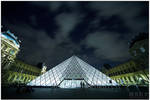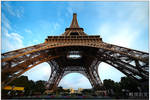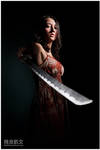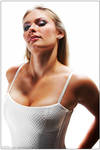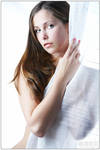 ALREADY FEATURED

css code
World Visitor Map

Watch