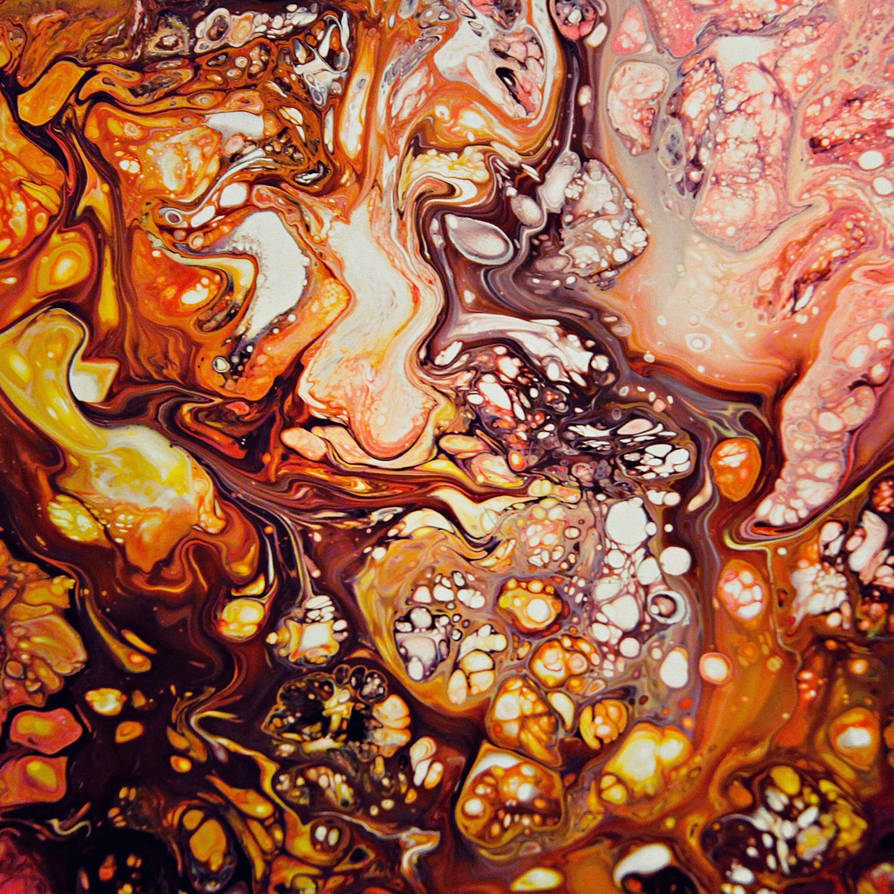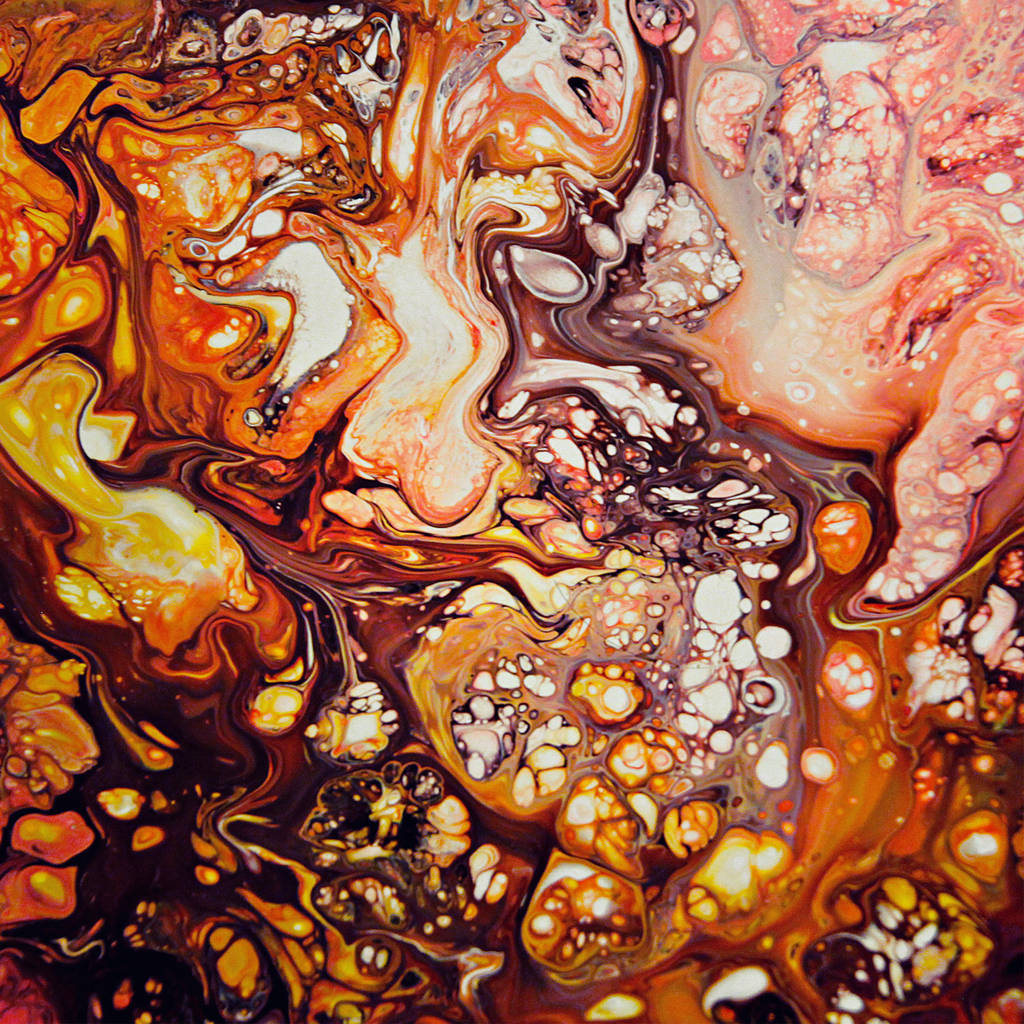 Watch
I dropped a hair in the painting

Still figuring out abstract techniques. More oil is the way to go ~
www.instagram.com/laurensspruit
www.facebook.com/lausartwork

Reply

This is a unique painting, I really like the different colours all mixed around. It looks really awesome, great work.
Reply

Reply

Interesting - - - if you don't mind revealing your technique(s), do you let the paints/pigments flow into this final position, create that impression with brushwork/knife/other tool, or use another approach? Whatever the process, the result is attractive - my opinion.
Reply

yeah sure. It's basically a 'flowing' technique. I stimulate the flow with a hair dryer and moving the canvas around. +a gas torch for extra convenience. cheers!

Reply