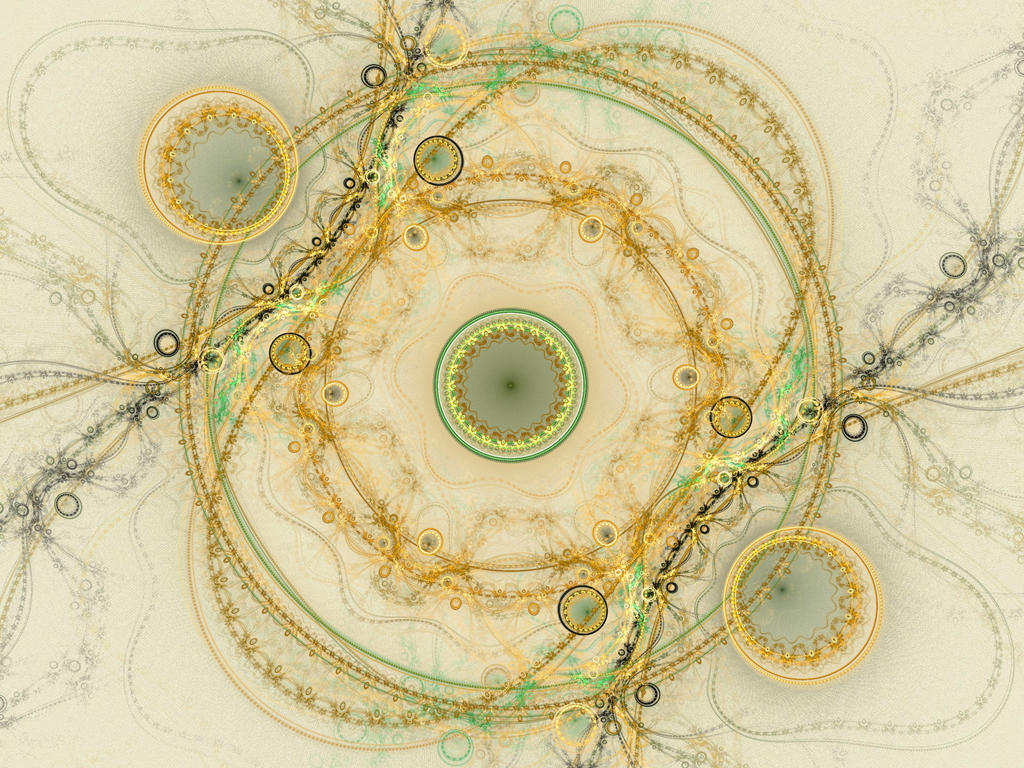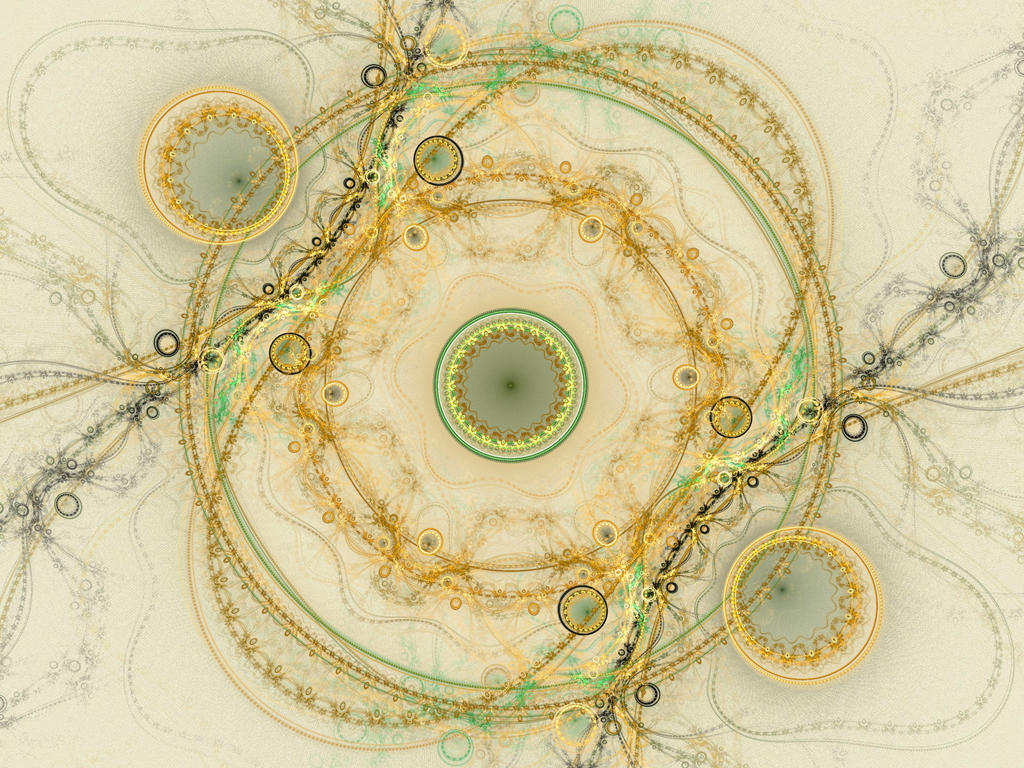 Watch
Normally, with my light background flames I prefer a bit more color, with more contrast to better show the design against the background.
But some flames, no matter what you do, just seem to demand their own colors, So ... I just gave in and let this one have it's way.

Please Full View !
Because the gradient is so light there's a lot of detail you might otherwise miss. Thankx !
This is my entry into the IFDD Seasons Contest ....
[link]