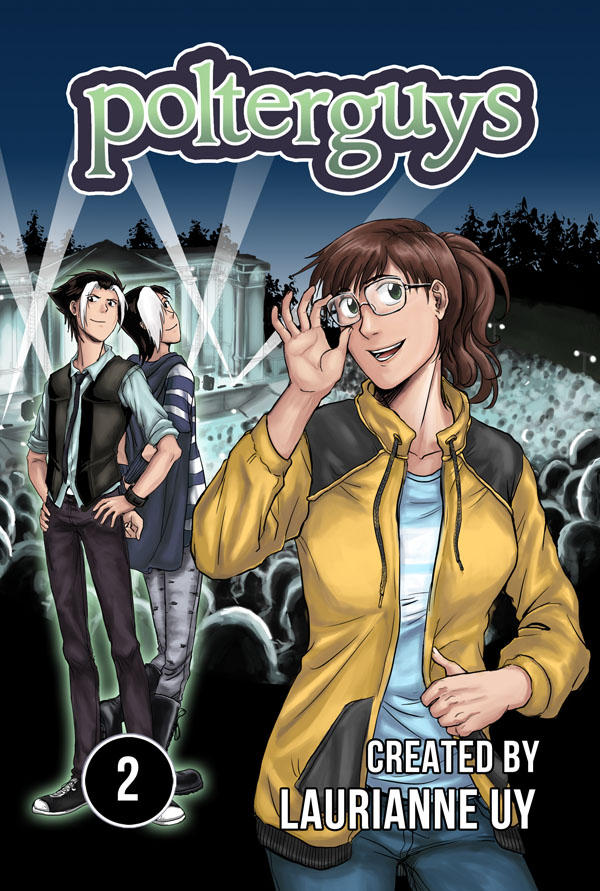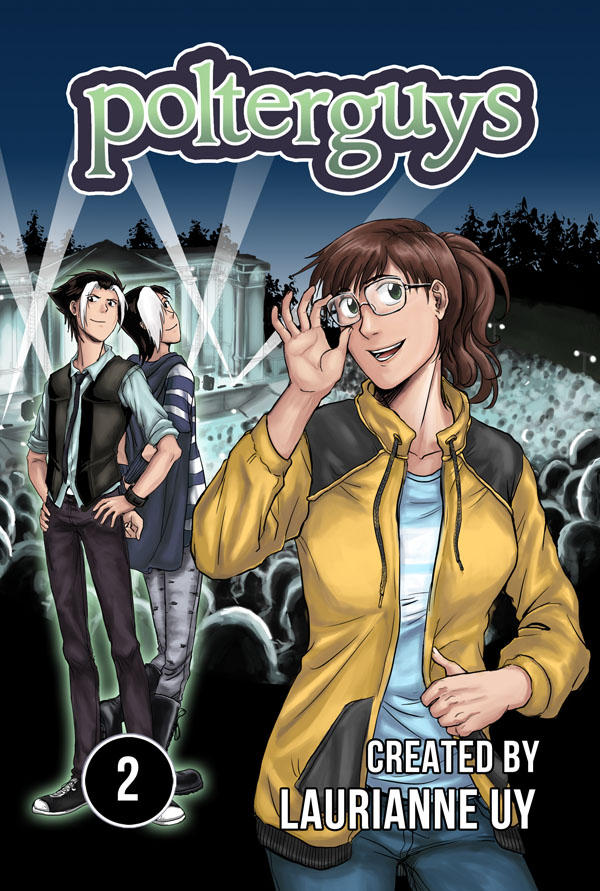 Watch
*COVER NOT FINAL*
HEY IT'S MY SECOND BOOOOK!
Polterguys Vol. 2 is now updating at
polterguys.laurbits.com
!
---
Photoshop CS3
4.5 drafts
Lots of tears
and unhealthy snacks

I know this is so so late to the game but I've been lurking over all the Vol.2 stuff you've been posting and it's looking great!
Reply

I know that some other people have expressed this opinion already, but YAAAY!
Reply

I'm sooo excited!!!Yay



Reply

Reply