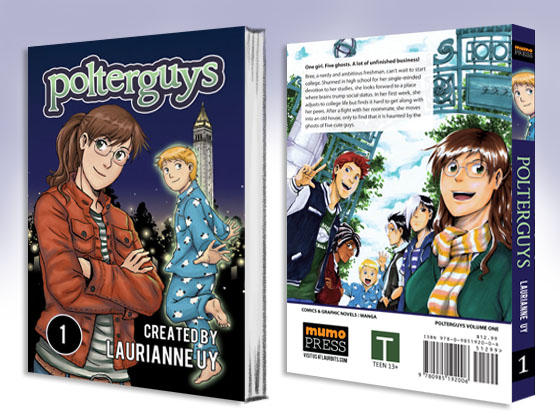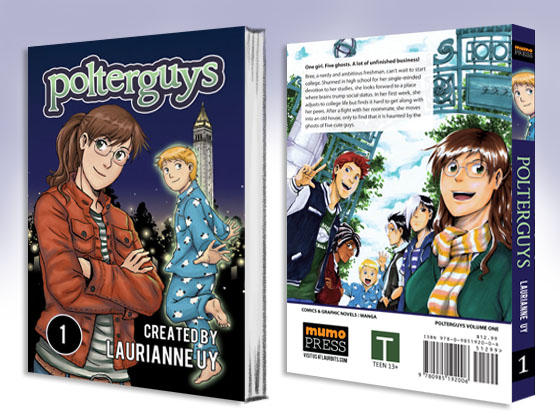 Watch

Ohmygod! You're a mangaka? (I'm trying to publish one/a book I have started working on!) I'm totally reading this, like, RIGHT NOW! I'll see if I can try to buy a copy :3
Reply

Haha, don't know if I can consider myself mangaka (like the great masters) but I do comics! Thanks so much for reading and let me know if you want it signed/sketched in, too.)

The link to my shop goes to Amazon at the moment but I'm getting my books in later today so I can resume sending sketch copies out from my personal store!
Reply

Reply

This looks amazing! It makes me wish I had money. n_n;
Reply

Reply

Thank you! Do check out the kickstarter campaign as well if you're interested in picking up a print copy!

Reply

Reply

Done and done!
I'm excited to get it in my clutches. You've worked so hard!

Reply

Afton, I've been getting a bunch of compliments for the logo. Without you, I couldn't have come up with what I have. Thank you so much for all your hard work as well!

Reply
Reply