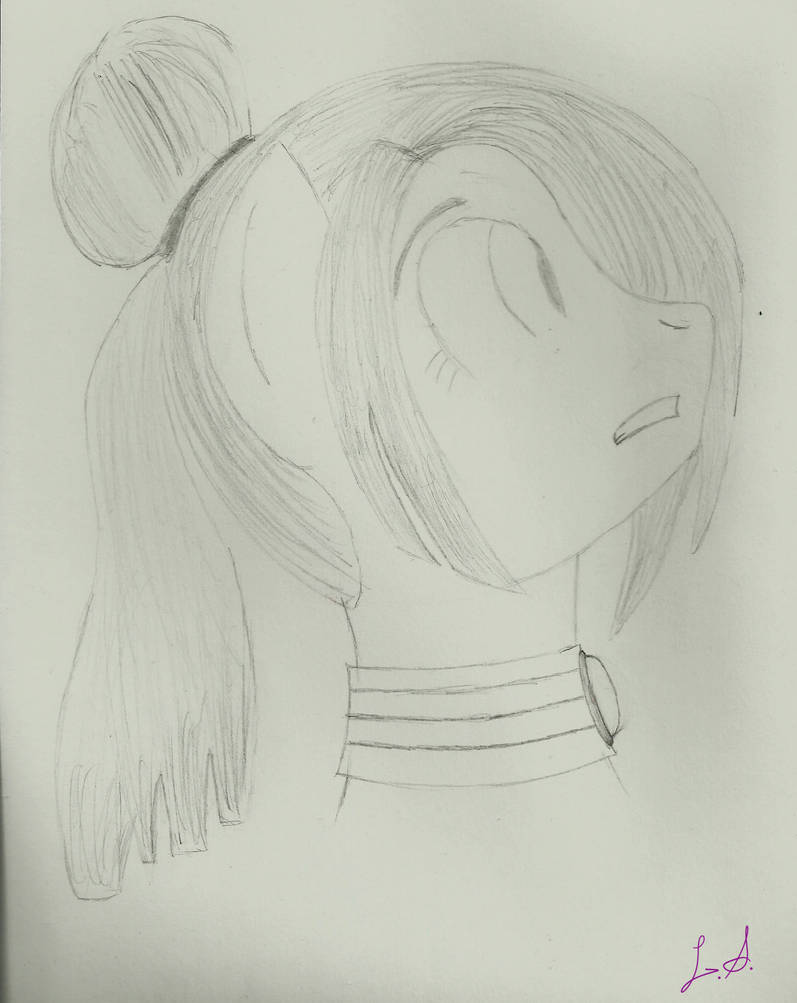 Watch
So, I did a thing with this thing that... you know, I don't even know why it took me this long to do this picture.
Sketch of Laura Rola (aka Loran Cehack) as a pony. Well, the head anyway. He's the main character from Turn A Gundam, and at one point in the story, is convinced to dress as a beautiful young woman for many reasons, some convoluted and some kinda logical.
Also, my legal name is Laura, and I actually was inspired to take that name from this character. Years ago, but yeah, I got my name from a boy character's female cross-dressing name. I'm an odd duck, as they say.