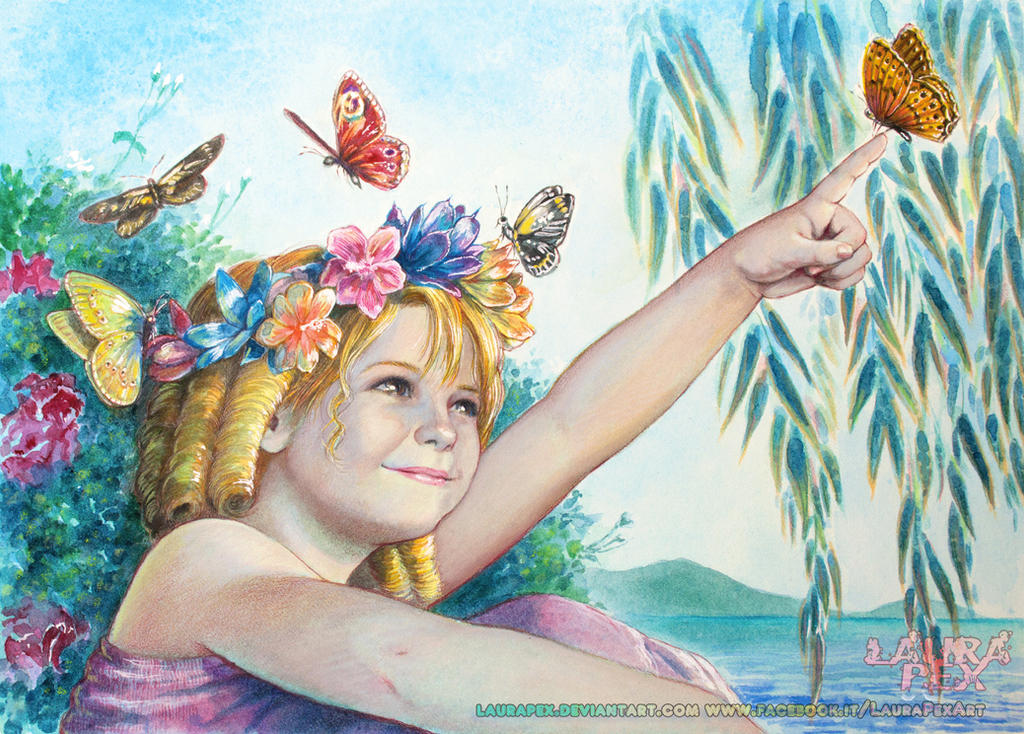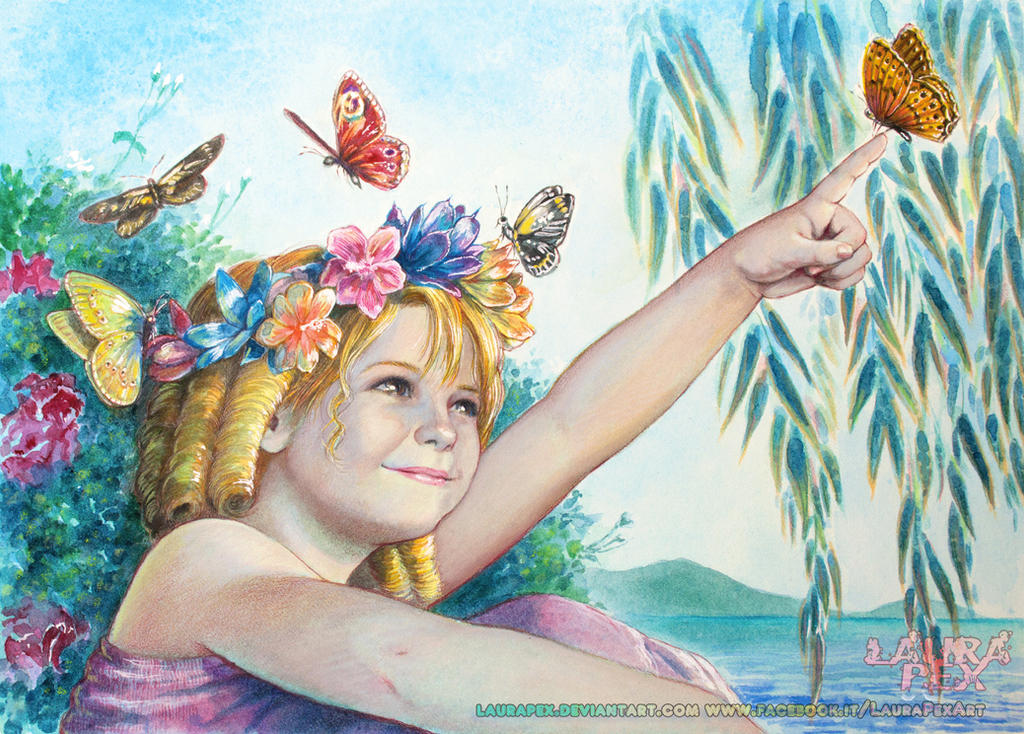 An entry for the contest organised by
Ofride
. Check the rules in her FB page to eventually partecipate! The deadline is on october 5th!
www.facebook.com/notes/ofrides…
Perla is an Ofride character, all rights belong to her.
Thank you
Elsapret
for the beautuful reference, and thank you too Keira!
elsapret.deviantart.com/art/Ke…
She has many beautiful references, make sure to take a look to her gallery!

Technique: watercolors and watercolor pencils (plus some graphite pencil and white/red/black pen) on Artistico 300gr. Fabriano paper