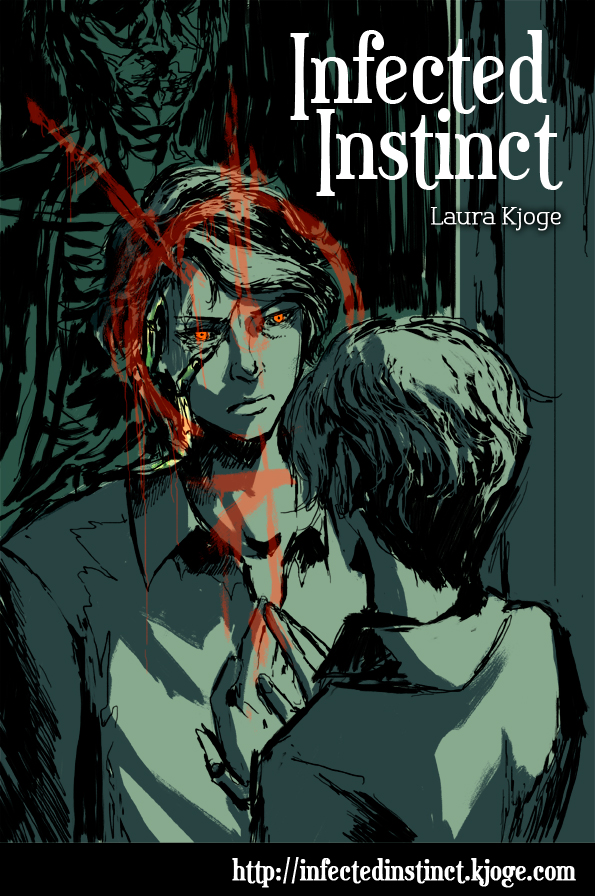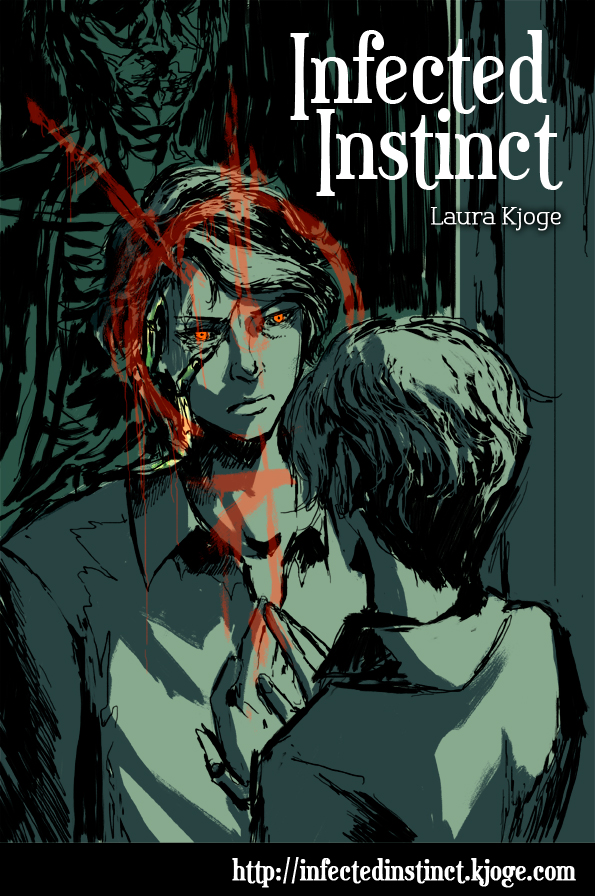 Watch
I have been working on this project for a few months in my free time and I'm glad to say you can start reading it already. It's a horror/mystery online free comic. I'll try to have a page weekly but since I also have other paid work to do I can't promise anything. I hope you enjoy it!
Start reading >> [link]
--
He estado trabajando en este proyecto durante unos meses en mi tiempo libre y me alegra anunciar que ya está disponible para su lectura (¡podéis cambiar el idioma en la barra lateral para leerlo en español!). Es un comic de horror/misterio completamente gratuito. Me gustaría poder actualizarlo de forma semanal pero como también estoy con encargos pagados y eso pues dependerá del tiempo que tenga. De cualquier forma ¡espero que os guste!
Para empezar a leer >> [link]






Also in / También en:



Subcultura (Español)

Smackjeeves (English)

Manga Magazine (English)