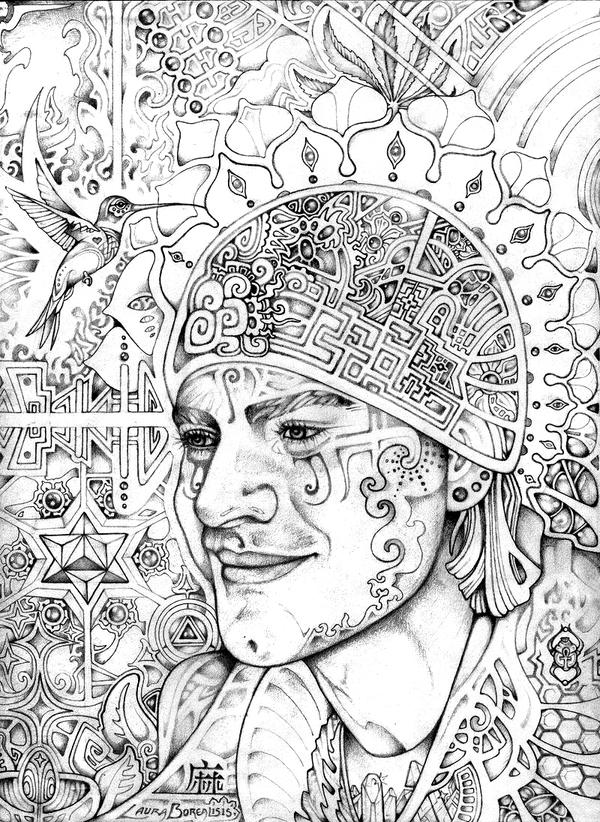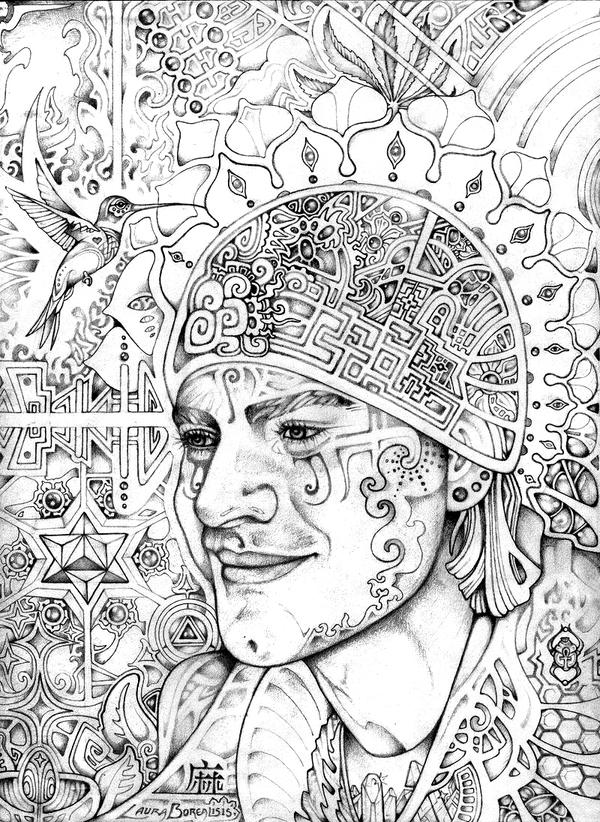 Watch
"Of the Earth", 2010
Graphite on bristol vellum.
All copyrights and reproduction rights of images are reserved by Laura Borealisis 2016
Thank you for your respect: This drawing cannot be duplicated on other forms of media for promotional purposes in any manner without artist's written permission. If you post this image to Tumblr or any other social network, personal blog, or website you must provide artist credit and a link to this page. Non-profit use only. Please share!

Nice work it's hypnotizing
Reply

This is absolutely divine!
Reply

This is sublime. Is it a portrait, of a divine mirror in your life, or is it a vision of one that make come?
Reply

Thank you. It is both simultaneously; a portrait of a mirror that once i gazed in and a vision of one to come...
Reply

(☞゚ヮ゚)☞ Awesome! I love seeing your work progress with such complex harmony. Always fresh and thought provoking.
You've reminded me why I ever became soo interested in art, and inspired me to delve into my creative side once again.
keep it up ツ
Ƹ̵̡Ӝ̵̨̄Ʒ
Reply

i like this one since it does have sacred geometry, and the man is reconnecting to his natural instinct, The design is lovely too. (but this was only the first one that i opened up from your gallery.)

wish you so much good luck, I wish i could spend 2 weeks in the amazon. I really hope for the best.
Reply

AMAZING!

Reply


love the symbols and details.
Reply

The whole piece is stunning, but absolutely love how the merhkaba turned out!

Reply

wow.. you are such an amazing artist! absoulutely beautiful!
Reply

This is awesome!!! I love the details and the unique style
Reply

Reply

Amazing details

Great origami-crystal star on left, and geometric pattern above it, lotus-like crown and hexagonal beeswax cells with scarab... Hummingbird is wonderful, and crystals on the neck is great touch

Reply