I surely don't have it. But you may have a clue of where to find it, if, like me, you seek true interactions.

And by true I mean exchanges, real ones, not the "I love you - I love you too" comments, but more the " I love you - I'm happy to hear so. Hey why not take a virtual coffee right now and discuss about art then love each other for a little more than just a bunch of pixels" kind of chat.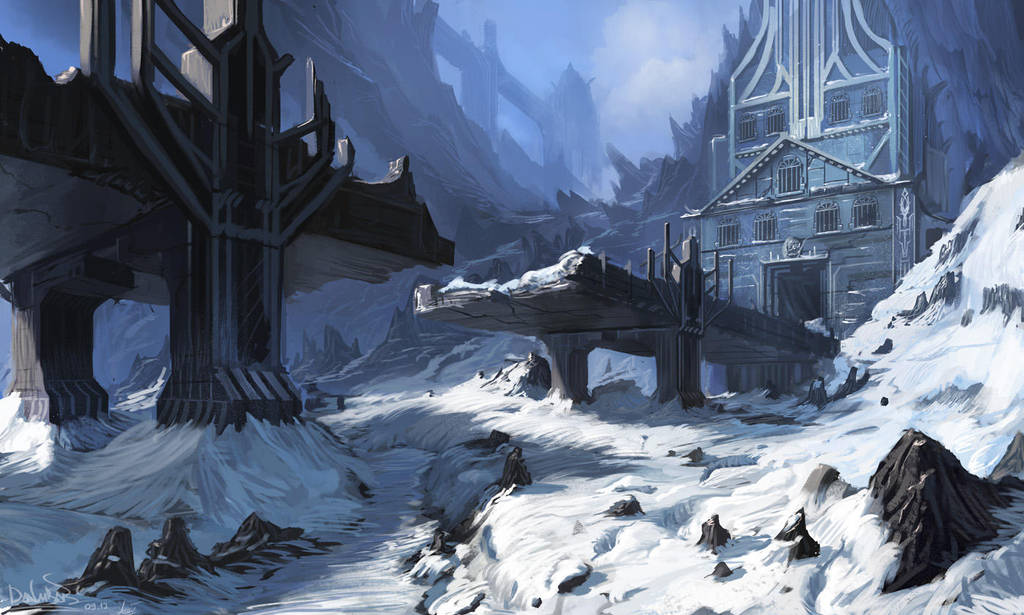 After all, we all are on deviantArt for Art. And now, I'm persuaded it's the right place for the meaningful interactions about it.
Yet.. I'm unable to make it works most of time.
I'm here for several years now and I was scrolling the website pages even before I created my own account and started to post my work.
Before joining dA, I was used to small forums, full of supportive members but also challenging (yet friendly) rivals. Feedbacks, critics, long chats on non-art related subjects. THAT was great interaction and emulation. Those communities were also small enough for the good exchanges to come naturally.

But forums stopped being a solution for me, either because they started to get too much members, changed with time or simply closed; but also because I grew up on my side, both personaly and as a professional artist, and needed to broaden my horizon and public.

When I discovered dA, i knew it was the solution, both to get known and to join a great community again.
Social networks are great for marketing, but none of them gives you the possibily to be directly in touch with artist and ONLY with artists. Deviantart is here for that and that's the reason why it stays one of my favorite "networks".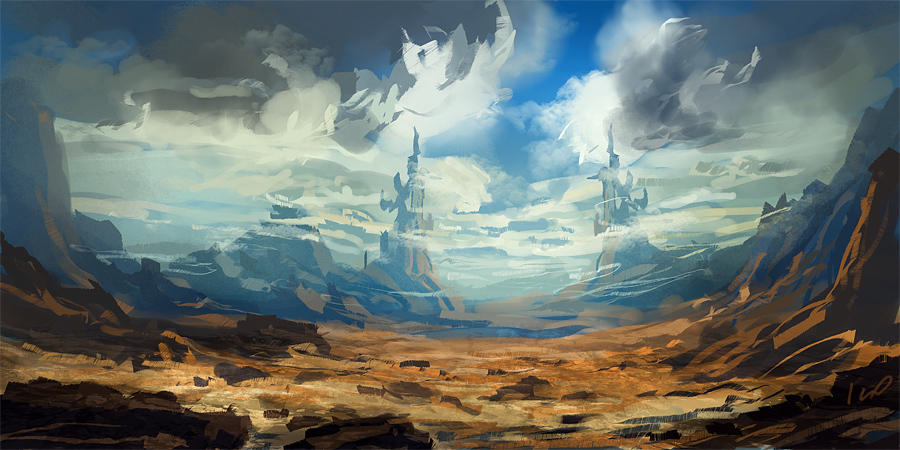 But right now, favorite or not I can't stop getting bored as hell browsing it after several weeks, and (as you probably have noticed if you follow me) just disappear for a while, before coming back again, loving it again, and hoping again.

Hoping yes.. Each time I'm back online, I hope I'll find that key to make things work and know how to approach people the right way and push them to interact, even if after 3 months of disappearance its unlikely to happen. Because here, the community is so huge that exchanges do not come naturally, you have to make it happen ! But I do not have the good manual for that and limited time online. So I keep doing my default action : trying to upload better art and get noticed through it. Who knows...

And it's this lazy default action which is actually boring to me. Because I'm using dA the wrong way !
Making better art is obviously one of the keys to success, but it's not the key of better human interaction. You don't need to be a professional cook to talk about cooking and how to improve your skills at it.
Which seems obvious to me now, but wasn't few times ago.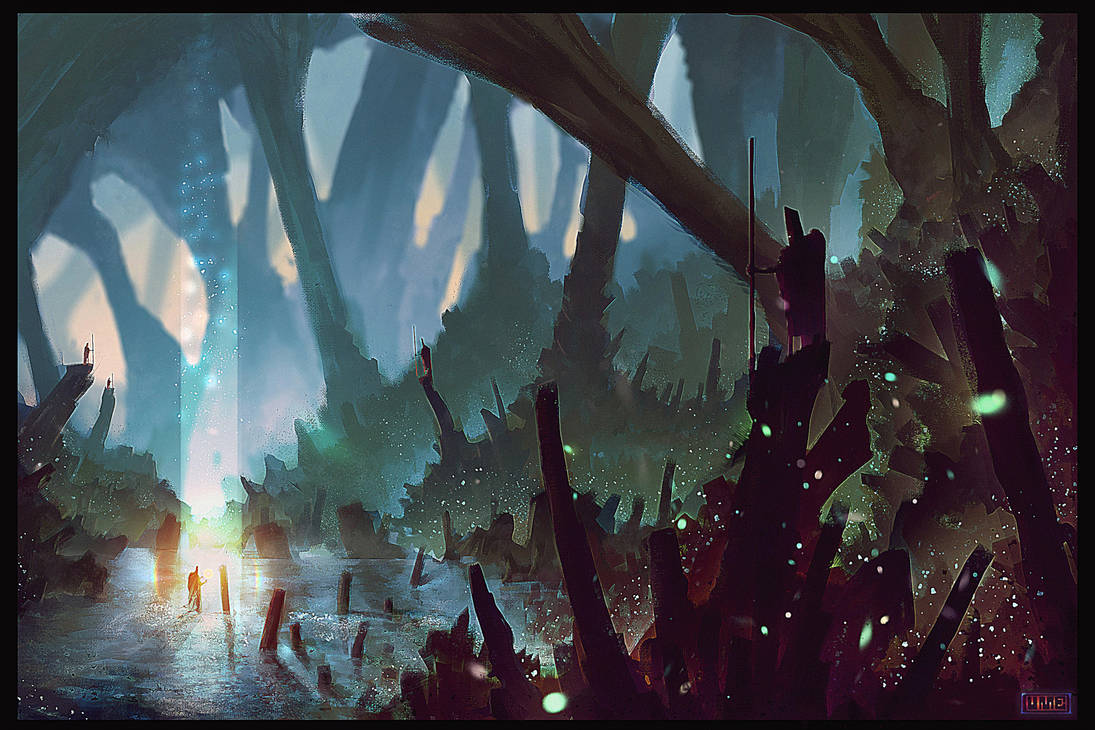 Now what ?
Well I'm at that point where I'd like to communicate with the rest of you in other ways that just showcasing my stuff and looking at the pageviews counter, and this journal is a first step. I stay a pretty awkward person when it comes to this social approach but I now have the desire to try and play The Game (yes, that's a geek joke for DA:I lovers), and want to test things to get in touch with my followers in an honest way. So hail to the features, polls and other ideas which will, I hope, come to my mind _o/ !
I know there is no magic potions or so for that kind of stuff but I'd interested in hearing your insights, even tips if you have.

Does some of you guys feel or have already felt the same way ?

Are you working on it, or does the single thought of it get you depressed ?

On the contrary are you particularly satisfied of your interactions with people on dA ?

Does it stays better that on any other social network you are on ?
---