Time to share, time for features ! Just for the sake of art !
So below, in no particular, you'll found thirty works of Art, works that made me say :
"Wooh ! That's so great, more people need to see this !"
For sure it's based on my own tastes but with those various works I'm sure you'll find some pearls, so...
don't be a fool and look at it now

-----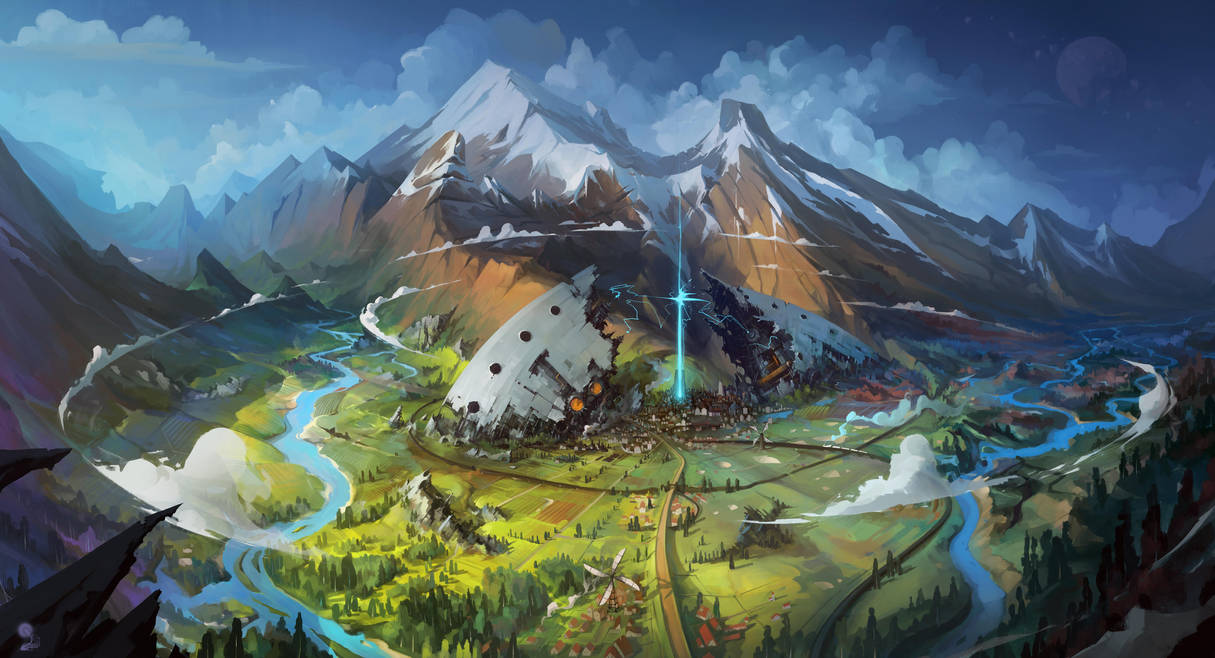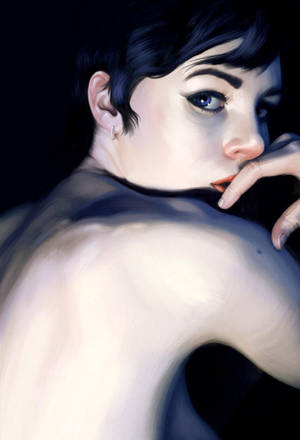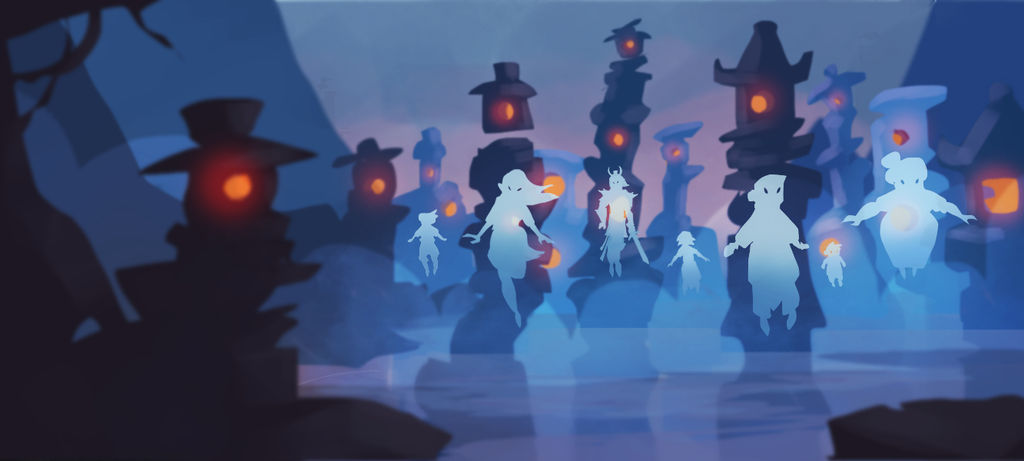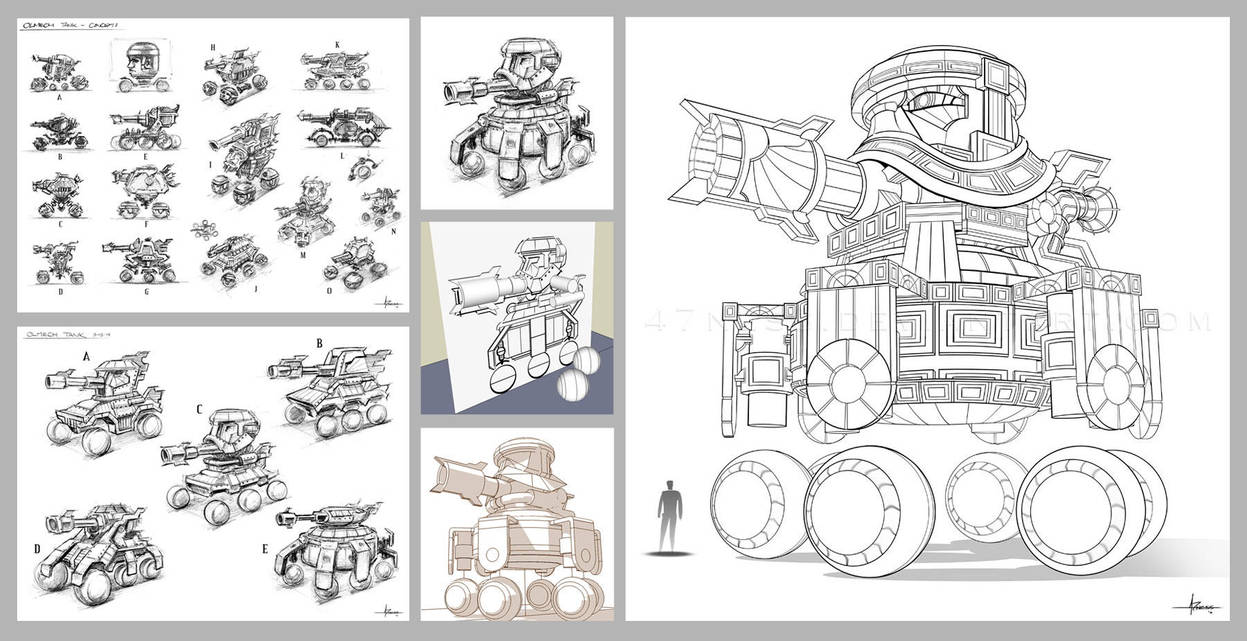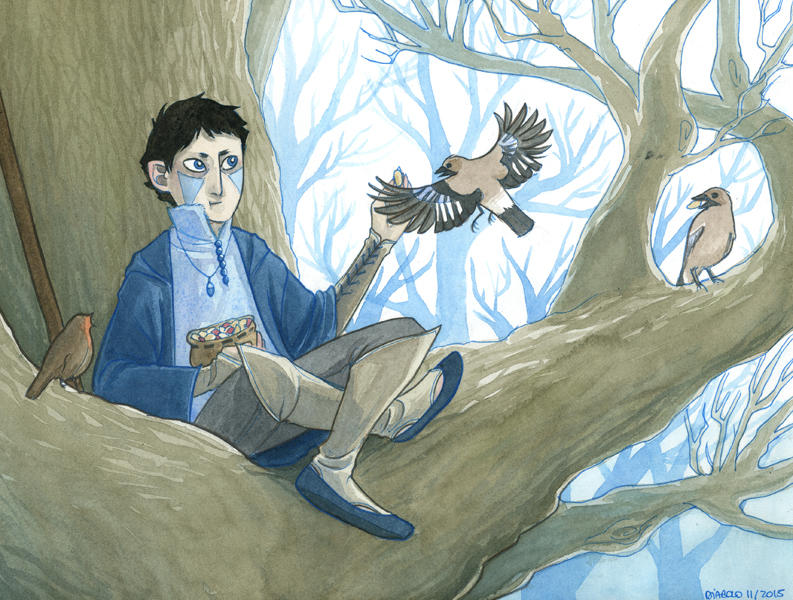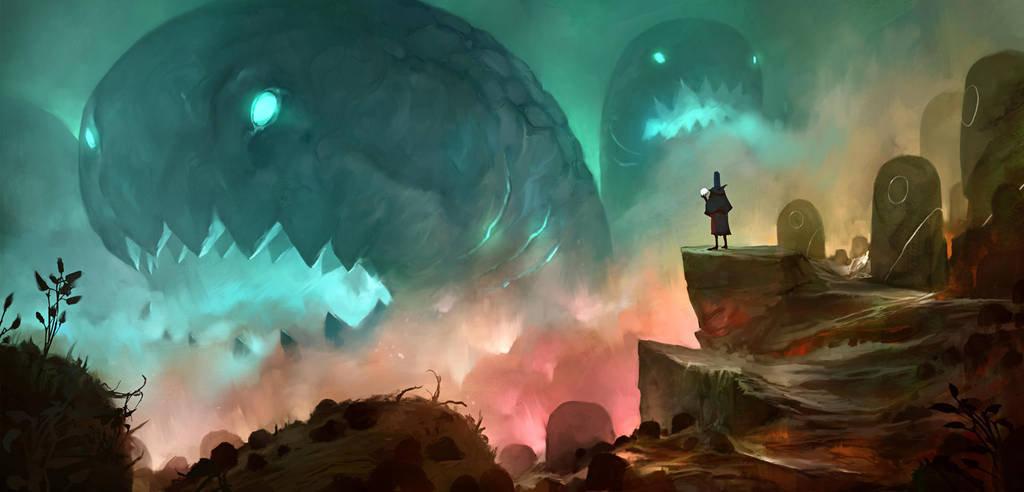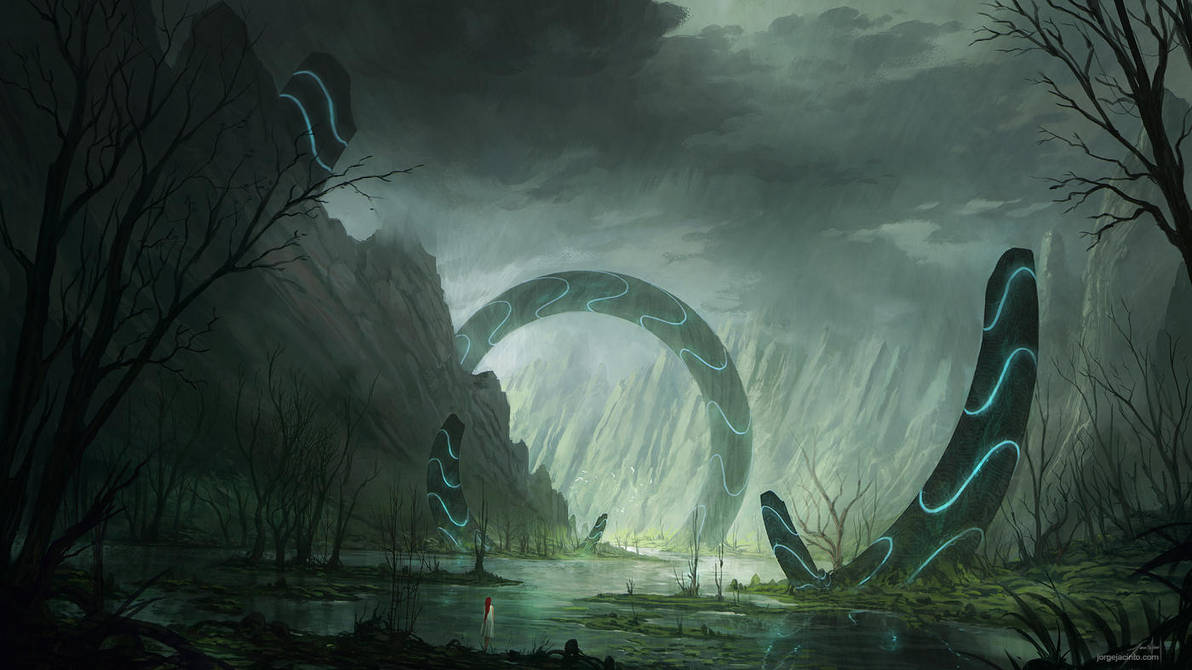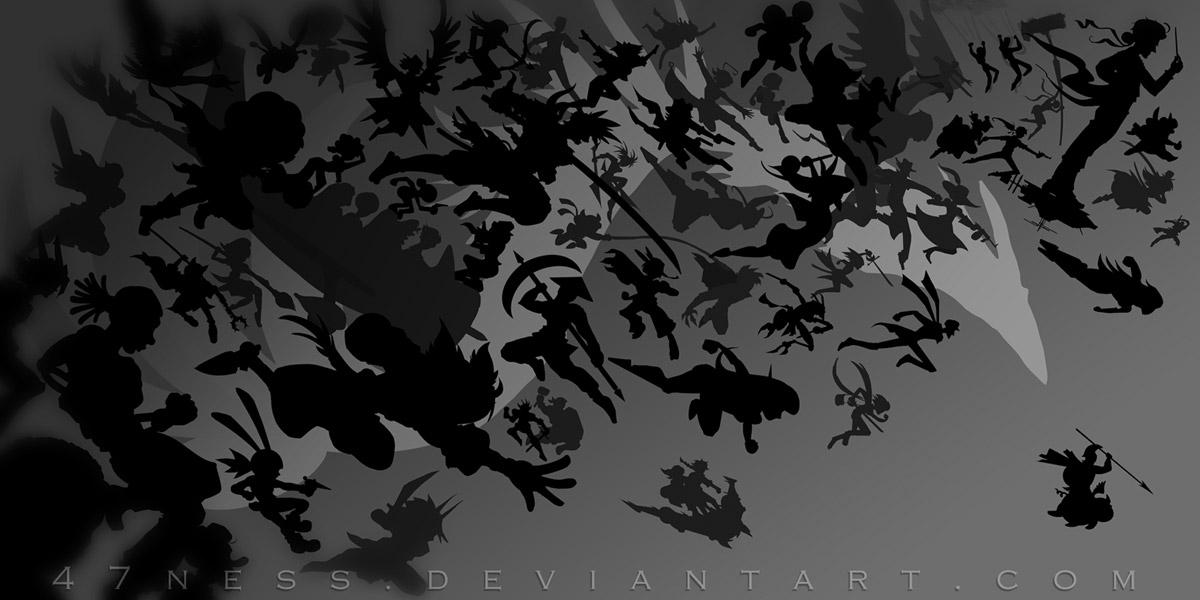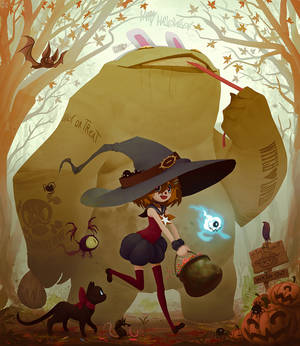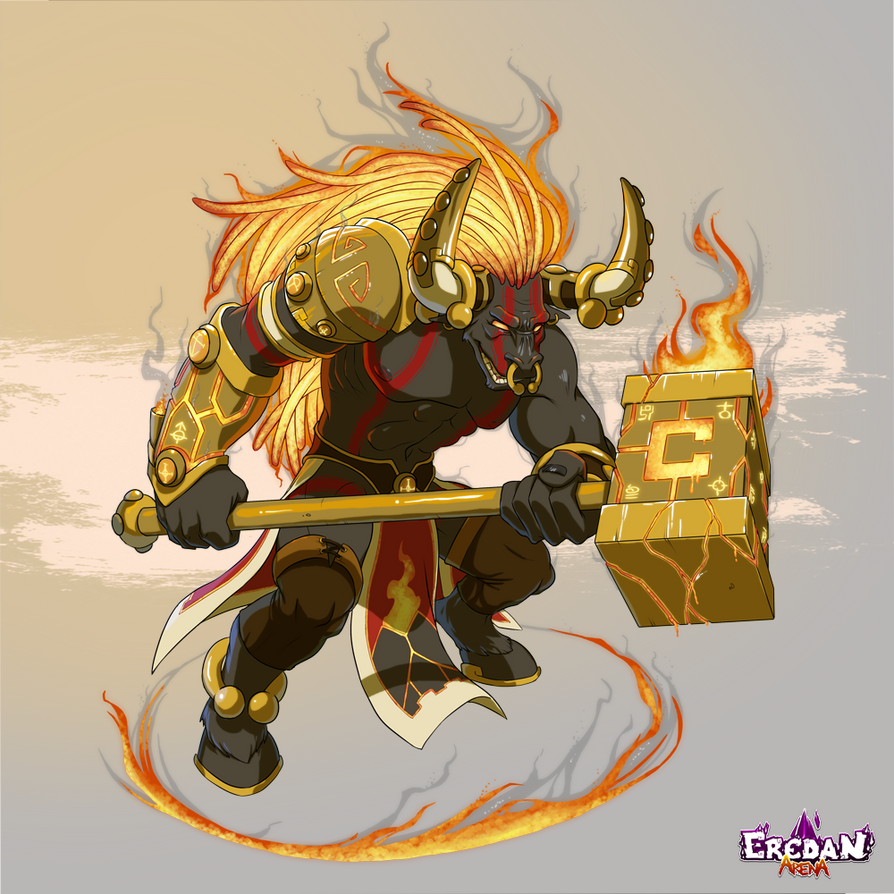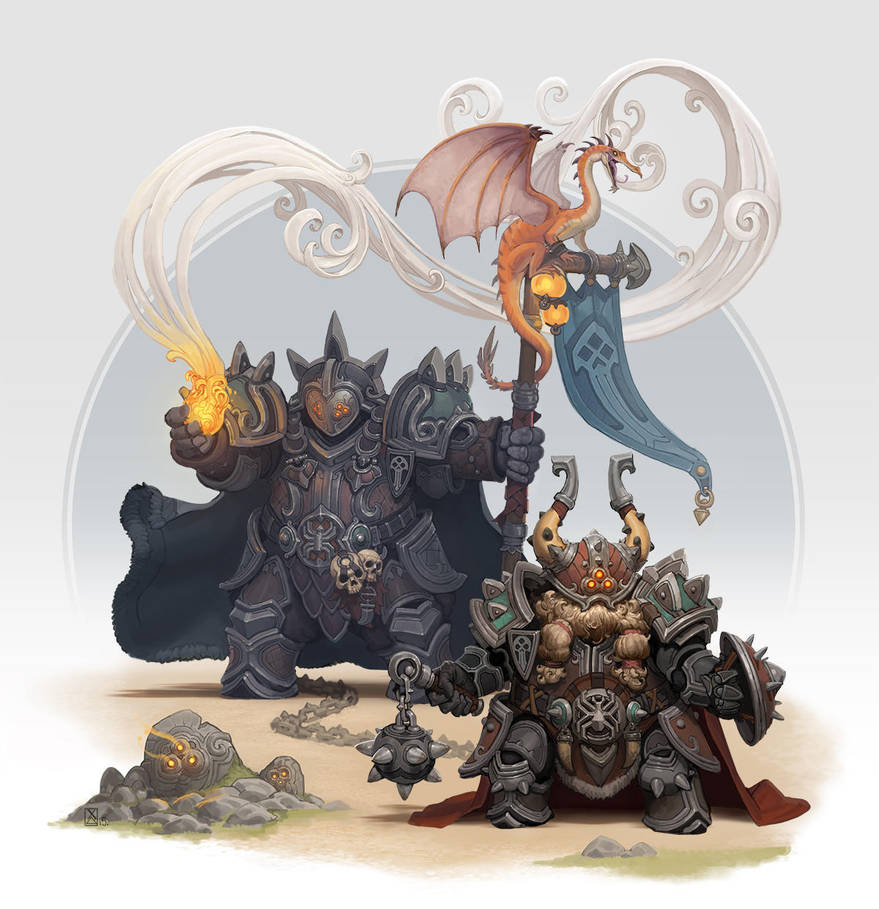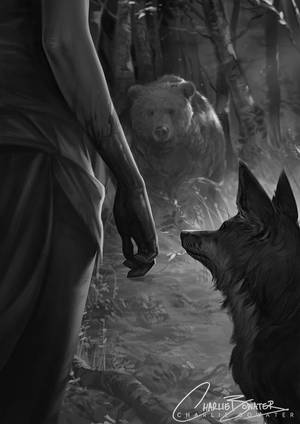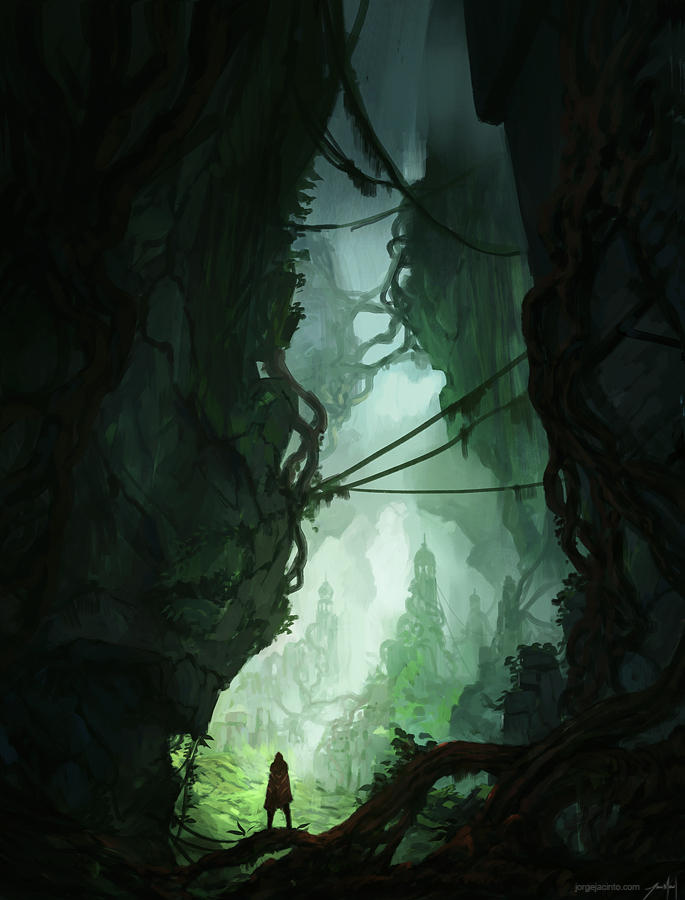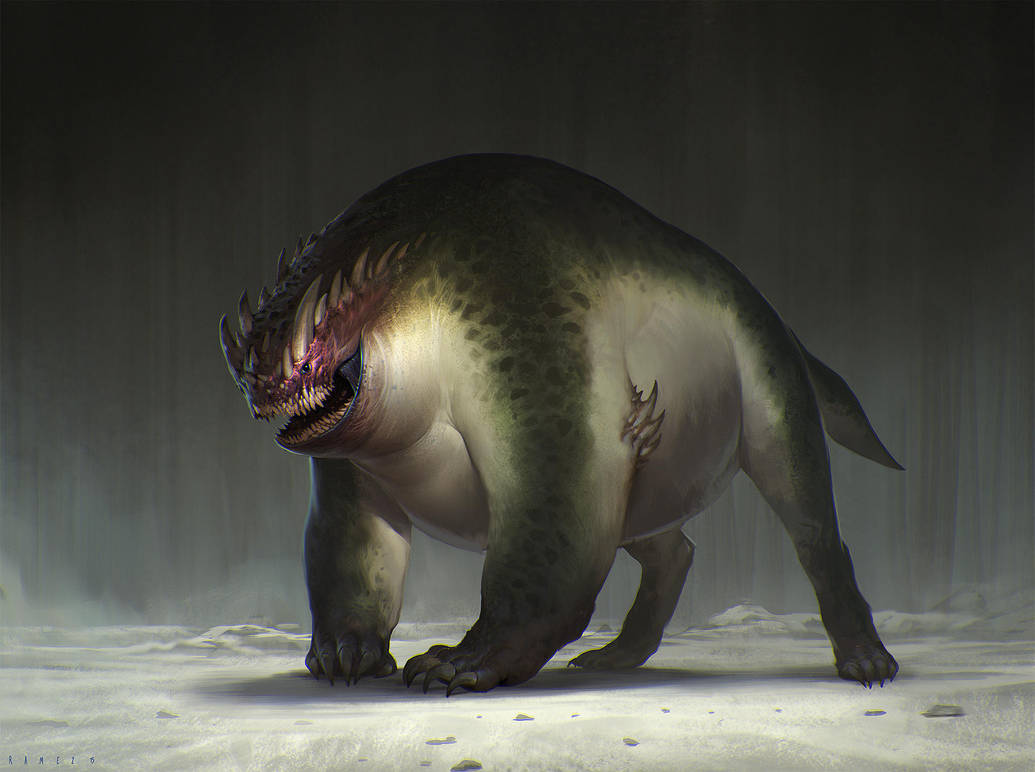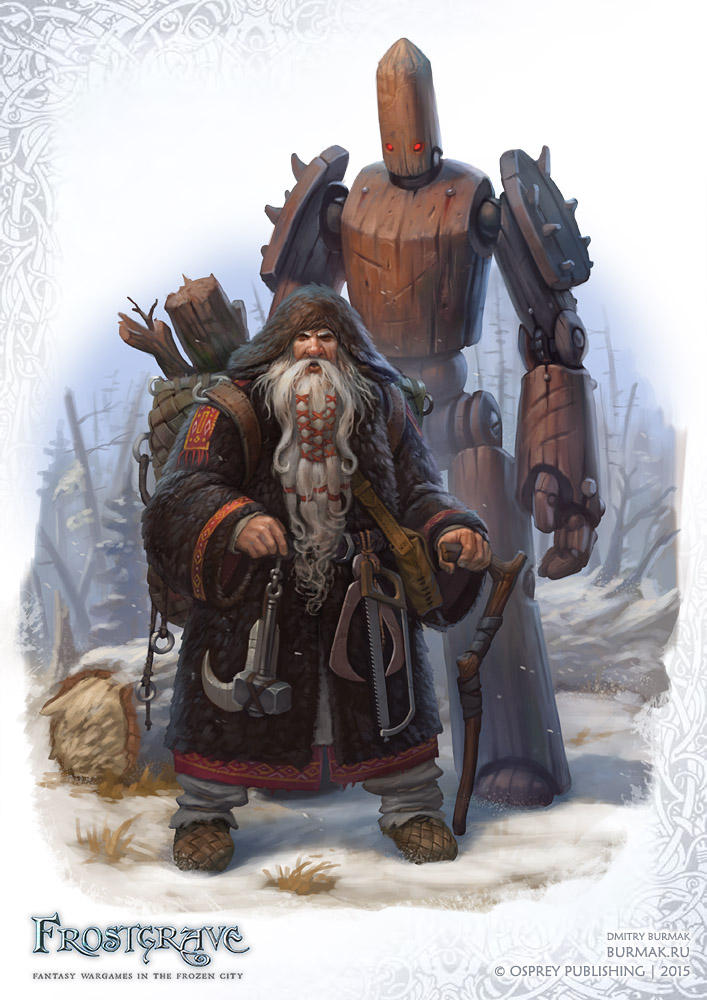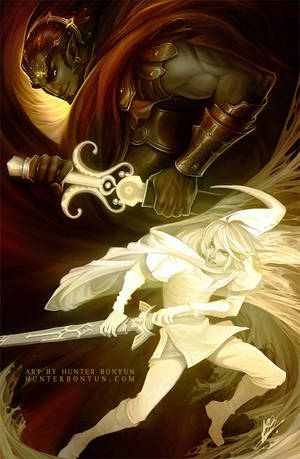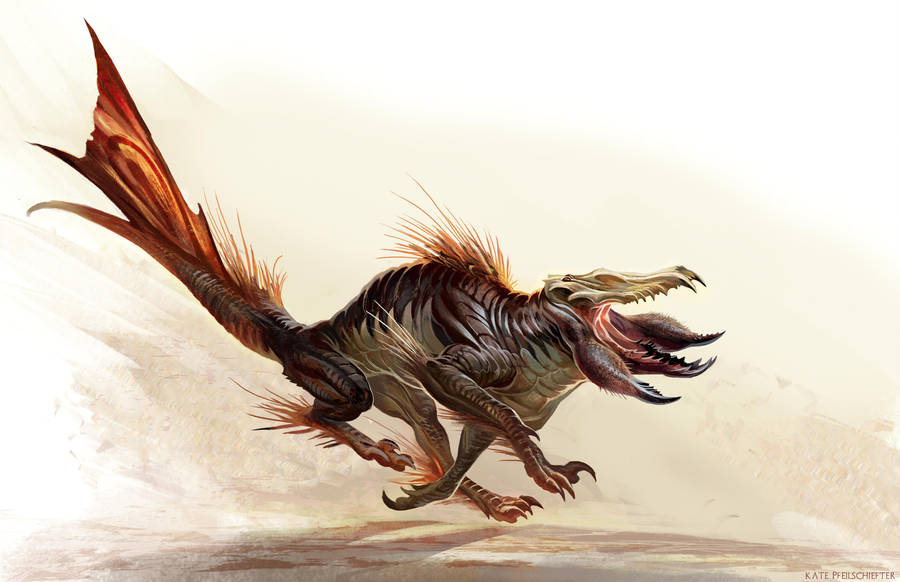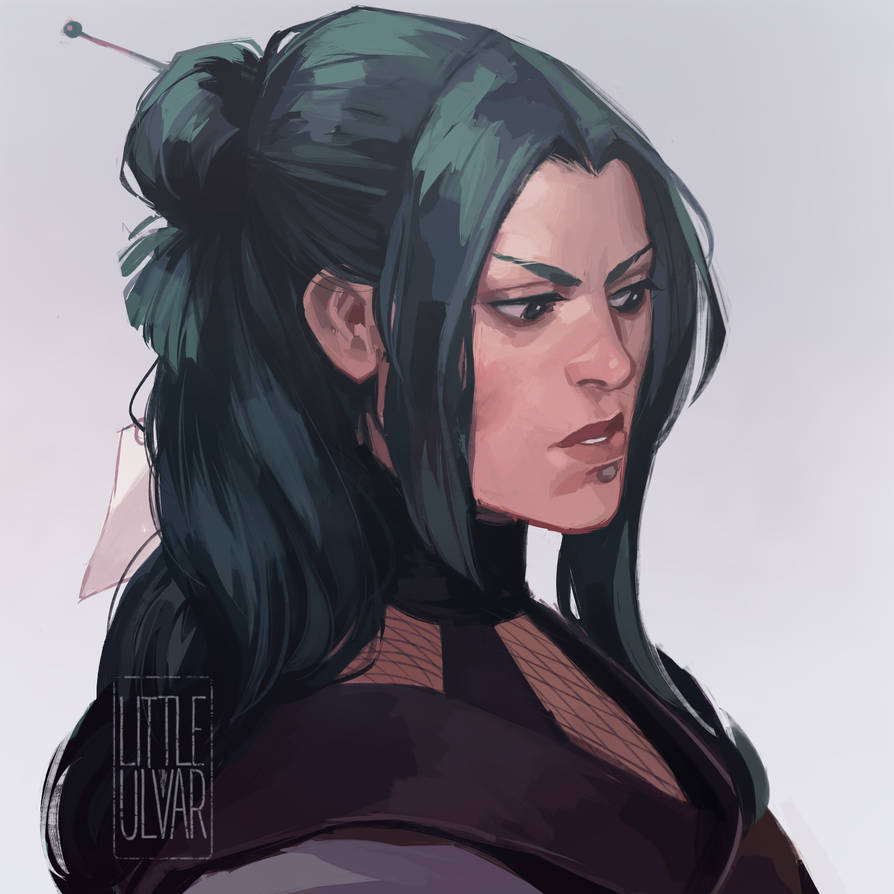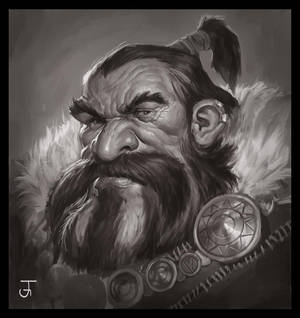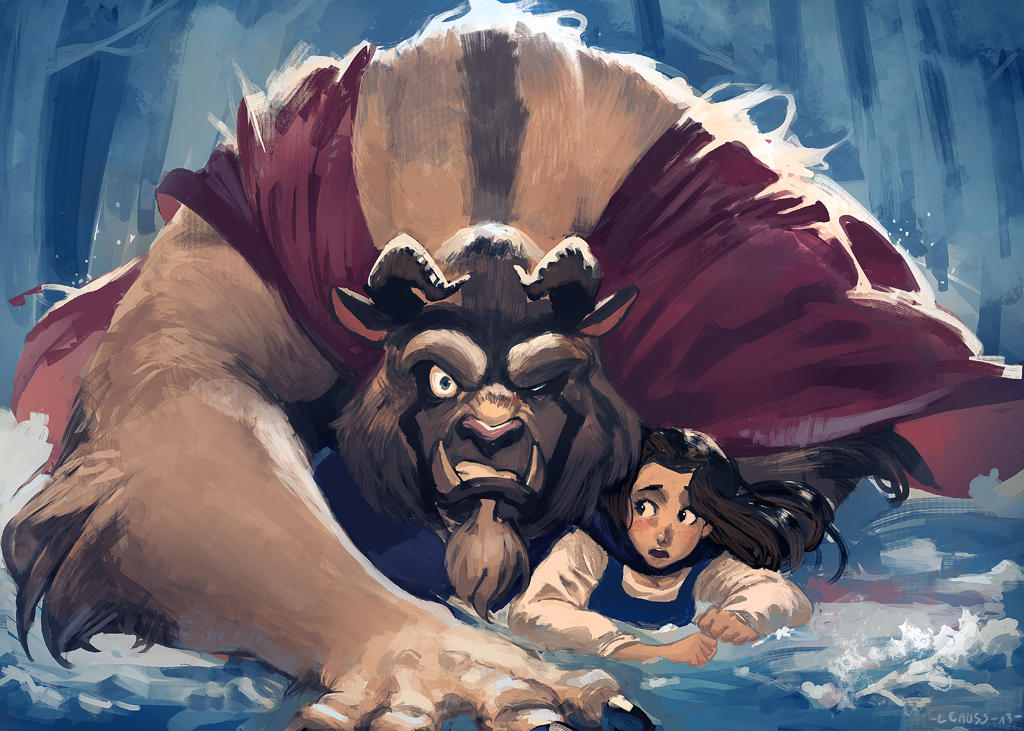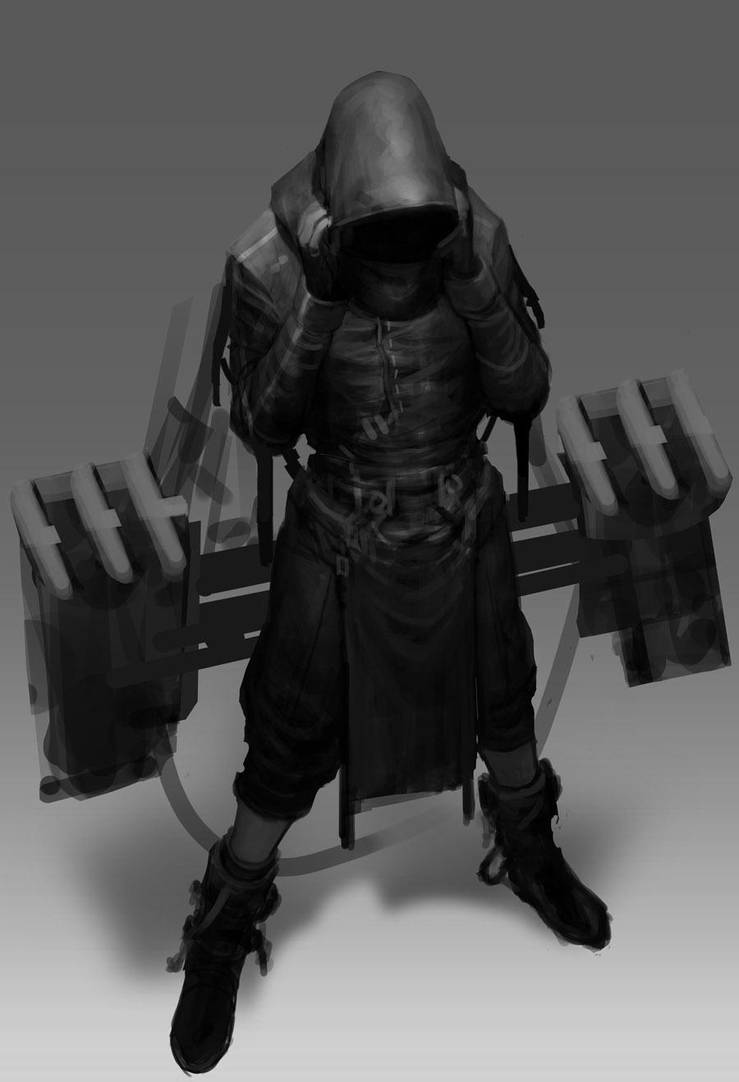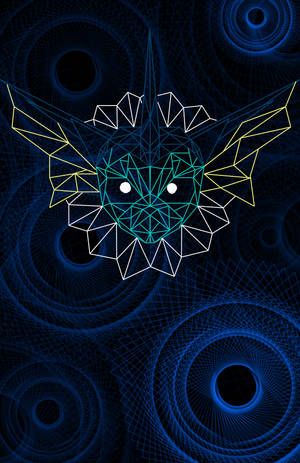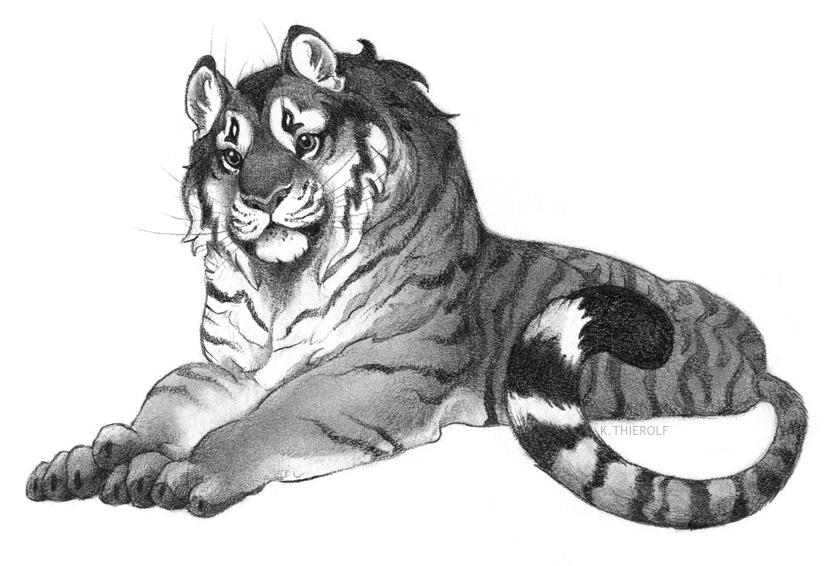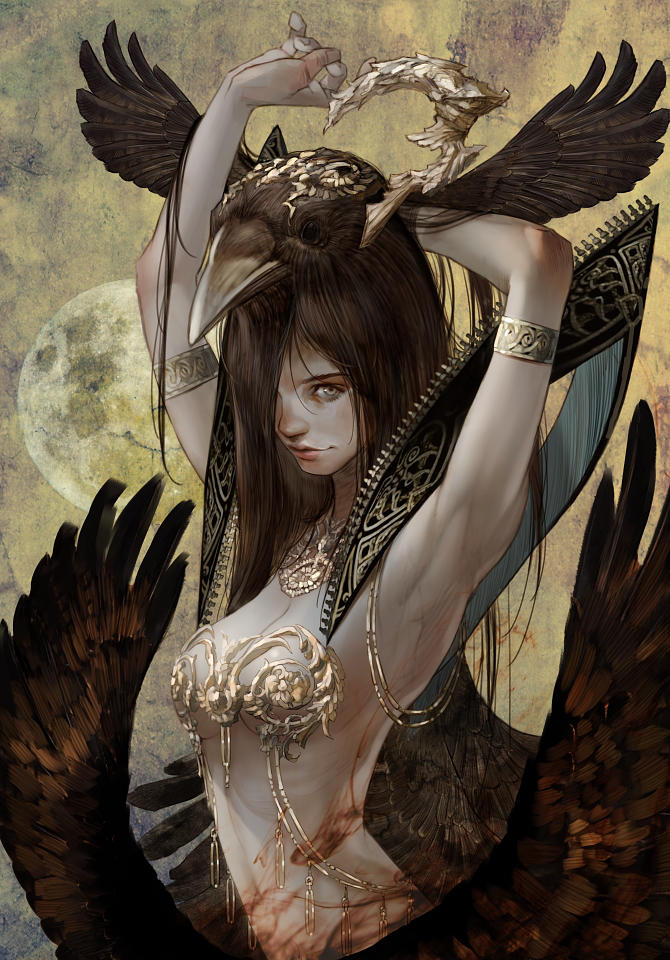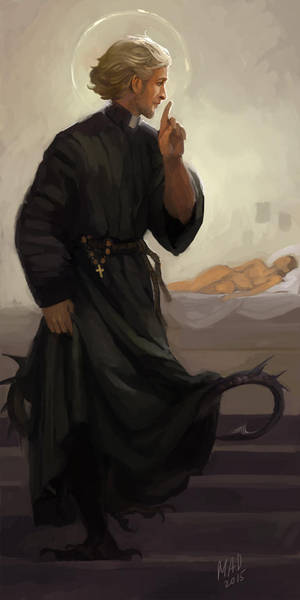 ---
Oh dear, and my feature list has just diminished a little bit...

Take care of you watchers ! <3