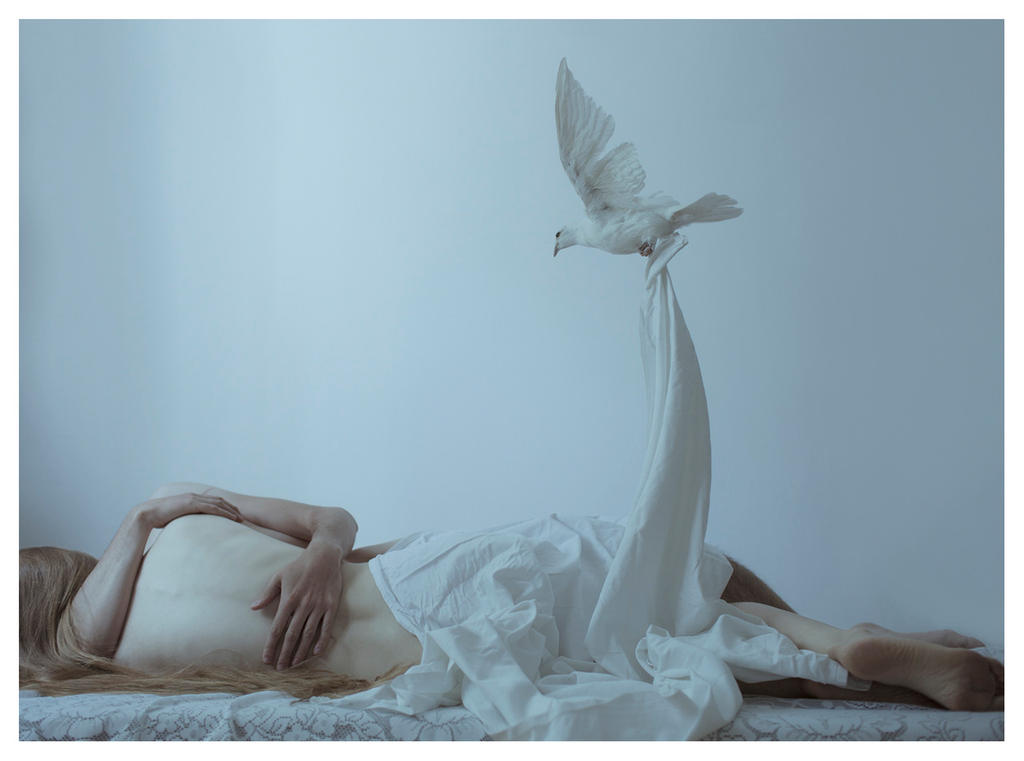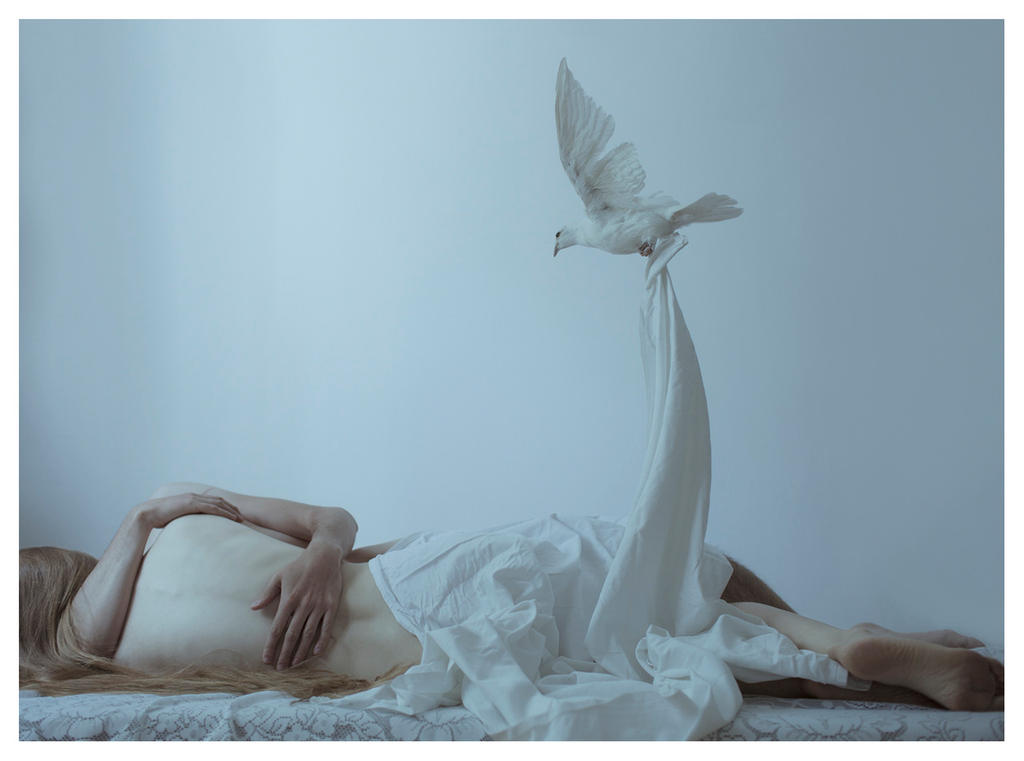 Watch

Oh wow, beautifully done!
Reply

I can't desbride what I feel while looking at this fantastic photo! It's just so strong and sensual! So many emotions and impressions... I'm impressed!
Reply

Reply

Aww very beautiful concept!
Also great shots and color of the photo!
Reply

ı need someone to hug like this

, someone help me
Reply

Reply

Reply

This is remarkable.
Wish I wasn't on my phone app so I could better absorb it.
Will later.
Intriguing work.
Reply

Reply

Reply