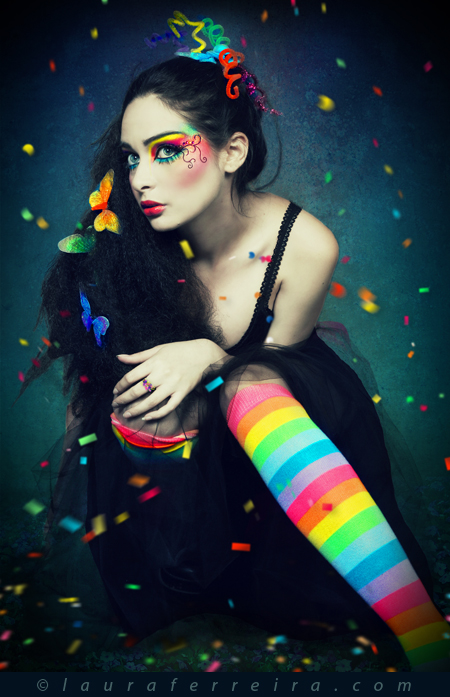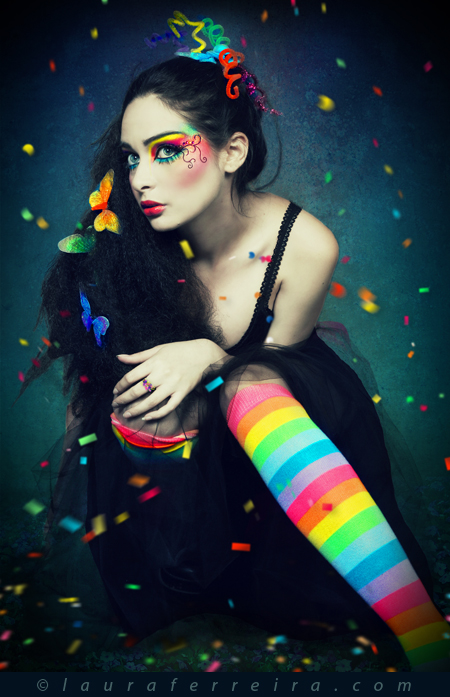 Watch
model: Chris
mua: Gianna
First shoot I did where we had one idea and just ended up doing another. Such an exhausting day today, I am le tired.
/facesplat on keyboard
so I just got a msg from a Trinidadian living in Boston....went something like "I was in a bar, and this image came up on the tv" hmmm. What are the odds of that.
See better on Flickr
[link]
---------------------------------------------------------------------
Facebook Page
/
Website/Blog
/
Prints
/
Twitter
/
Flickr
---------------------------------------------------------------------
just want to say thanks for appreciating this piece so much, every time I leave to go do something I come back to hundreds of unread messages. Guess you guys like ze colours

wow another DD, once again - I'm feeling rather spiffy

now available as a print
Daily Deviation
Given 2008-10-12