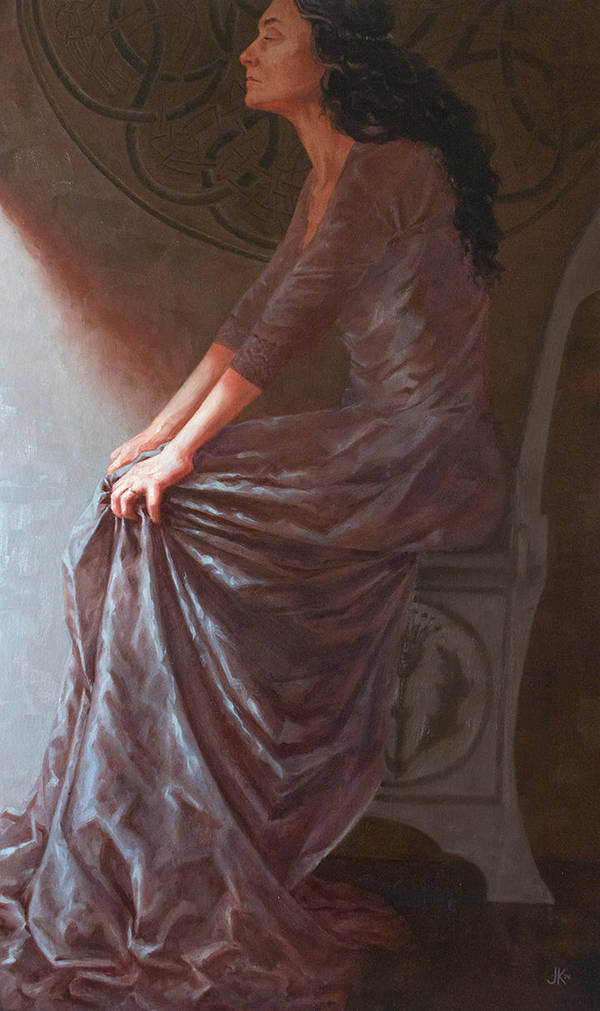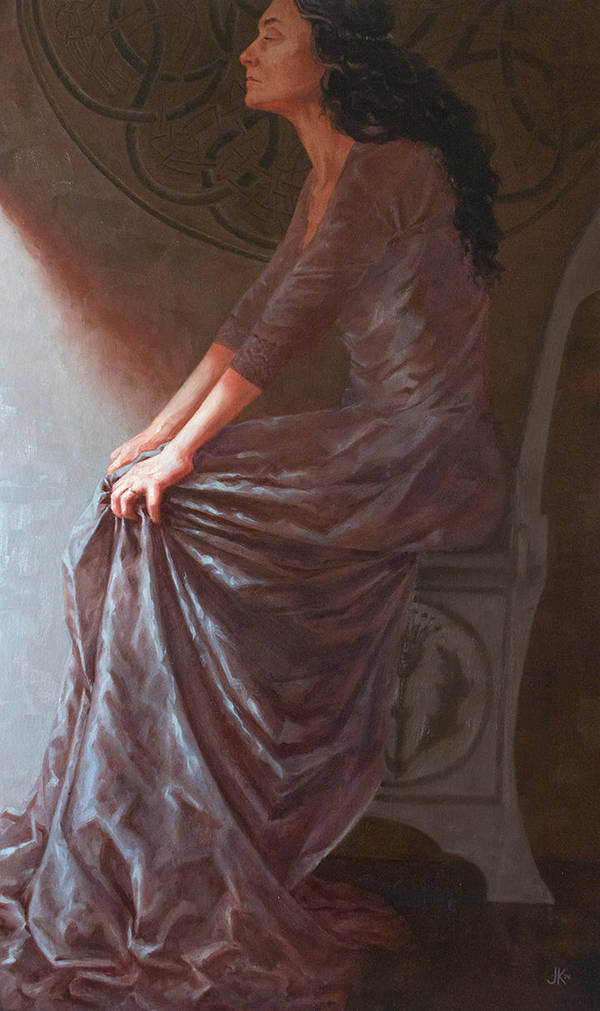 Watch

I love the overall atmosphere you have in here and her expression and bodylanguage tell a story of their own.
Reply

She looks in pain. Beautiful.
Reply

It's amazingly thoughtful and meaningful to have the light focus on her hands. A great take on this character, really striking. Love it.
Reply