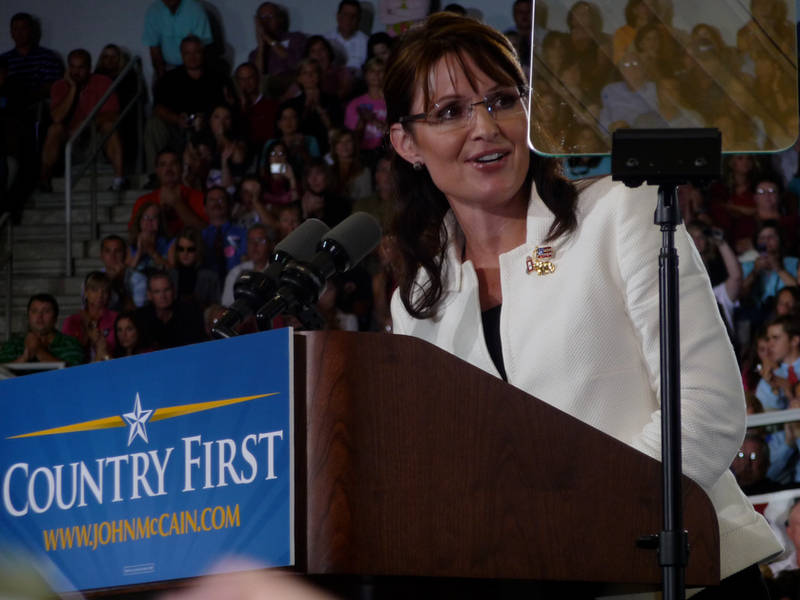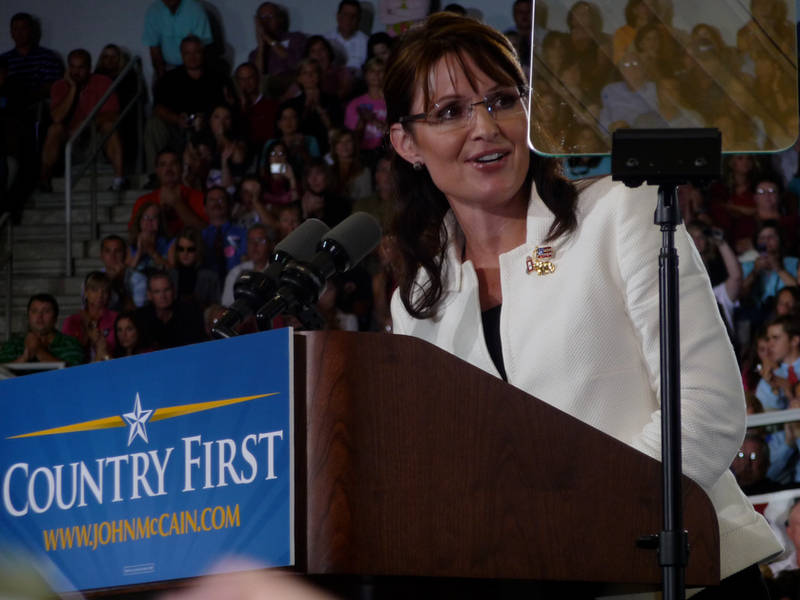 Watch
Sarah Palin at East Carolina University
October 7, 2008

I'm for Obama.
Luv ya,


Janer
Reply

Much respect. I'm not one for dirty politics!

Reply

GOOD! Neither am I! I think everybody has their own opinion for their own reason and that's what makes America beautiful! I'm glad I'm not one that doesn't like people with different views than mine. Just so you know I was just stating a fact, not trying to disrespect you. I just wanted to make that clear. Wow! I said "just" a lot in that comment. I feel like the Mutant!
Luv ya,


Janer
Reply

Great shot! Beautifully composed and exposed. I am not for dirty politics either. That's why, like fax-fanatic, I'm hoping that Obama wins.
Reply