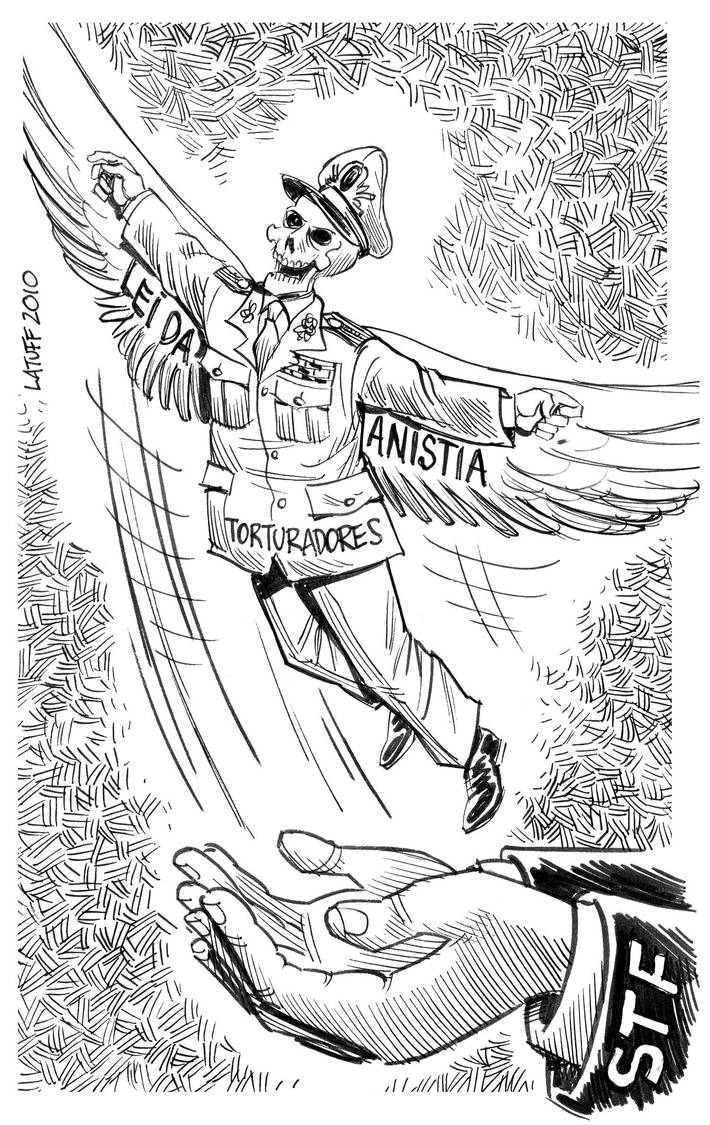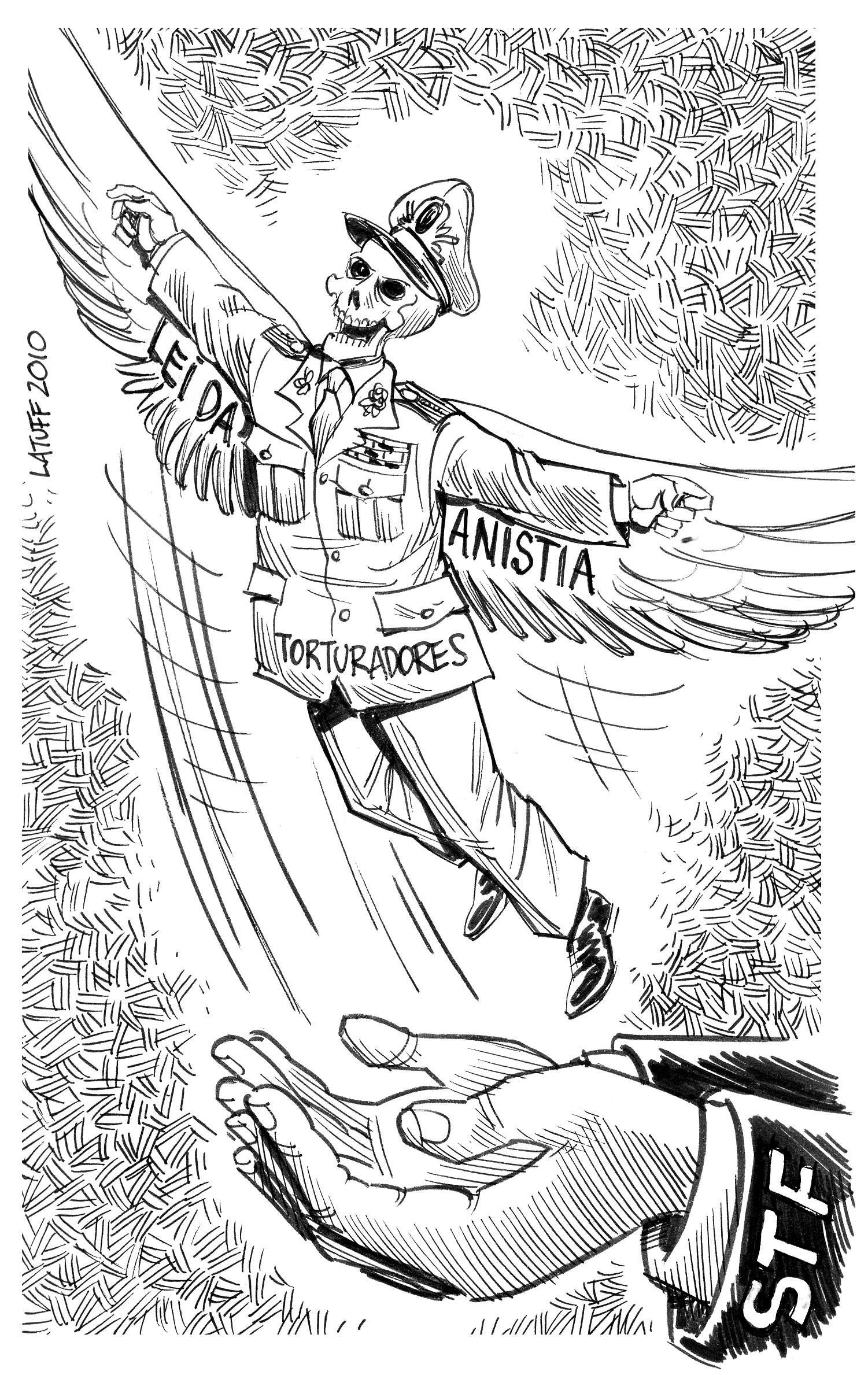 Amnesty International has condemned the Brazilian Supreme Court's blocking of a reinterpretation of a 1979 Amnesty Law that protects members of the former military government from being put on trial for extrajudicial killings, torture and rape.
Amnesty International report:
[link]

Coisas de Brasil...a impressão que eu tenho é que eles têm medo dos militares resolvam tomar o controle de novo se eles não fizerem isso. Talvez seja isso...ou talvez só sejam covardes mesmos.
Política e covardia andam de mãos dadas.
Reply

this is just wow

and no one comenteted on it :[ pretty sad that no one is just saying anything and you have 62 views already in 3 hours
Anyways, i love it :]
what tools you use ?
Reply