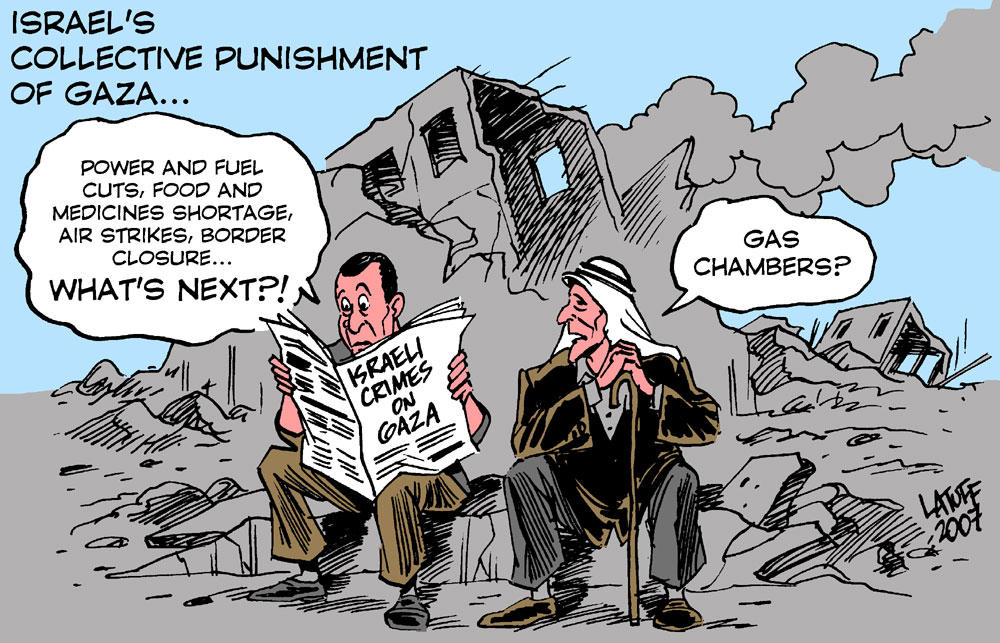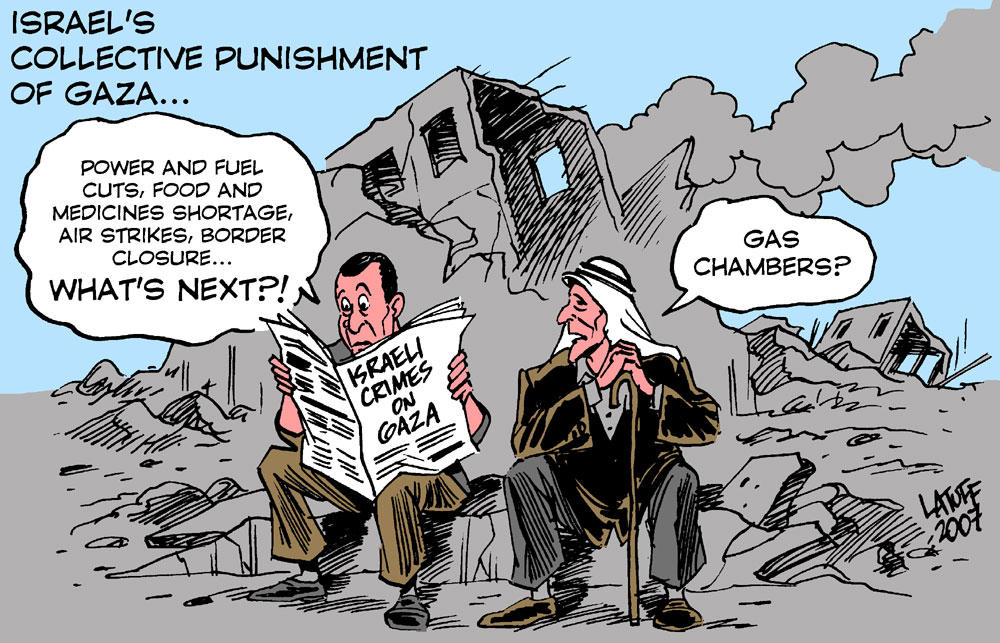 "Ramallah is not Auschwitz. Israel is not the Third Reich. We have no death camps and we haven't massacred one third of the Palestinian population in gas chambers. Therefore, everything we do is quite all right. We may fill the occupied territories with tear gas and blood, we may kill and injure and torture and blackmail and dispossess, we may surround millions by electric fences and tanks in tiny enclaves, we may hold them under siege and daily bombing, we may make pregnant women walk to hospitals, and we shoot ambulances too, don't we. But as long as we fall even an inch short of the atrocities of Nazi Germany, it's all fine and good, and don't you dare make the comparison.
"
Ran HaCohen, writer, teacher, who teaches at Tel-Aviv University.
The owner of this deviation has disabled comments.