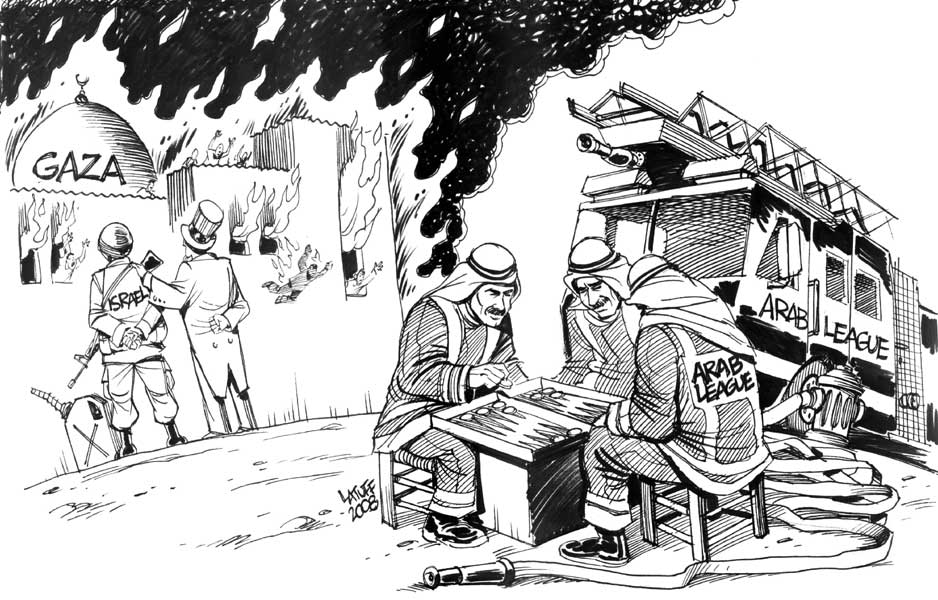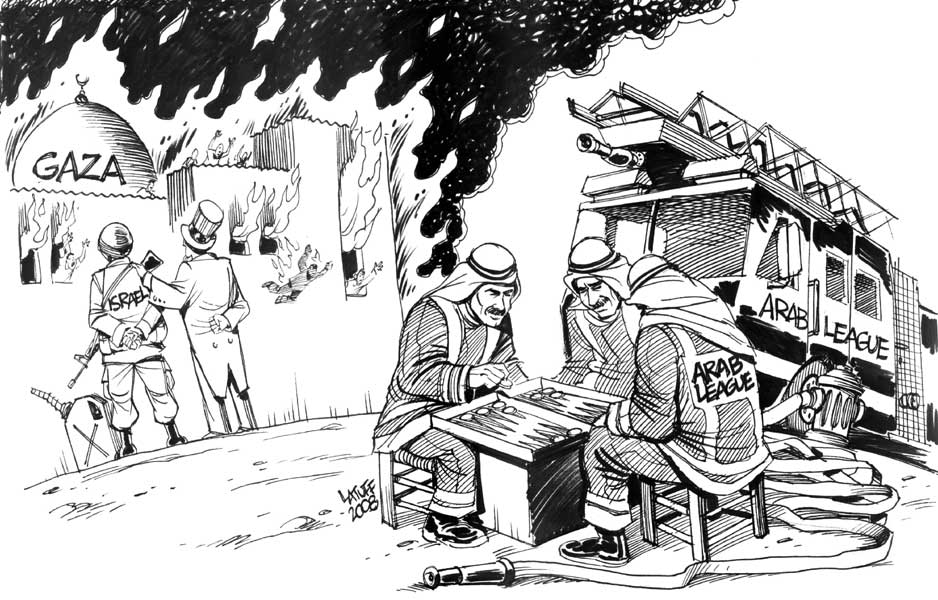 As if putting 1.5 million people at risk of starvation was not enough, Israel weighed a brutal attack on Gaza today, killing more than 200 people, with 750 injured, including women and children. Once again I beg you reader, my brothers and sisters-in-arts, to spread this cartoon. Reproduce them in posters, newspapers, magazines, zines, blogs, everywhere. Let's make the voice of the Gaza people to be heard all around the world. Thank you, in the name of the Palestinians of Gaza.
High resolution versions for printing purposes here:
[link]
And here:
[link]
The owner of this deviation has disabled comments.