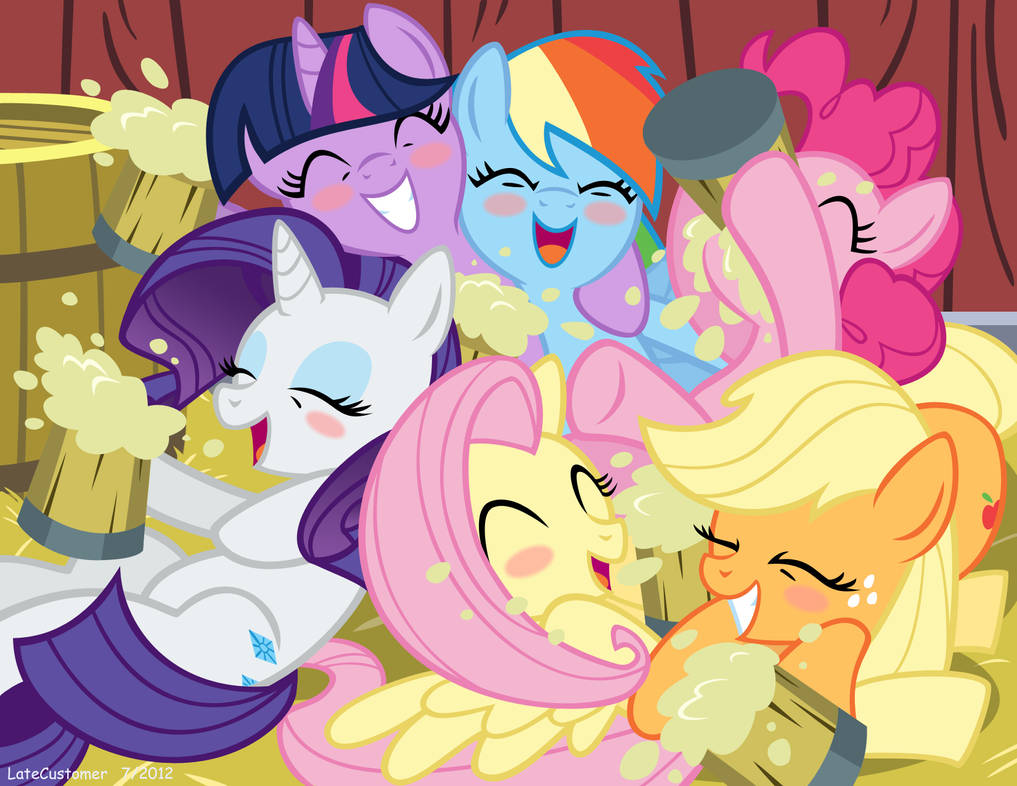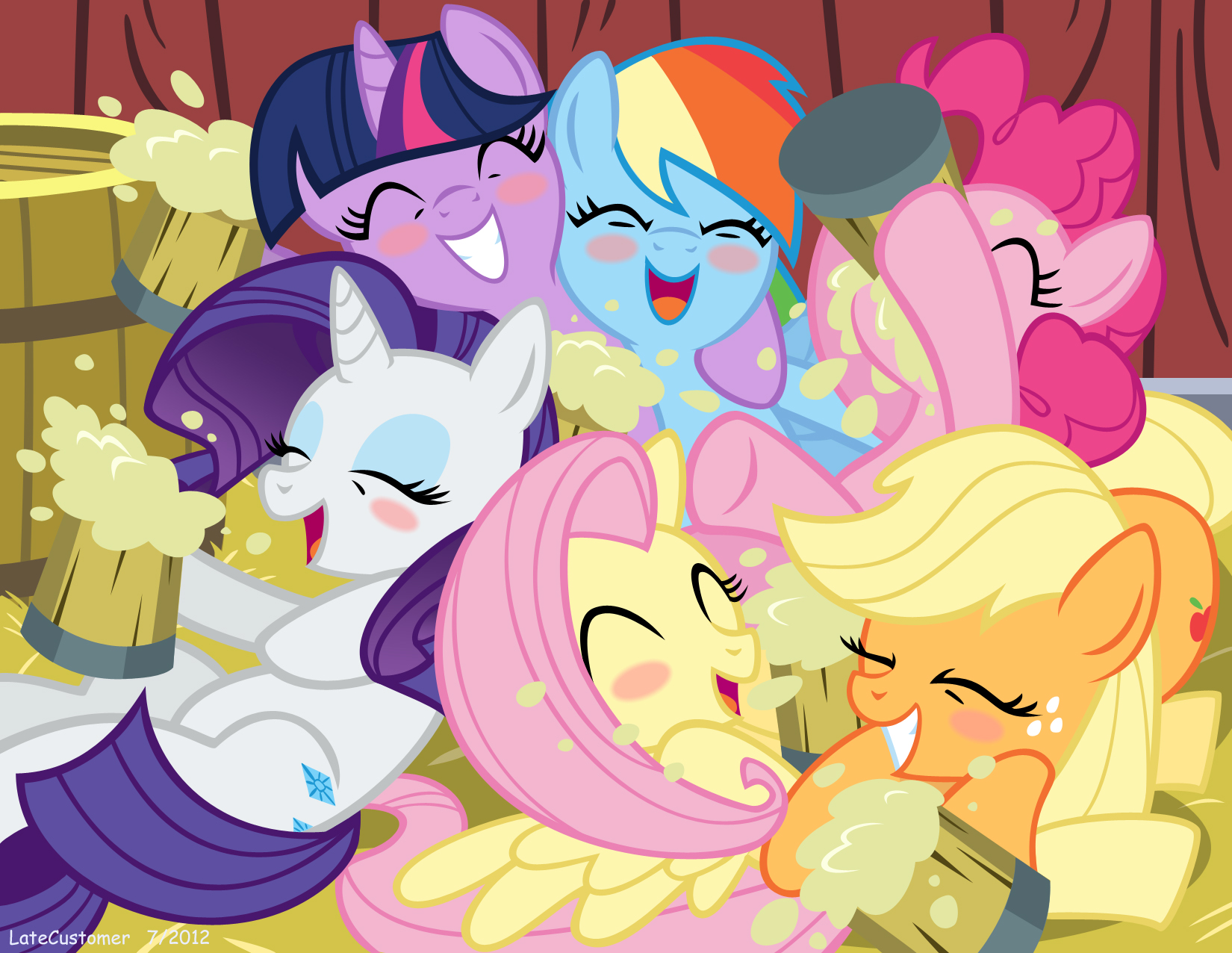 Watch
This is my submission to the
"My Best Friends"
contest with
Ponies-for-Everypony
.
Applejack knows there's nothing quite like a few good laughs over a few good ciders with her best friends. Hopefully none of them have any work to get done the next morning.
I think I'm starting to get the hang of vectors. After taking forever on my first attempt at
MLP vector art
due to "learning as I went", I was able to do this one about as comfortably as I would my normal freehand drawings, with one minor thing I had to learn... my thanks to

for instructing me on how he gets blushing done with vectors.