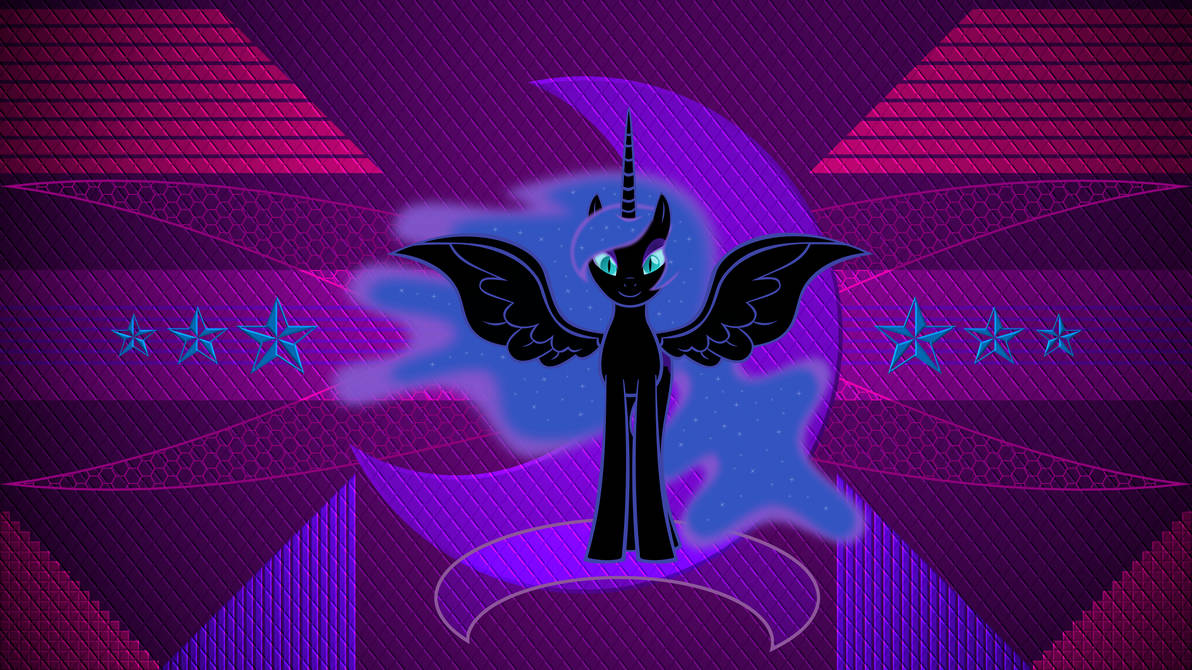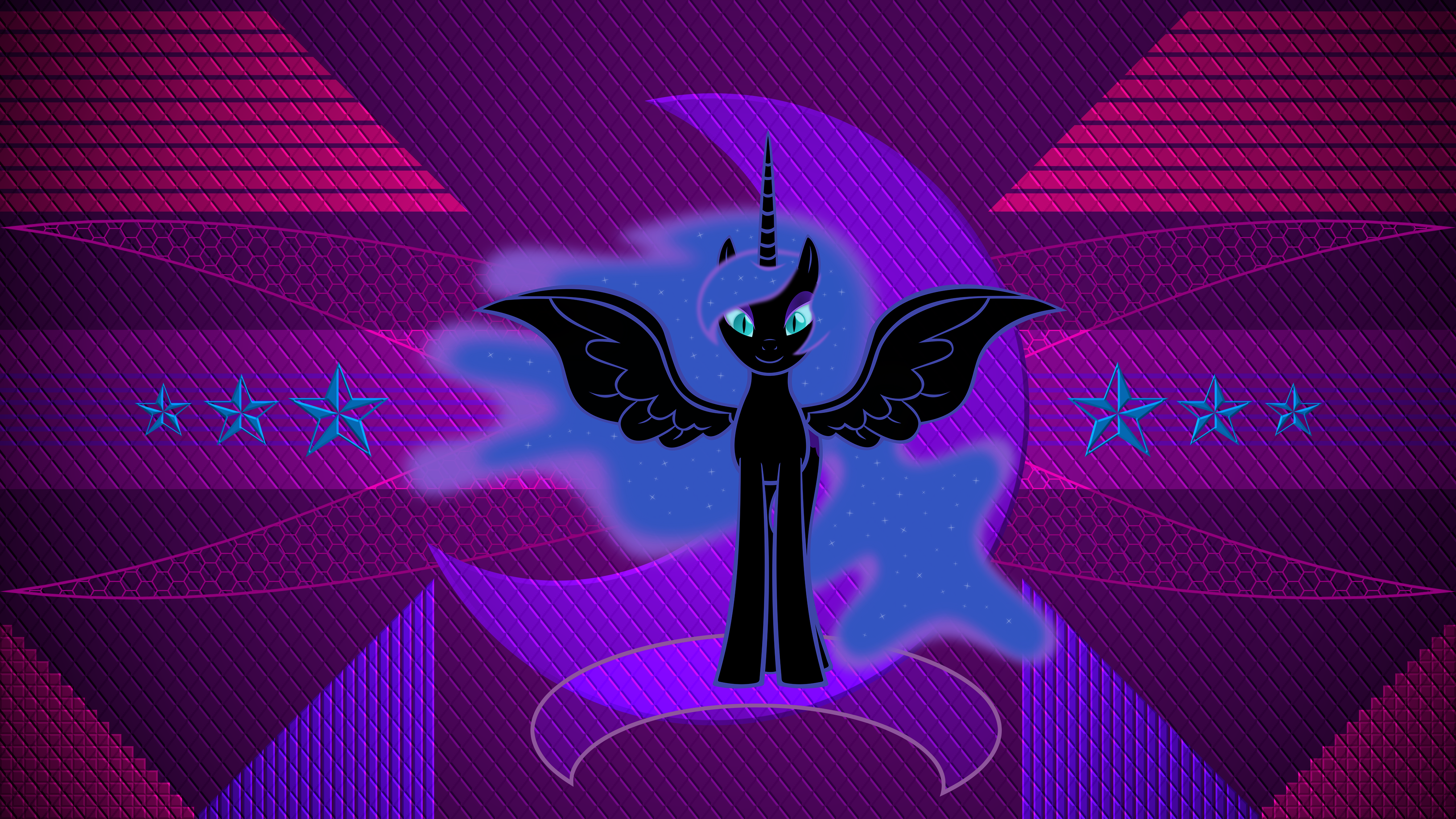 Watch
She looks really good without the armor... wouldn't you agree?
The wallpaper is available in: 3840 X 2160p64bit
---
Copyright: You may
not
reproduce or edit my artwork in any way without my written permission.
Artwork usage: You are allowed to use this artwork as long as you credit me.
All constructive criticisms / comments / feedback are welcomed!
---
Resource:
Nightmare Moon Front View
by
emu34b
Like what you are seeing? Why not leave a comment or a fave or both?
---
---
MY LITTLE PONY FRIENDSHIP IS MAGIC © HASBRO STUDIOS, DHX MEDIA & LAUREN FAUST
---
I own nothing but the background.
All the resources belong to their rightful owners.
ALL RIGHTS RESERVED